DJ Zinhle, who has been open about her pregnancy on social media, is due to return home this weekend. "By the end of the weekend, she'll be back home. She'll take it easy and not work as hard as she usually does. Bongani is also hands-on and delighted to welcome a newborn girl, according to his acquaintance.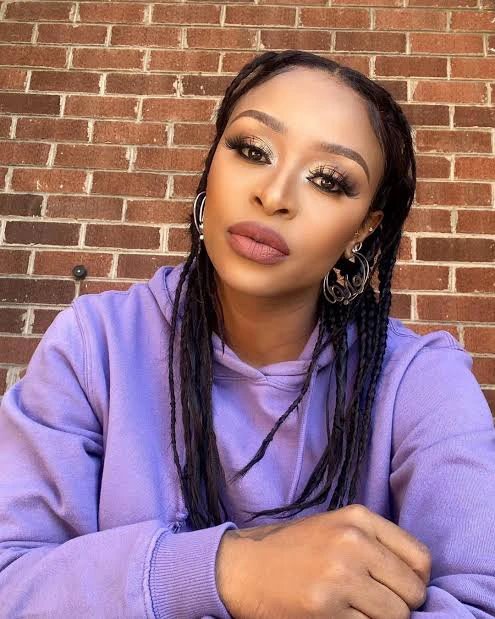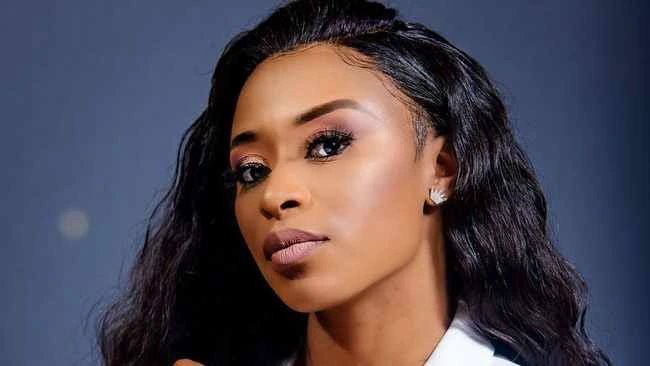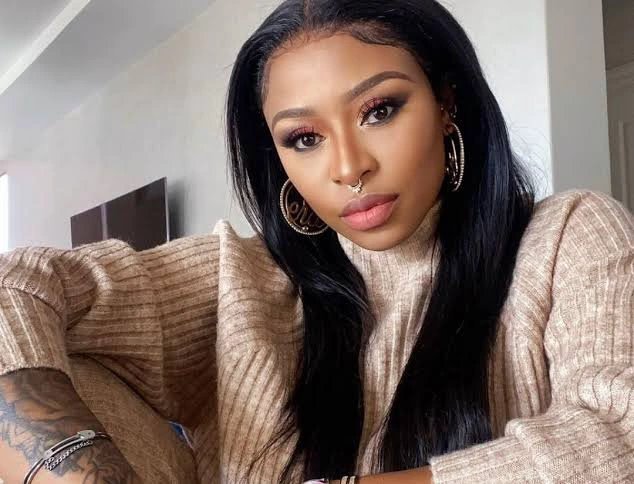 DJ Zinhle, according to a friend, is overjoyed to be a mother once more.
"She's a mother already, but she can't wait to do it all over again. She's looking forward to seeing how her daughters get along. That's something she's always talked about, even when she was pregnant."
DJ Zinhle Jiyane, a well-known DJ and businesswoman, has given birth to a baby girl in a Johannesburg private hospital. According to a close friend, this is the case.
The award-winning DJ remained in the hospital after delivering birth, according to a pal.
"She's still in the hospital, and Bongani, her partner, remains by her side. ""A friend says she's ecstatic to have another baby girl, especially with the man she adores."
Zinhle, according to the source, wishes to keep the news under wraps until the proper time comes to make an announcement.
According to the source, Zinhle has only told close family and friends about the birth so far.
The source adds, "It's largely her tight circle and certain crew members that know because they'll be sharing certain sections for her next reality show."
Sunday World can also confirm that the baby's name could be Asante, which is a Swahili name.
"I know they're both infatuated with the name Asante, so I wouldn't be surprised if she's given the name Asante," the source continues.
Zinhle's daughter, who is AKA's daughter, posted the photo below on Instagram with the message, "Reporting for Big Sister duty."
And it has been confirmed that DJ Zinhle shared the name of her beautiful new baby on Twitter and they have named her Asante.