Lady Du recently shocked the country by announcing her separation from Isibaya actress Andile Mxakaza. But it also put her in the crosshairs, and now everything she does is questioned.
The Amapiano queen just shared a studio video with DJ Hlo. She said they're writing a new song together, and their energy in the studio shows they're both enthused about it.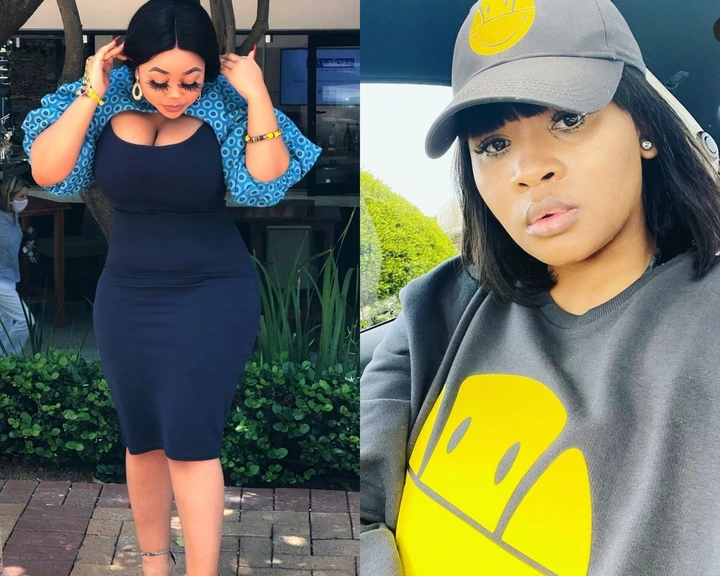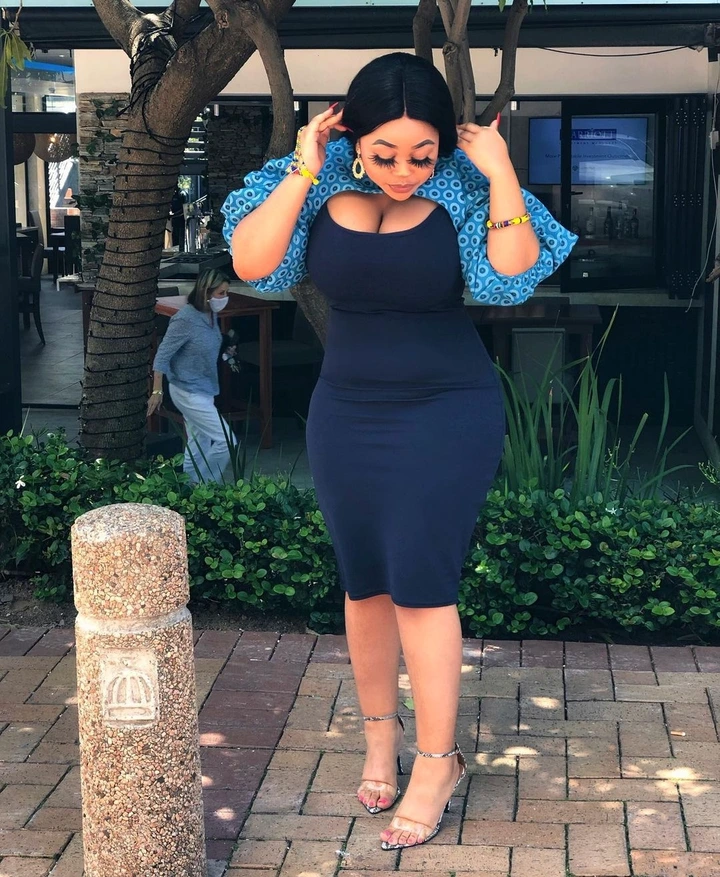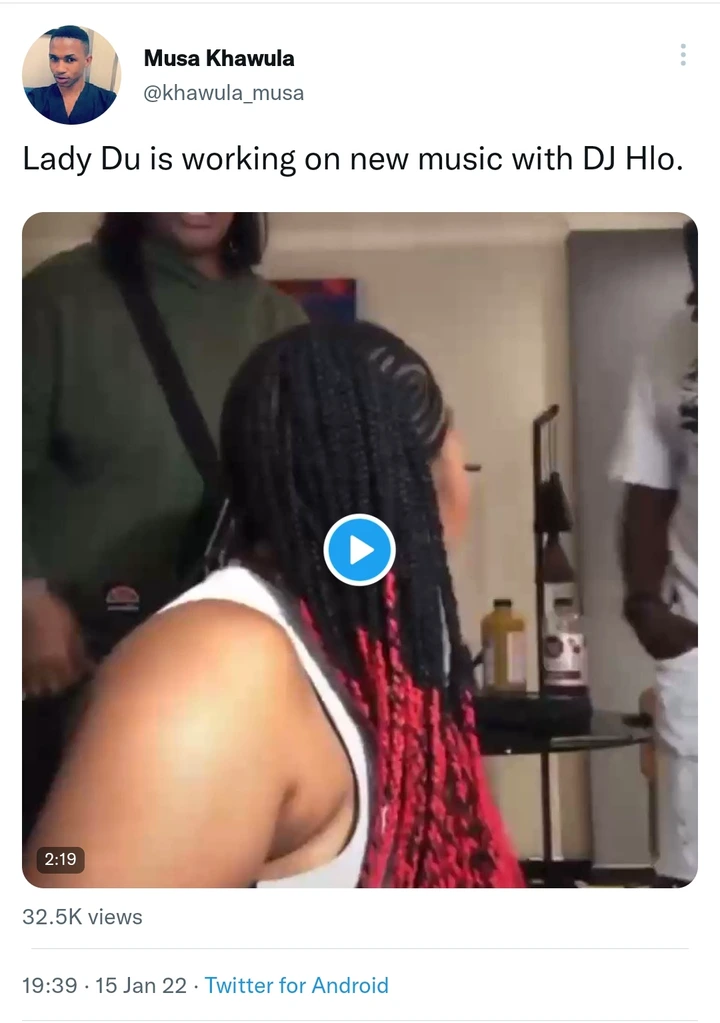 The video was re-shared on Twitter, although not with the same enthusiasm. Some people felt the music was bad objectively (we hope). They felt Lady Du and DJ Hlo could have done better.
Others went farther, accusing Lady Du of wanting to do to DJ Hlo what she did to Andile. Fans first believed the singer exploited Andile for his money while he was a successful actor. But after Isibaya finished, she lost interest in him and left him.
Unbelievably, Dj Hlo won Ukhozi FM's Song of the Year title in 2021. Many had never heard of her, and the list of candidates included much more deserved tunes. She was accused of bribing radio station employees or having political ties that affected the win.
Tweeps believe Lady Du's rising fame is the reason she approached her for a collab. They assume Lady Du has found a new face to exploit, and she plans to seduce Dj Hlo and depart as soon as the DJ wins an award.
Lady Du just went on a lengthy run to Instagram her achievements. She said that she had been working hard since she was a teenager, and that she had exploited other people's money to grow affluent. She got her first automobile at 16 and has had several more since.
Probably in response to the Andile accusations, but exploitation seems to be a recurrent complaint against Lady Du in Mzansi. But she is unfazed and vows to keep following the bag. We must admit, we enjoy it.