Mfundi Vundla conceived and produced Generations: The Legacy, a South African soap opera. It's a remake of the Vundla-created and-produced soap opera Generations, but with more and different characters, other locales, and various tones. It is South Africa's second-most-watched television show.
Ronnie Nyakale has been in the entertainment sector for a long time, most known for his gangster roles as Cosmo Diale on SABC 1's Generations The Legacy, Ding-Dong on Rhythm City, and Papa Action on Yizo-Yizo. People like and love him for his acting abilities and the various types of gangsters he has played in various shows, but they have no idea how old he is.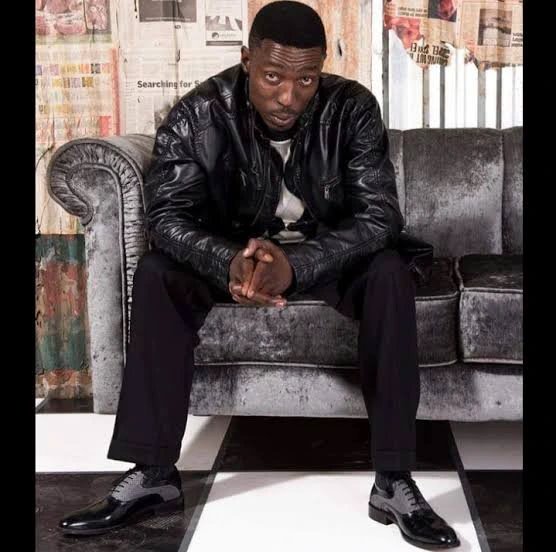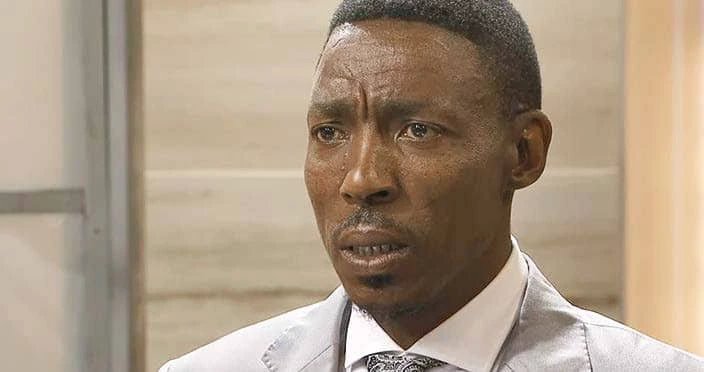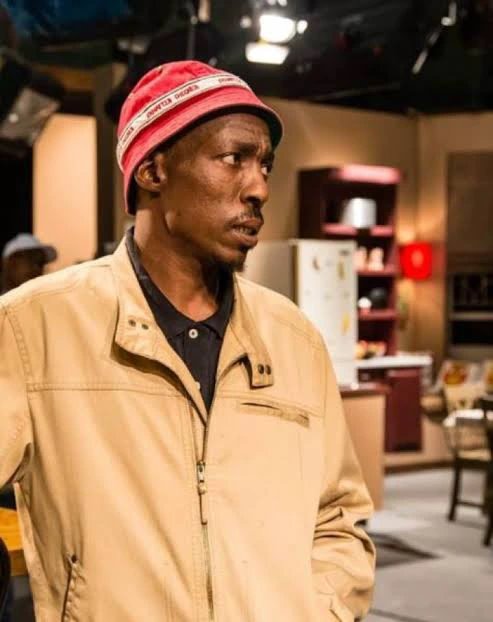 The actor doesn't appear to age and lends new meaning to the expression "Black doesn't crack." From his portrayal of Yizo-Yizo to his current gangster character as Cosmo Diale on Generations The Legacy, he has gained a reputation as the ultimate bad boy.
Because Ronnie rarely cites his age in interviews, it's difficult to know the truth about his true age. He is a Soweto native who is married with two children.
Ronnie is a private individual who is never in the news for the wrong reasons. Because of his chosen profession, a lot of performers seem to keep their true ages hidden.
In the entertainment industry, one's age is frequently judged, and this might influence the roles you obtain and how long you play them.
He is the youngest child of Florence 'Gogo Flo' Diale and presently plays Lucy Diale's younger brother (played by Manaka Ranaka) on Generations.
Ronnie may get any role he wants and continue to perform his roles without fear of being judged because he isn't of a certain age. However, after doing some research, I discovered that Ronnie was roughly 41 years old in 2015, making him 46 years old this year, indicating that he was born in 1974.
What do you believe Ronnie's true age is? Do you believe he'll be in his 40s, as I projected, or in his early or late 50s?