Carrying a baby is a blessing but carrying a baby with your sibling at the same time is a double blessing and miraculous. It's the best thing first to know you are not alone and that you have someone to share pregnancy experience with.
Musician, actress, and presenter Mmatema Moremi couldn't help to announce her pregnancy and giving us the "Kardashian's Vibe". Mmatema is expecting her second child and so is her sister.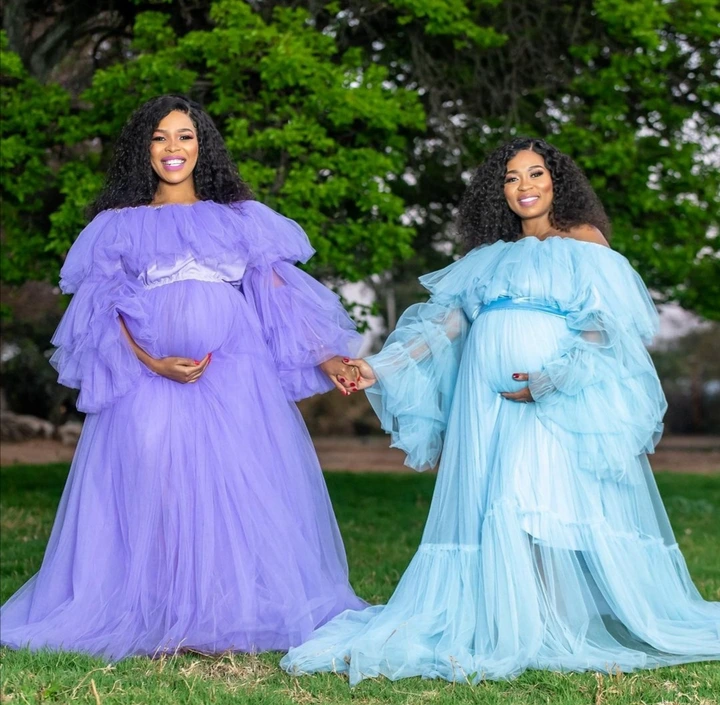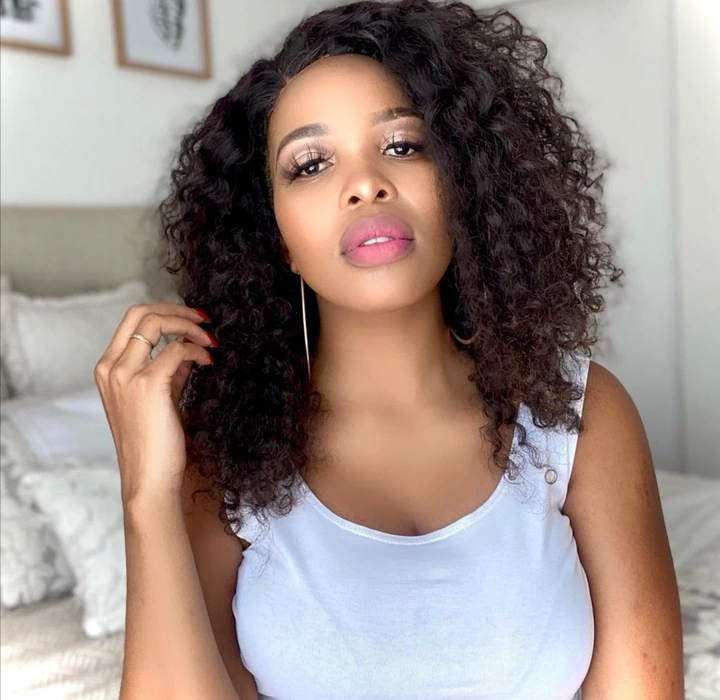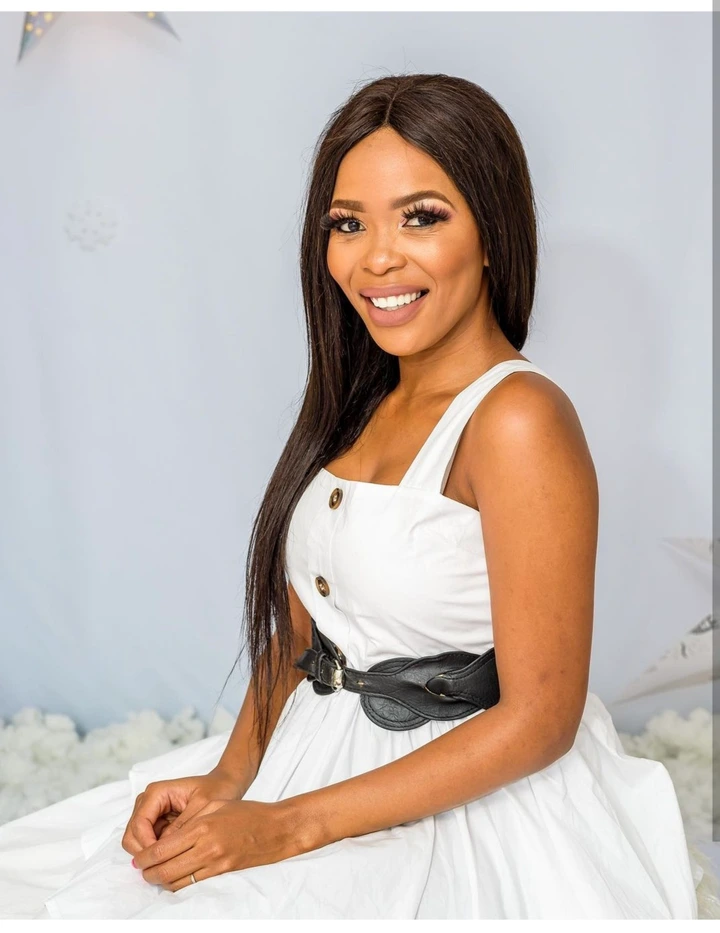 Source: Instagram
"Having a sister is like having a best friend you can never get rid of, some even get pregnant with you at the same time, I am so happy that my baby already has a best friend for life. It is such a blessing to share this journey with you sesi, congratulations on your bundle of joy." Mmatema wrote.
"We are pregnant." She said.