Uncle Vinny is doing wonders, the boy is only 14 years old and owns houses in Sandton, a close family friend confirmed that uncle Vinny at the age of 5 months was already a bread winner at home he'd wake up early to go wash taxis at taxi rank.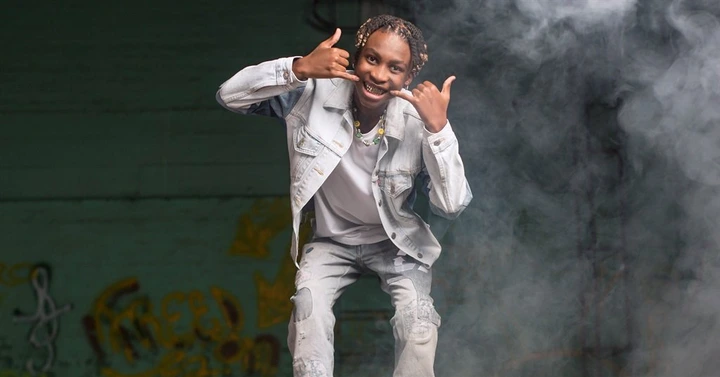 Uncle Vinny went on to purchase his first house when he was only 24 months old and after that he never looked back, he then moved out of home only at the age of 25 months old since then he has never stayed home.
Yes, and uncle Vinny hasn't been going to school then the principal decided that the school must go to him therefore everyday school kids and teachers attend school at uncle Vinny 's mansion.
Yebo Prince Kaybee lite, uncle Vinny is special. When he gets to school late the principal punishes the teacher asking them why they started the school early.
You mean to tell me that you don't know that uncle Vinny was expelled from crèche at the age of 10months because of that dance move, the teachers said he is uncontrollable and slippery.