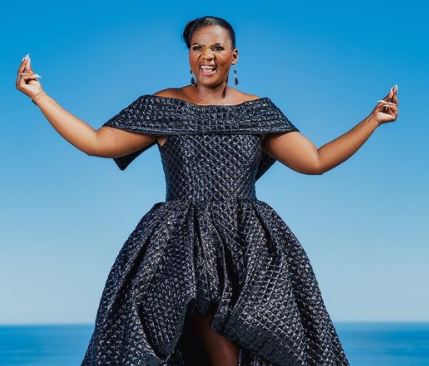 Shauwn Mkhize has taken to her Instagram to share she has reached a significant milestone in the past 20 years.
According to the star, this year is a special one for her and her family.Shauwn shared that she has been in the construction industry in South Africa for 20 whole years, her son Andile turned 20 this year and also she has funded over 20 students with their fees.
"Good morning guys. This year is a special year for me and family. I celebrate 20 years on the construction industry. My son @Andilempisane10 turned 20 and funded over 20 students with their fees. It's all about the 20s this year"
Thinking that was all, the businesswoman promise to provide houses for 20 disadvantaged families at the end of the year.
"In celebration of my 20 years in the construction industry, I'm going to be housing 20 families in need by the end of the year. Today we are breaking ground on the first house out of the 20 and weather permitting we'll be handing it over at the end of April. Covid has really been an eye opener and shown the importance of shelter."
See post below: