Busiswa Gqulu who is famously known as Busiswa she has been the lady of good vibes but lately she has not been releasing that much songs that could keep the youth of mzansi on their feets up all night. It seems that even her recent looks has been bothering some of her fans. She recently posted some few pictures on Instagram that most of her fans regarded them as unworthy for the grams in their perception.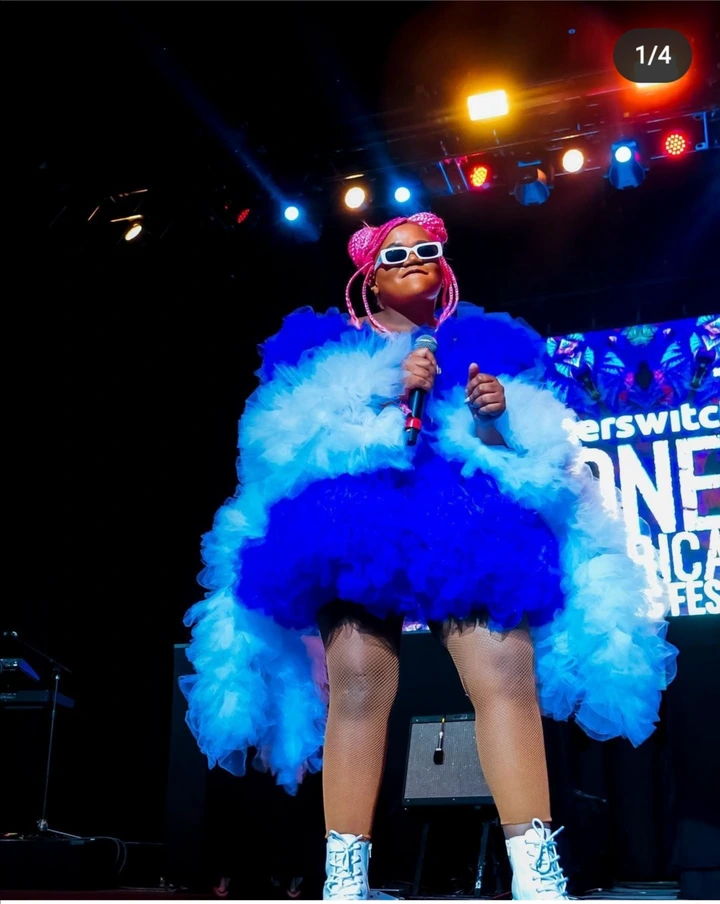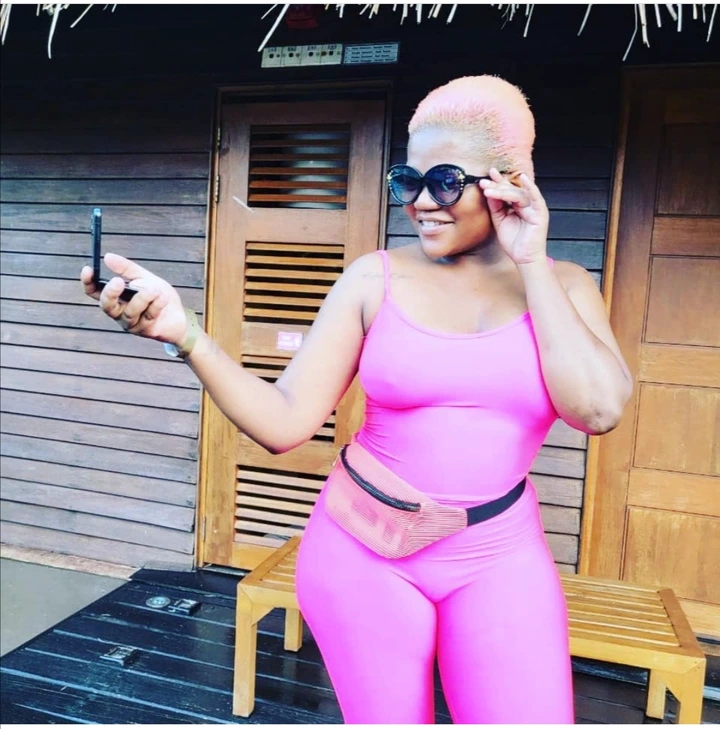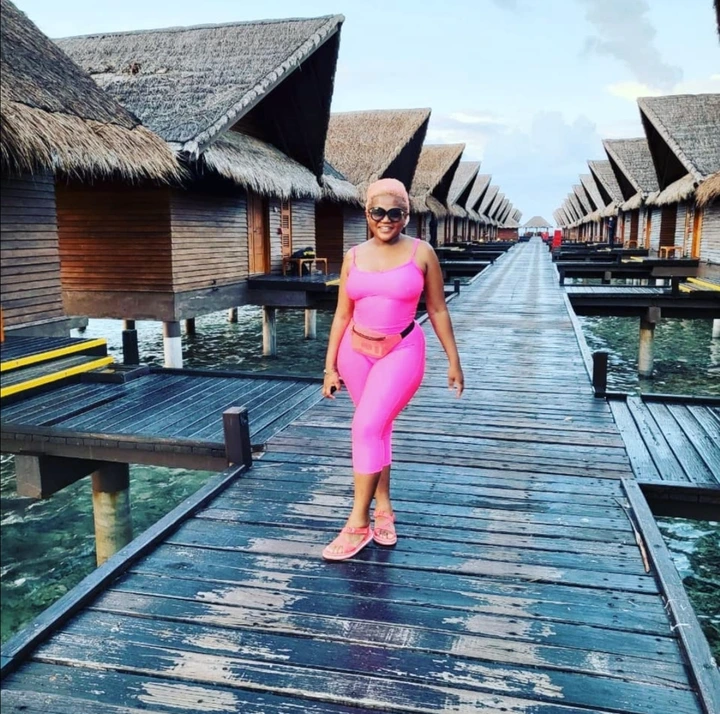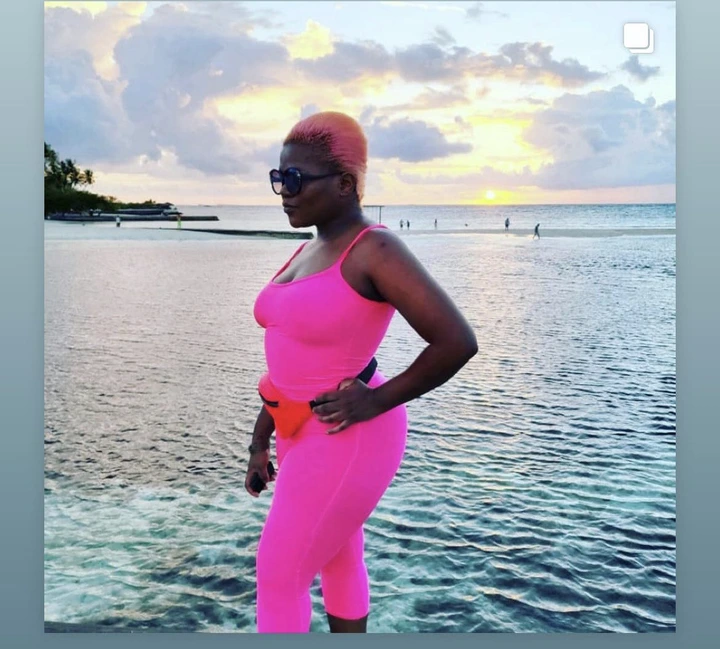 Here is the post from twitter as one of her fan posted a picture of her and captioned it saying that Busiswa is starting to bore me.
It seems her look was not so satisfying to her followers and fans and they felt the need to address it on twitter most of the people were even confused as to if the person on the picture was busiswa or not but it proved to be her and fans were further more not impressed.
Here is a Clear picture of what is really bothering Fans on the latest look pf busiswa that even one on the comments wrote that she looks like a highlighter and probably if she did then she would be a pink one.
Hereare other pictures with the clear view of how she looked on the pictures. She was wearing an all pink attire and it did not end there alone she even change her hair colour to pink also it seems pink has become her most favorite color.