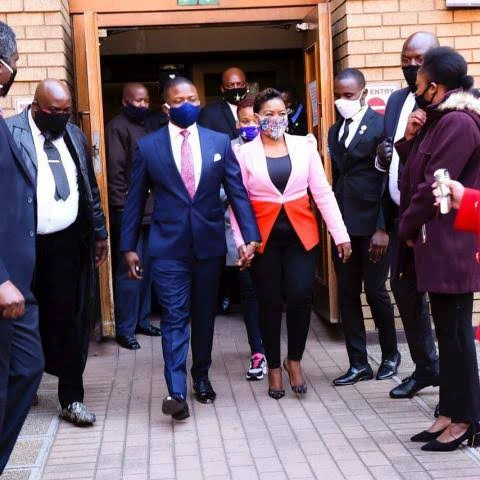 (Source: news24.com)
It has been reported that the self-proclaimed prophet Shepherd Bushiri, his wife Mary and co-accused Lindiwe Ntlokwana bail application has been postponed to Monday. This meant that they will spend the weekend behind bars, which they were hoping it wouldn't occur. This followed after they tried to reason with the judge on Friday at the Pretoria Magistrate Court.
According to the Magistrate Thandi Theledi, the reason behind the postponement of the bail is that she only heard the defence team's argument. Hence she couldn't make any verdict on that, as she needed to hear both parties make a fair judgement. However, advocate Annelene van den Heever for the accused begged to differ as she said, "bail is always urgent".
She also stated that to the court that the accused should not be placed at a disadvantage, as it is not their fault that there are institutional issues involved in the case. However, the state said, "We ask that the case be postponed to Monday." Then Theledi agreed to postpone it, but also warned them that even Monday she might even deal with their bail application due to many cases in the court she has to attend. Then Van der Heever responded, saying: "We are fully willing to sit and wait for our turn."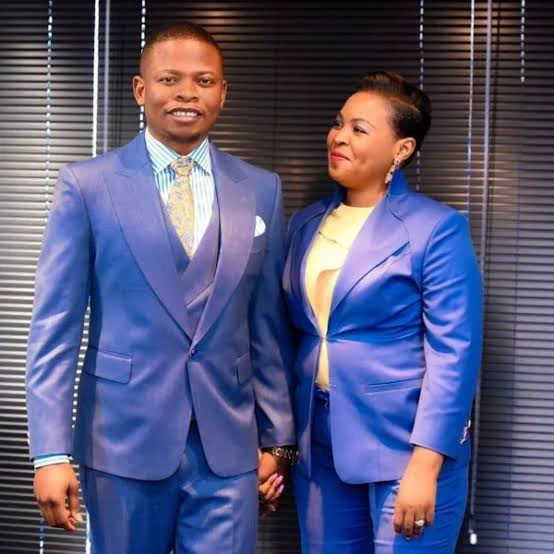 Meanwhile, outside of the court, thousands of Bushiri's followers sang and prayed ahead of and during his appearance. As they believe that their pastor is falsely charged and wanted the court to release him. They carried placards displaying couple's faces and sang: "We are not going back without our Major 1."
Bushiri handed himself over to the Hawks after his wife was arrested on Tuesday morning. The couple is suspected to be involved in fraud and money laundering to the tune of R102 million.