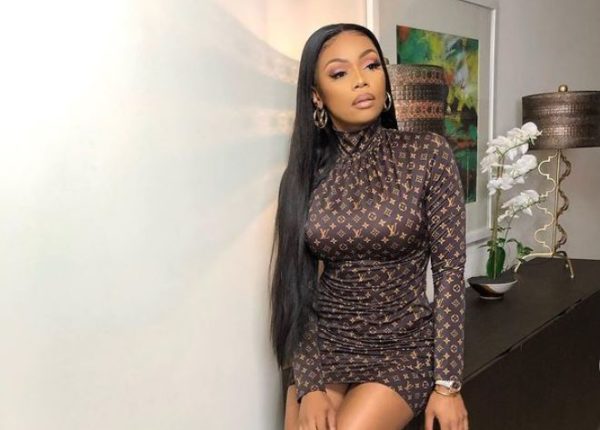 This statement was triggered by Queen B's recent and beautiful snap shared on social media.
Lots of followers and fans gushed over the media personality's beauty.
However, the man chose to express his love for Bonang by saying he wants to give her 40 babies.
"I wanna give Bonang Matheba babies like 40 of them," he tweeted.
The star retweeted the claim, but she later though of it and said he must be crazy.Bonang one revealed she has no interest in raising kids.
"If I ever have a child, which is never, I know the right spot for a baby shower," she said on air.
I wanna give Bonang Matheba babies like 40 of them. https://t.co/SUaBMWvd32

— Black Juice ZB 🍊🍊🍊🍊 (@TIMaledi) January 18, 2021