Cindi Mahlangu and Ama Qamata has shared that season 2 of Blood and Water will premiere on Netflix tomorrow . You can say finally the wait is over as people couldn't wait to catch up on the drama between Fikile Bhele and Puleng Khumalo . The excited fans of the drama series really can't wait to watch their favourite when the new season plays for the first time on Heritage Day .
Fans of the drama series had been begging the producers of the show to drop the highly anticipated season following the success of season 1 . How Puleng changed schools and bumped into Fikile Bhele because of his dad's case , she became more obsessed with her , how she'd attend the swimming lessons at Fikile's school in terms of hanging out with Jade .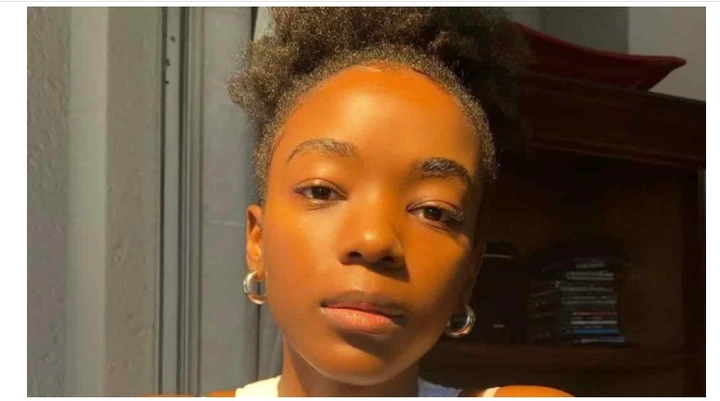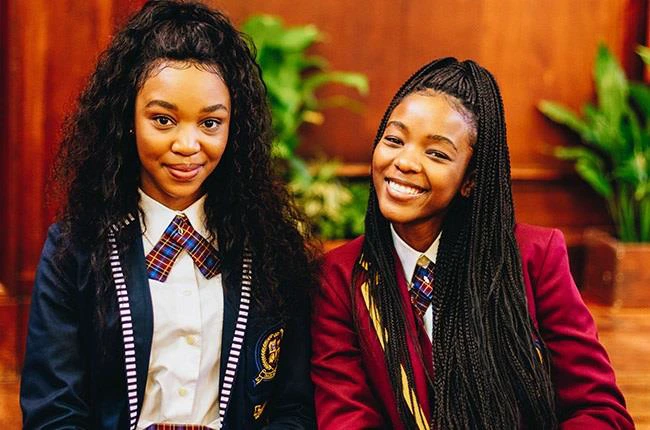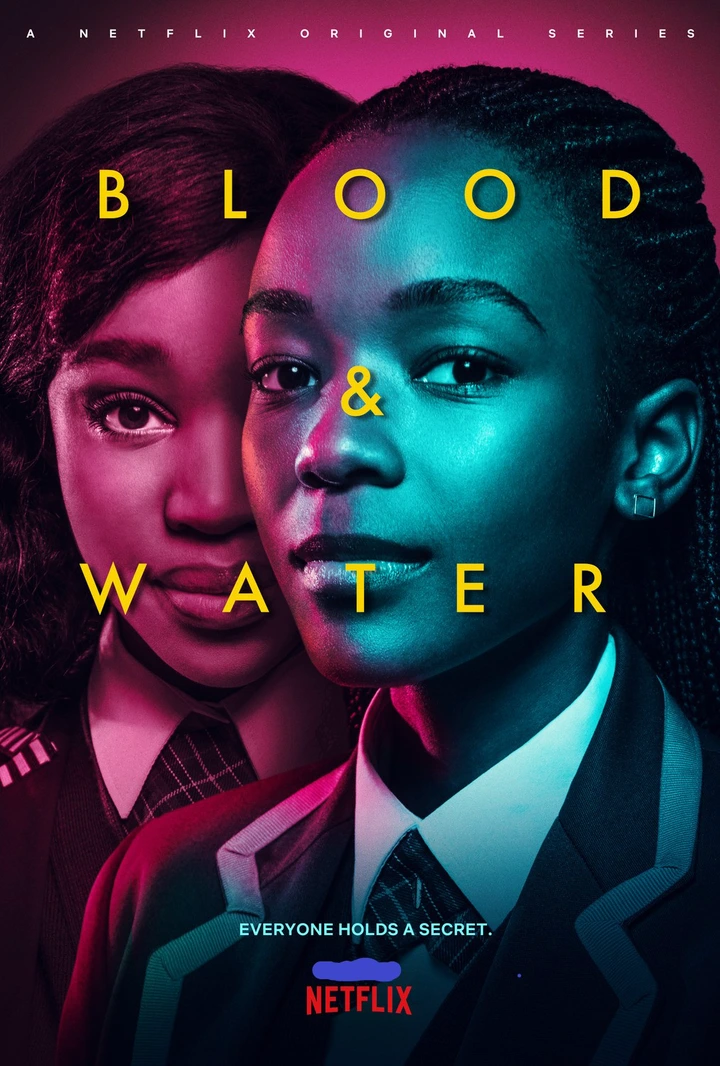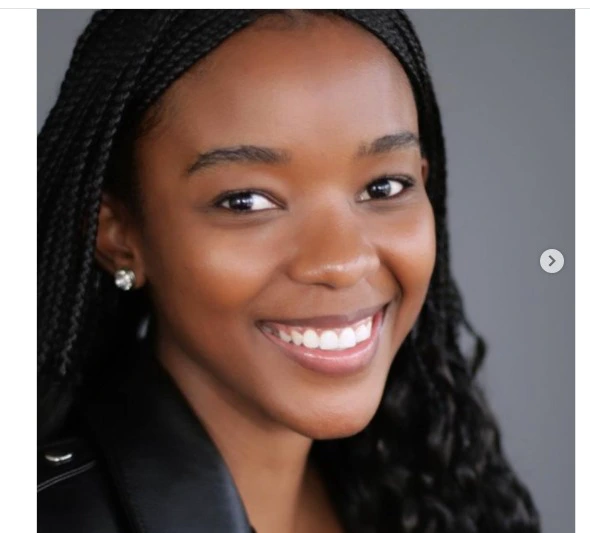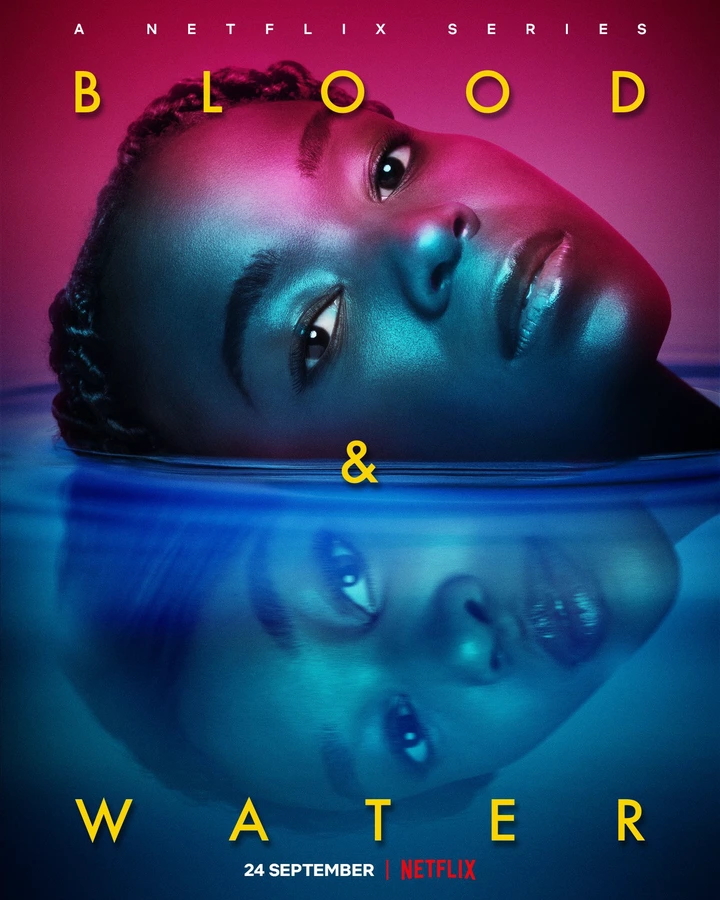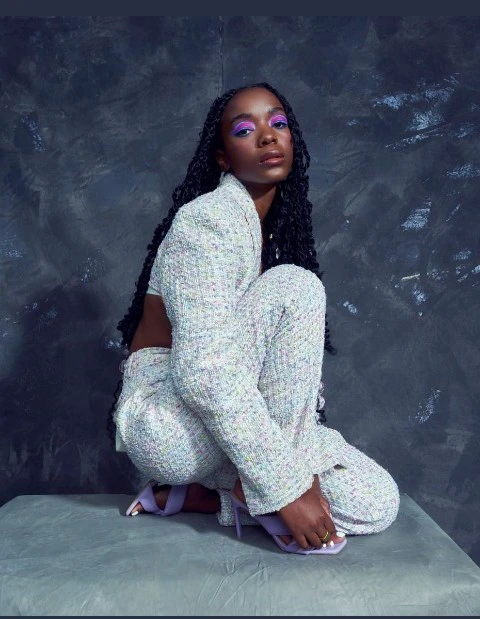 Regarding the end of season 1 and our curiousness , what if what we thought might happen doesn't ? I'm sure anyone would be happy if Fikile and Puleng do the DNA test and find the truth about themselves , but what if it's going to be the other way around ?
Well there's a new student at school , regarding the trailer the blood and water dropped , it shows he might be interested in Fikile while on the other hand Puleng friendzone again Jade after they kissed .