Pearl Thusi is an accomplished actress, television presenter and businesswoman. She is currently presenting MTV's Behind the story. She has been in a few international movies and famous series Quantico. She has her own hair products called Black Pearl. She has proven countless times that she is a hard worker and talented too.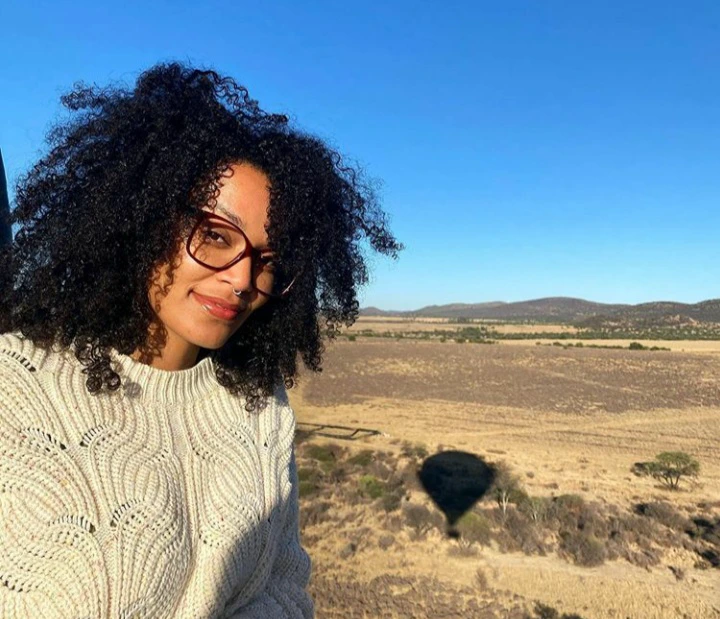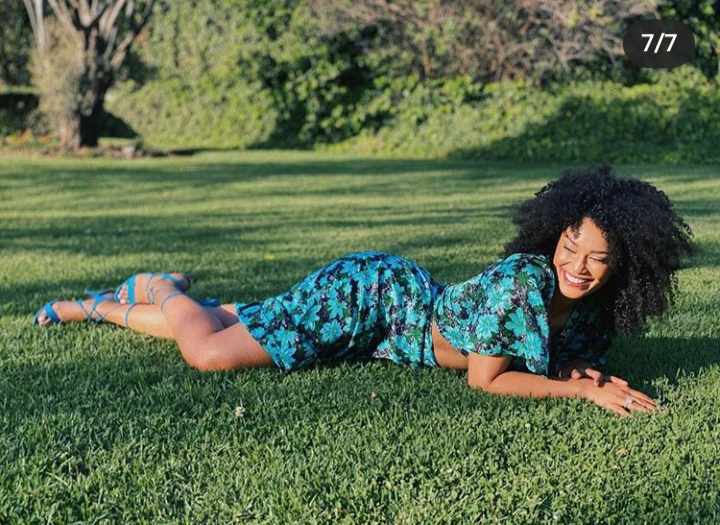 Black Coffee is a famous dj, known locally and internationally. He has worked with many artists both home and abroad. He is one of the respected DJ in the country. He is trolled by tweeter users for his expensive taste in clothes and shoes.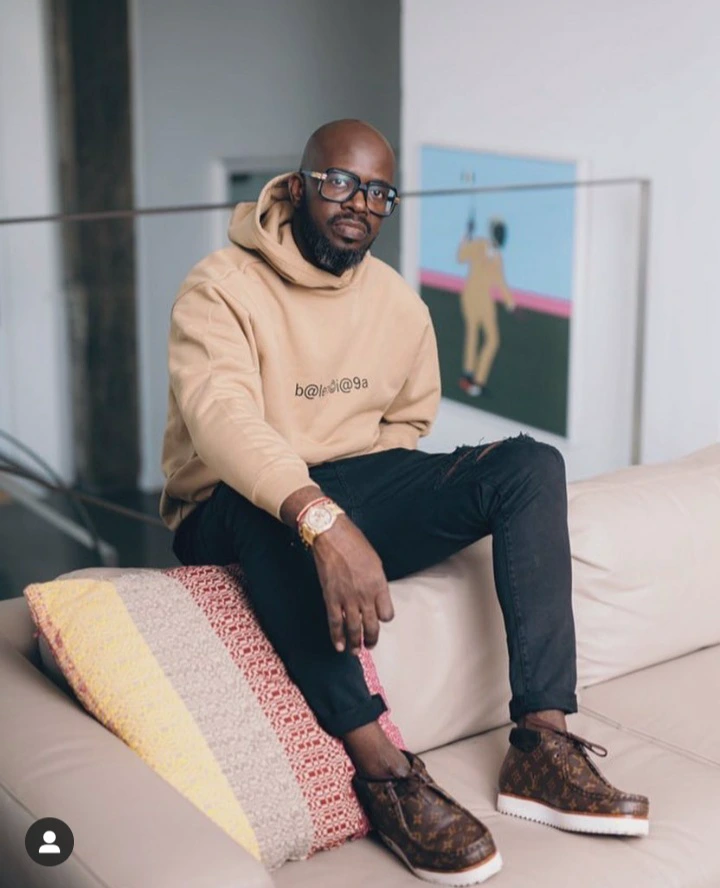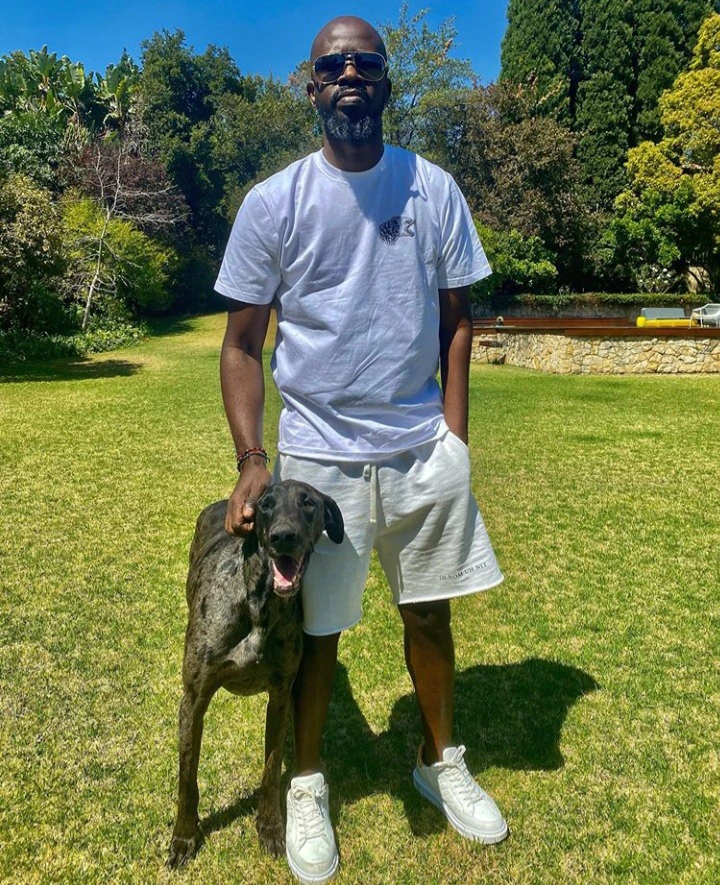 The entertainment industry is a small world. Everyone is related somehow. Black Coffee and Pearl Thusi seem to be friends. We saw Black Coffee gifting Pearl Thusi's daughter, Thando a skateboard getting him the number one position with the present. The two were spotted out last night at Mogudu in the north, Workshop 55 looking a bit cozy. What do you think of their "friendship"?