What is it like to find your skill at an early age and develop it into a celebrity? When one is only 18 years old, one must feel accomplished, and Akhumzi Jezile must have felt the same way. As an actor, television host, and producer, he made a name for himself in the media. However, now that he is no longer with us, we merely regret his friendly company and appreciate his youthful accomplishments.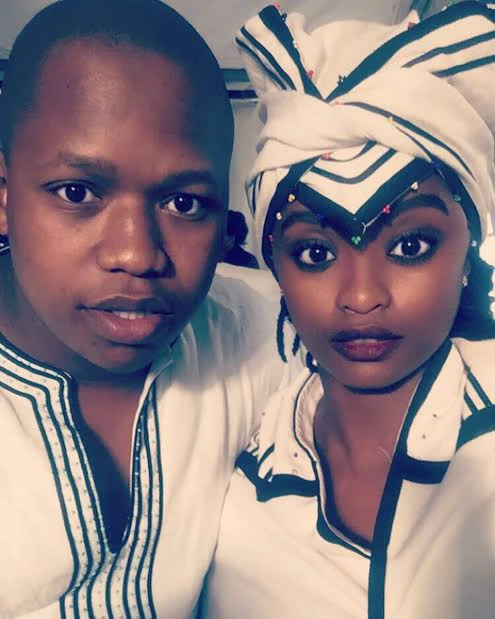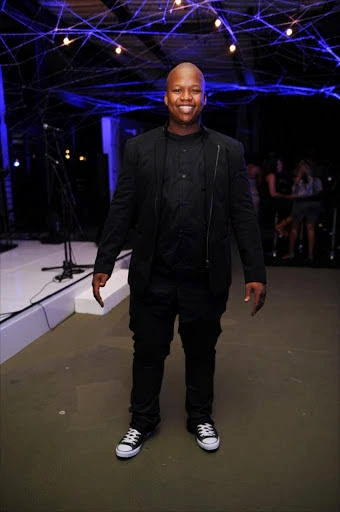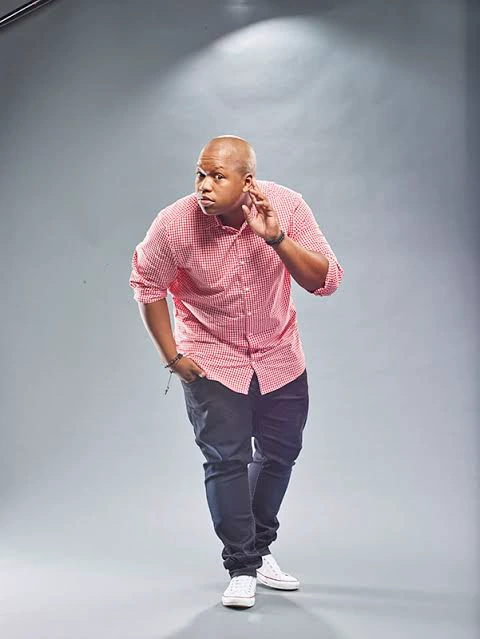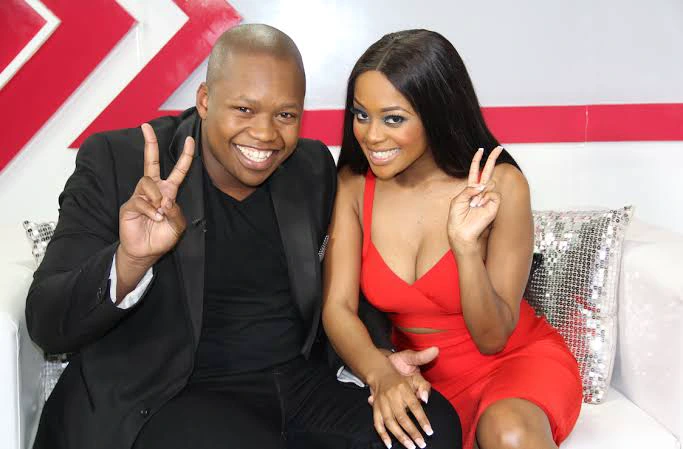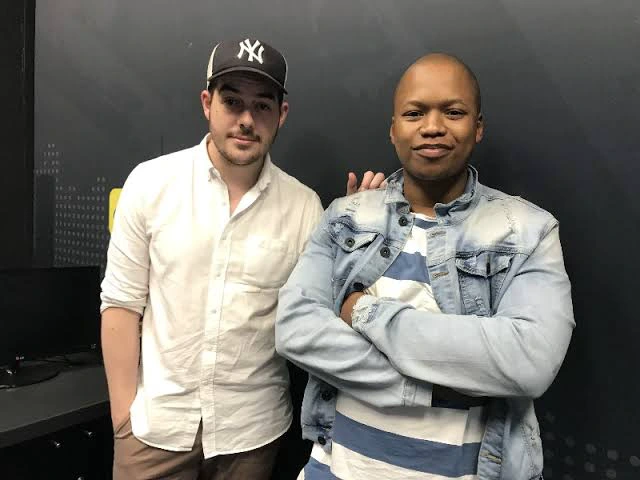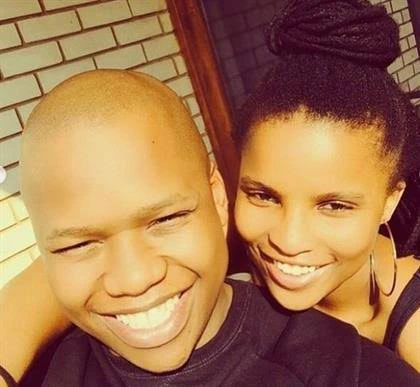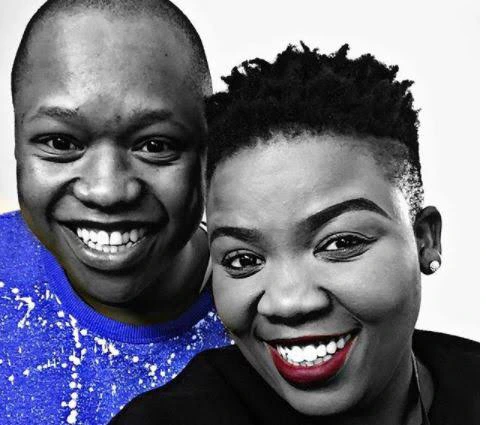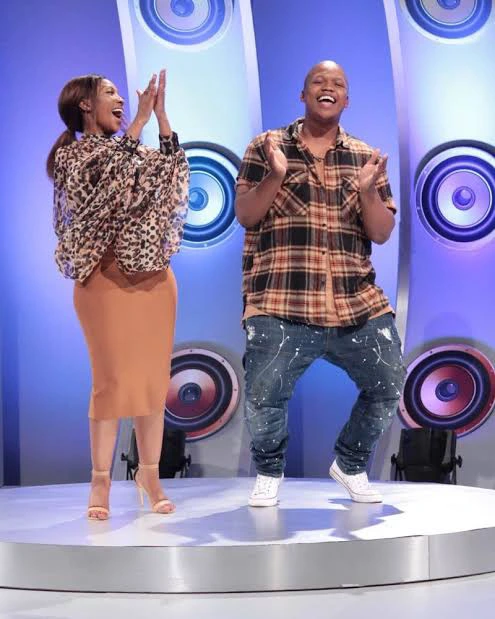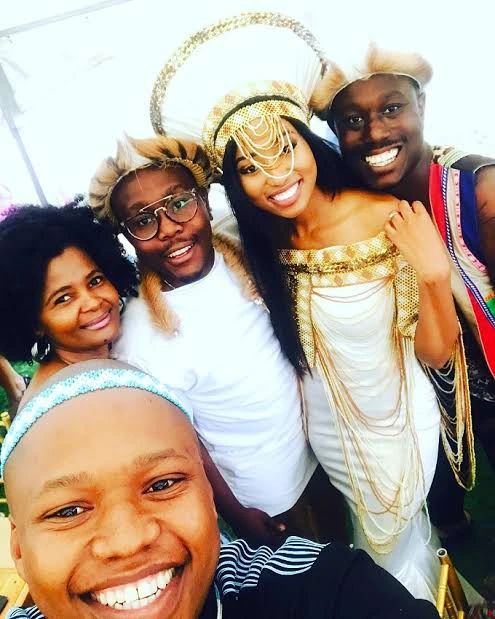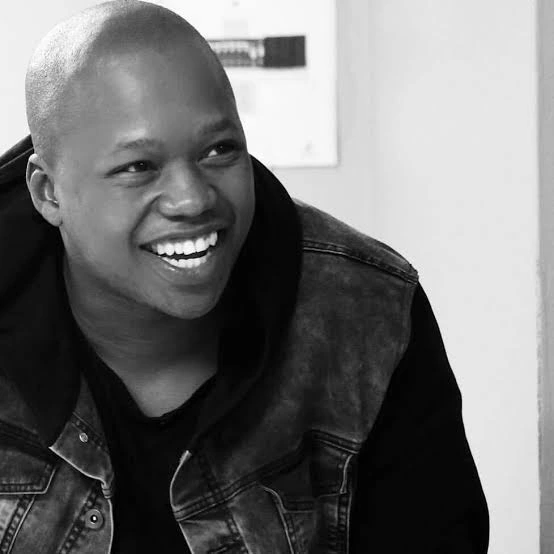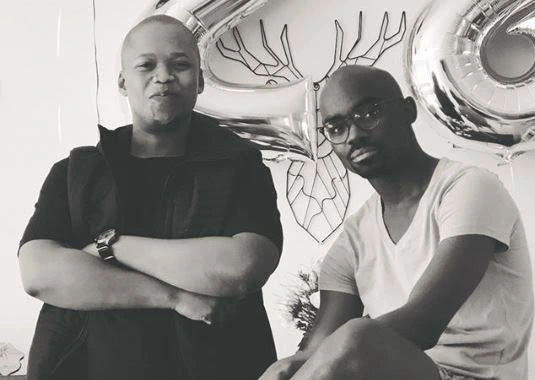 Before his untimely death, Akhumzi Jezile was a well-known actor, television presenter, and producer in the South African entertainment industry. The talented thespian was born in Mthatha, South Africa on January 15th, 1989.
The firstborn son in a family of five children, Akhumzi Jezile was born and raised in Mthatha, but his family later moved to live in Johannesburg. His father died when he was still a young child, and to his mother, Zoleka Jezile, Akhumzi was more than just a son; he was a close friend and a confidant
Akhumzi Jezile was a huge YoTV lover when he was younger, and he would sit in front of his TV for hours on end watching different shows. He was multilingual, speaking English, Zulu, SeSotho, and Xhosa, among other languages.