Real Housewives of Durban cast member Ayanda Ncwane is a mother of two grown boys named Ngcweti and Mawenza Ncwane, whom she shares with her late husband, gospel singer Sfiso Ncwane.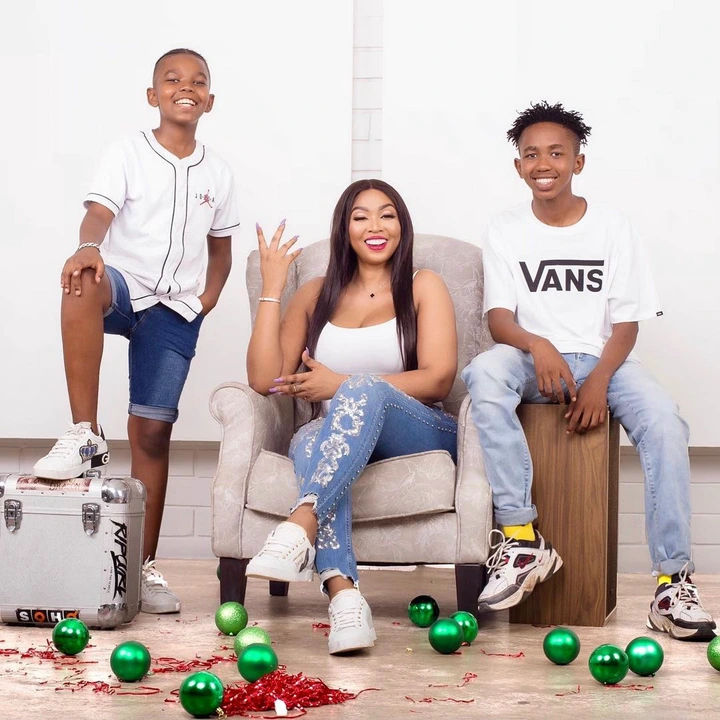 Boys are usually the most overprotective towards their mothers, especially when their father is not there, or has passed on. When they grow up to become men, they will eventually have the responsibility to be the ones heading the family as men.
On an episode of the Real Housewives of Durban, Ayanda once spoke to her sons about her being in a relationship again. It seemed like Ayanda was finally ready to move on from the past and be happy again with another man in her life. Her second-born son Mawenza was the one who was not willing to fully give any man a chance at being in a relationship with her.
For Mawenza, it seems a bit too soon, and he might not really want to see her mother be with another man who is not his father. He told her that it would not be the same and would even be a bit weird for her to start dating again.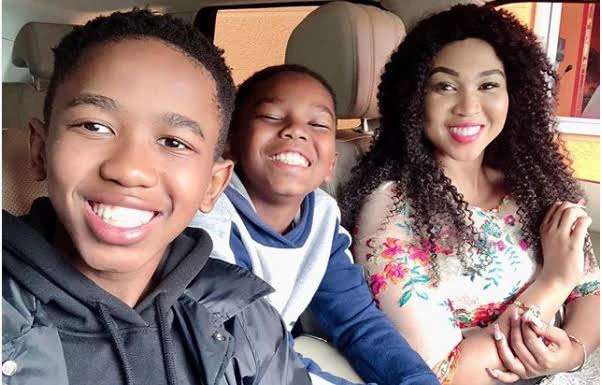 Mawenza seems like he is the tough guy in the family at a young age and people might still be under the impression that he refuses to give his mother his blessings.
Ayanda Ncwane was in Celebration yesterday. She took time to celebrate her second-born son's birthday Mawenza who is growing to be a man. She penned a message on her social media pages that meant a million words for her son.
"It's the Kings birthday, I mean International Mawenza Day. Happy Birthday Sir, mommy loves you so much Gwamanda omkhulu", Ayanda wrote.