Being a celebrity in South Africa can positively affect your bank balance. Your fame can be bring you sponsorships, endorsement deals and freebies so many that you won't know what to do with them.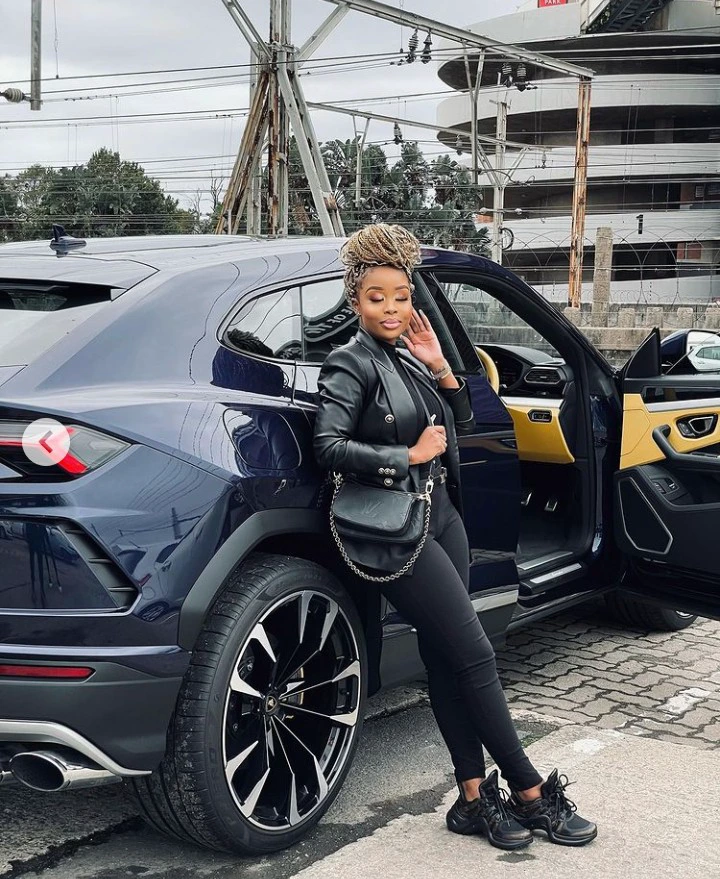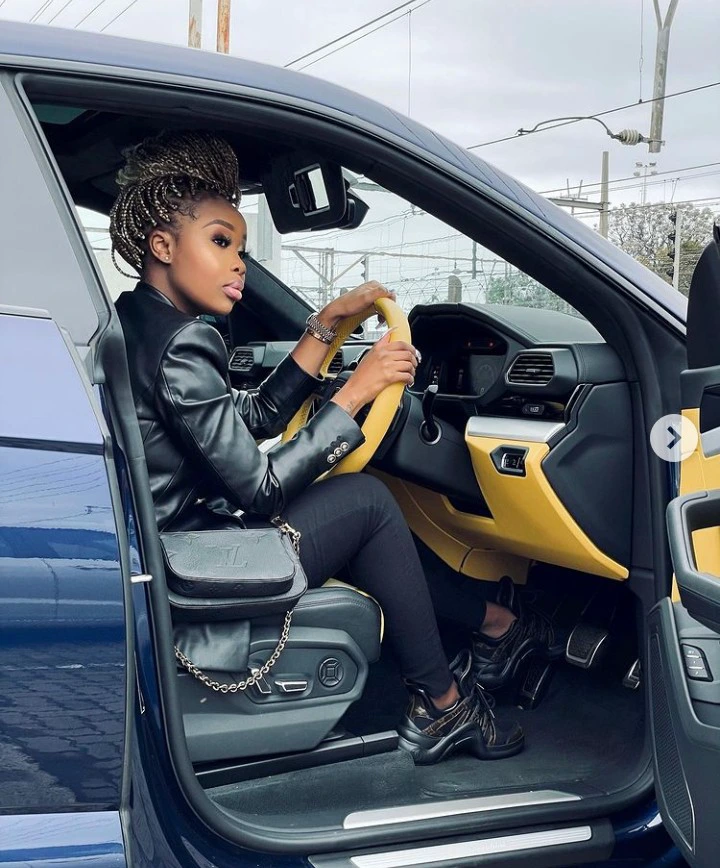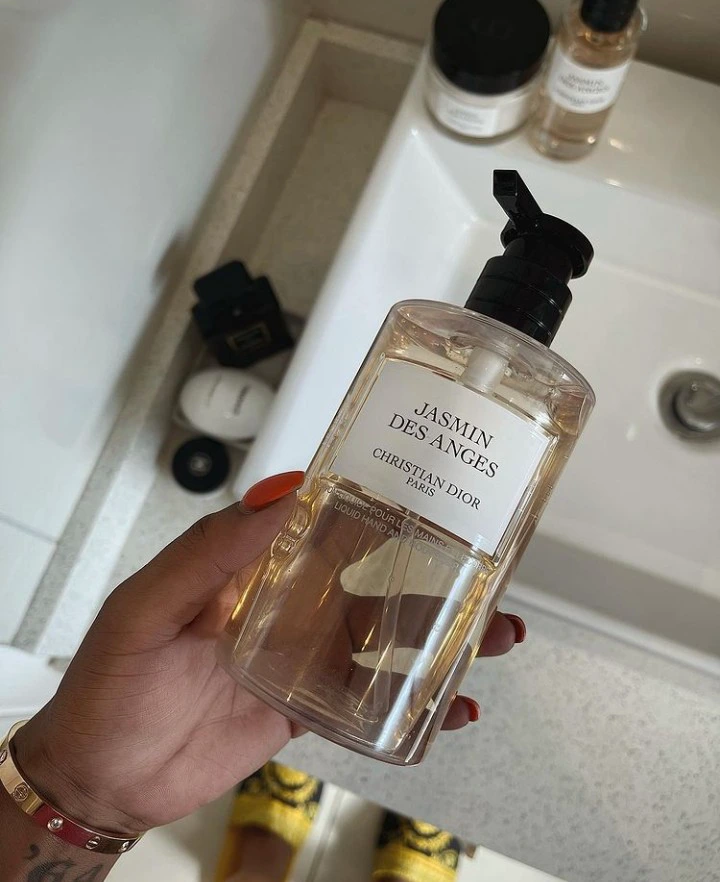 It can also help you move around the right right circles and snag a very, very rich partner. It is the case with DJ Sithelo who happens to be dating rich kid Andile Mpisane.
As one of the youngest club owners in South Africa Andile Mpisane is largely known for making bold moves more especially flaunting his expensive lifestyle. It is also the case with his girlfriend, DJ Sithelo, who happens to be his baby mama. In not so long ago the popular DJ took to IG to flaunt a R4 million Lamborghini Urus that she has access to, leaving many of followers on the platform inspired.
As of recent she has since taken to IG to flaunt a one of kind perfume that she has in her collection from London Widian. As DJ Sithelo is known as a lady who loves the finer things in life we have since decide to investigate as to how much her perfume costs.
Through a bit of luck we were fortunate enough to learn that the perfume comes at a retail price of $250, a figure in the region of approximately R5 000 in South Africa. With that much said it is evident that money is not a problem to her as she is a career driven woman and also dating one of richest young people in South Africa.
As if flaunting a R5 000 perfume was not enough she has previously taken to IG to a flaunting a hand soap from Christian Dior. According to a number of trusted sources we have since went to learn that the Jasmin de Anges from Christian Dior comes at a retail price of R1 055.