AKA's mother's name is Lynn Forbes. She is well-known for being his most fervent supporter and for always being there for him. She is also known to adore DJ Zinhle, AKA's ex-girlfriend and AKA's daughter. They have one of the world's best partnerships. Last year, while AKA was dating his late wife, Nelli, his mother moved into DJ Zinhle's home at some point.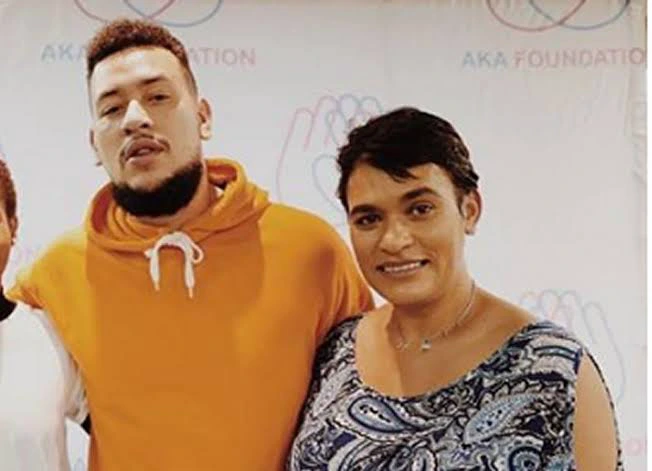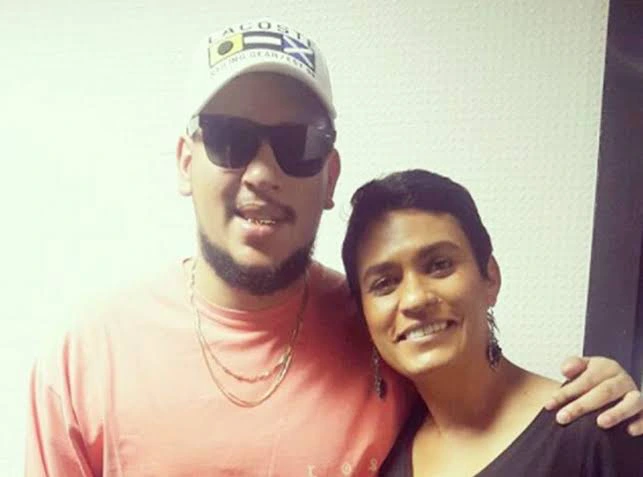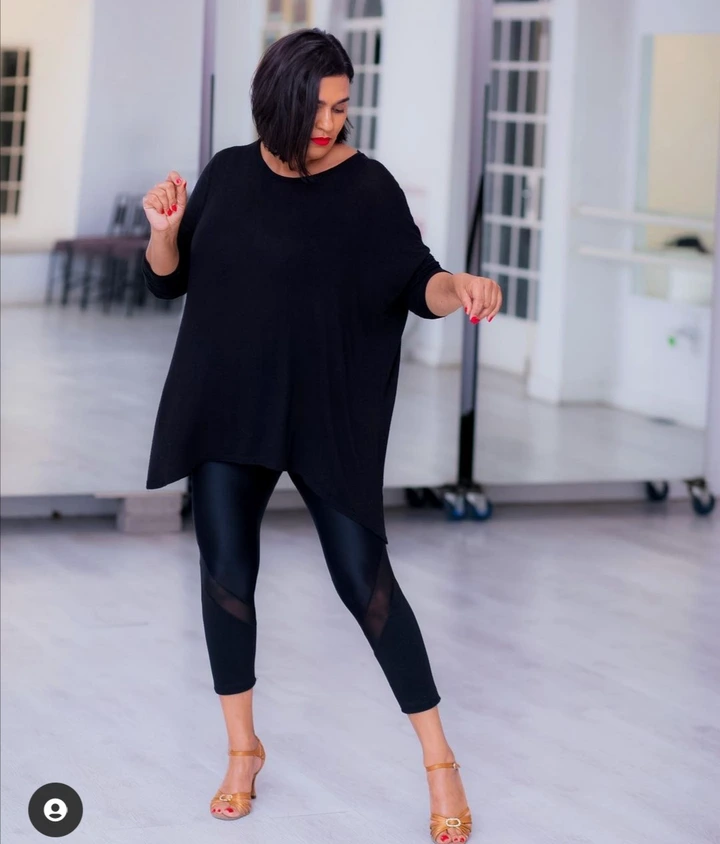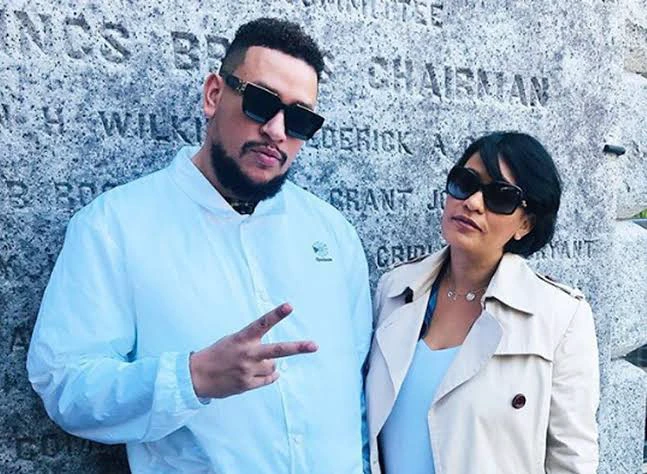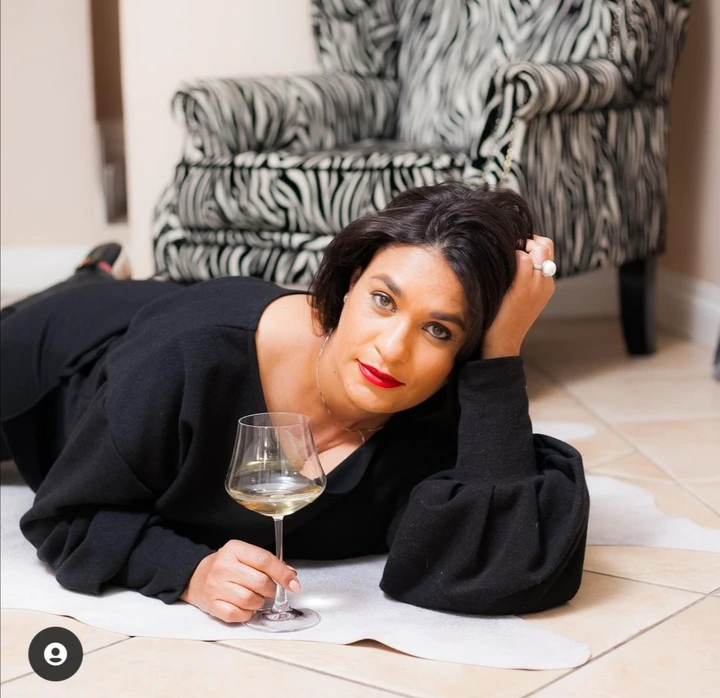 People felt she had not embraced or welcomed Nelli because she had not posted any of her photographs. Lynn remained silent and didn't speak or publish anything even when AKA was engaged or paid lobola.
She is active on Instagram and manages her granddaughter Kairo's account. When Nelli died, Lynn took a break from posting on her and her granddaughter's Instagram pages. AKA was really supportive when she was grieving, and she would even send out a note thanking everyone who had reached out to her in an attempt to console her. She congratulates AKA on his accomplishments and is there for him on his worst hours. She takes his hand in hers in the way that mothers are expected to.
AKA's mother first congratulated DJ Zinhle and the father of her child on Instagram after she gave birth to a baby girl. As predicted, AKA has said nothing about DJ Zinhle, despite the fact that they haven't publicly congratulated one other since their breakup. Today she shared a post with Zinhle's new baby on her arms. One can only imagine how AKA feels when his mother tags his child's mother, as well as her new baby daddy. Is he on board with this? Is he all right with it? This just goes to show how close she is with Zinhle, and how much they actually love each other.