South African rapper, singer, songwriter and producer AKA has since apologized for the his impolite response to 947's Thando Thabethe, when she cricket him by bring Up his late fiance Anele Tembe during the interview.
During this interview the rapper partner with Costa Tich to release their collaborative EP 'You're welcome. During this time has this happened they were in a conversation with Thando on the '947 Drive With Thando'. According to Zalebs media publication, AKA didn't know what has hit him when the present about the Anele Tembe instead.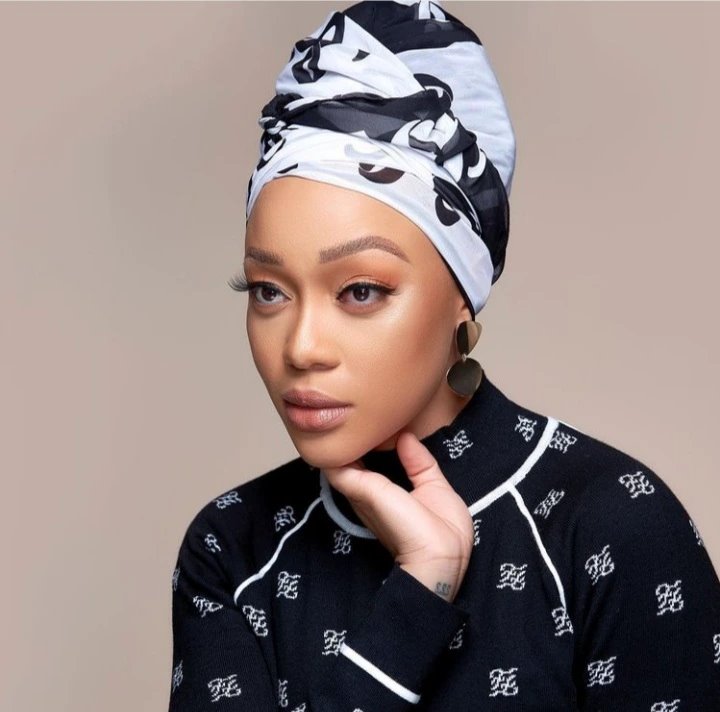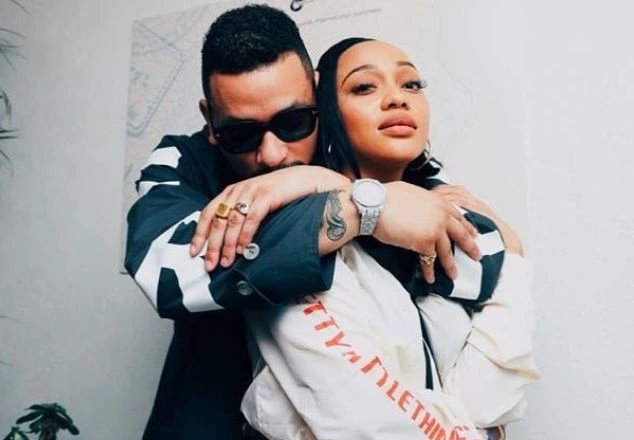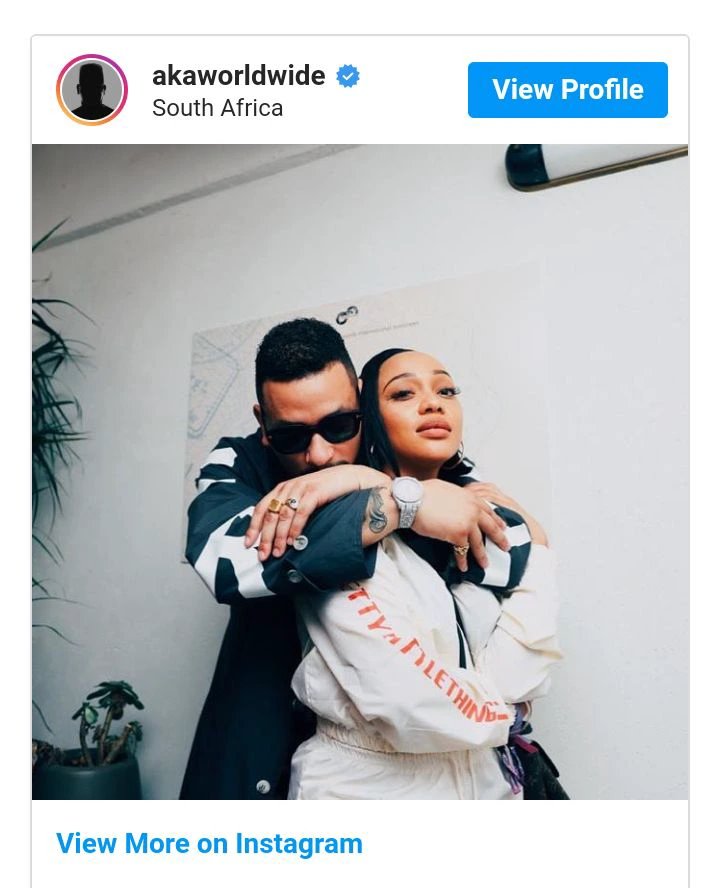 As fearless as Thando is she wanted to address the elephant in the room which was determined is loss that AKA suffered, weeks after paying lobola for Anele.
"We have to speak about the elephant in the room… you had a sit-down with one of our own Mrototo a lot of people felt like you said nothing in the interview," she said. But the rapid gave a smug response and asked "so?"
"Do you feel a need to say anything about the incident that happened?" She asked, but the rapper told her it is not an incident, "you wanna call it an incident this is my life bro. To you it's an incident," said AKA.
"Speak to us about the experience," she said. But it seemed like the rapper didn't want to talk about it. "Is it something that you are never gonna answer?"she asked, but the rapper shut her down and said it is none of her business.
"It's nobody's business but my own. It is something that I'm living with in my life, it's none of your business," he said.
Thado according to the publication, wanted to shut down the conversation quickly as it was about to get hit hard, at the end she gave the rapid a middle finger but high-fived it out and laughed.
According to Instagram, AKA has since broken his silence on the matter and decided to apologize to Thando, see below screenshots from his Instagram page.
"For the record I just want to say [email protected]_thabethe has always been in my corner from the start, even through everything that has happened this year. It's unfortunate that I felt triggered by the way she asked her questions and I could have handled it better, after all she's just doing her job and all that," he revealed.
The rapper also apologized to the radio station for his misconduct during the interview, and this left social media divided with some backing up the rapper, but many were on the side of Thando as they said that she was only doing her job, and she handled the situation much better.