Being a public figure means investing in yourself as well as your craft. They are always looking the best and using only the best things. They do say that the more you have money the more the expenses. When you are normal the expenses become less but when you are a celebrity you need to do more. No brand wants to be associated with a person who doesn't take themselves seriously.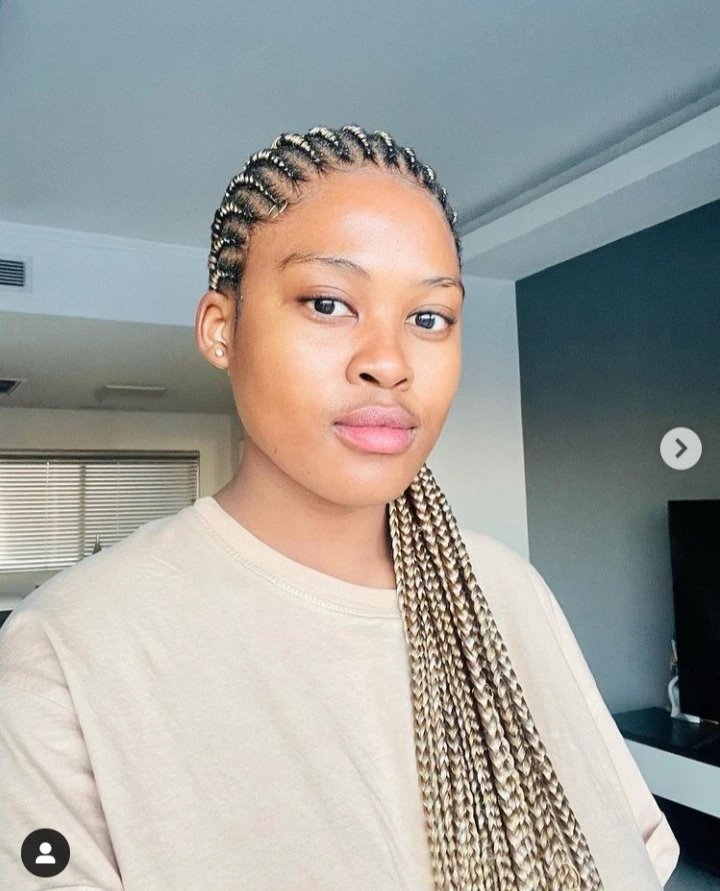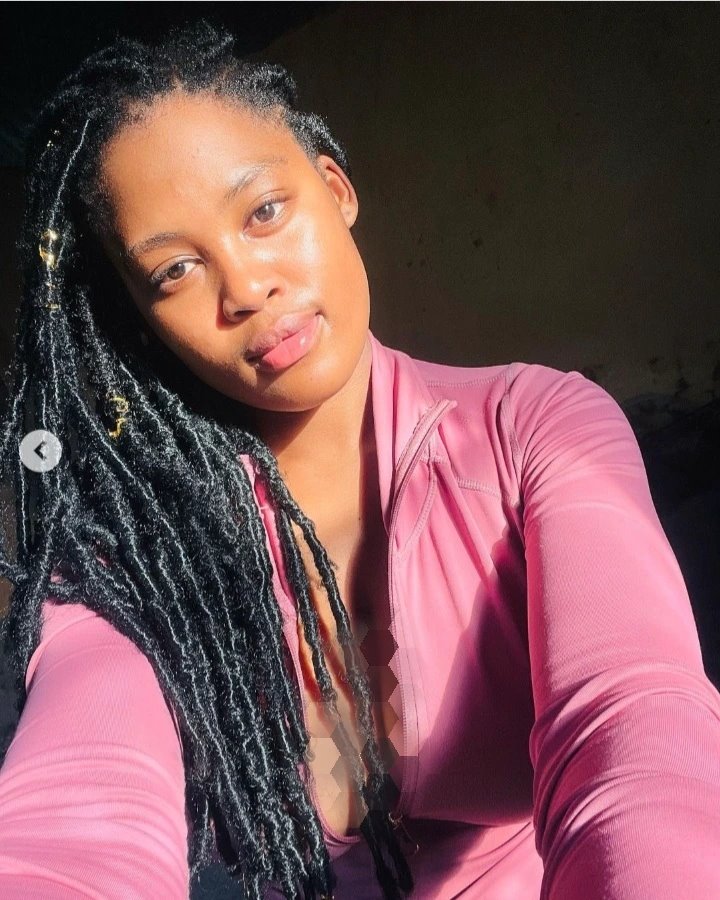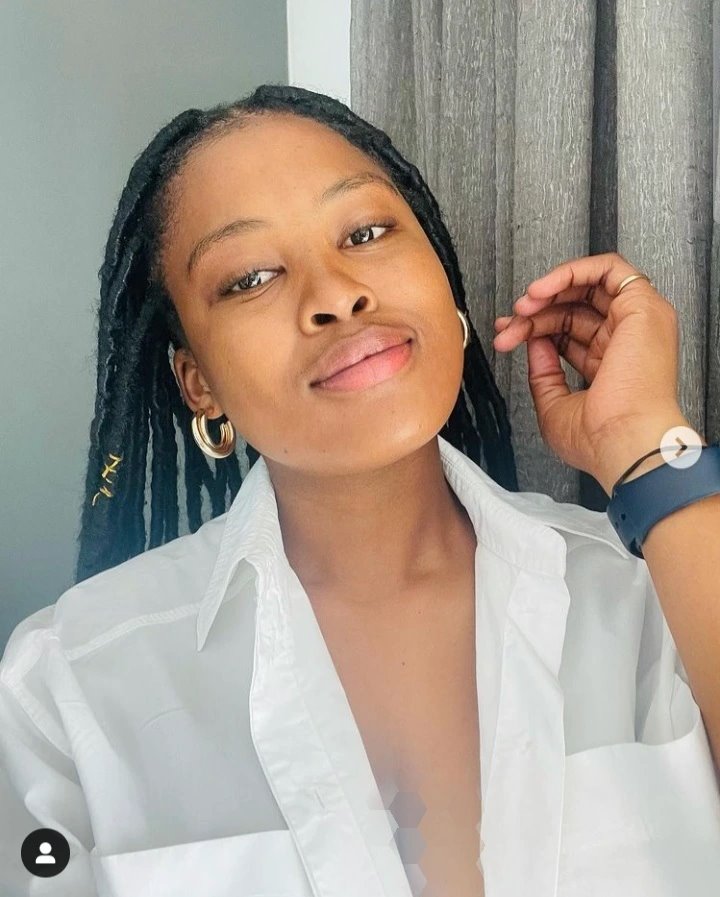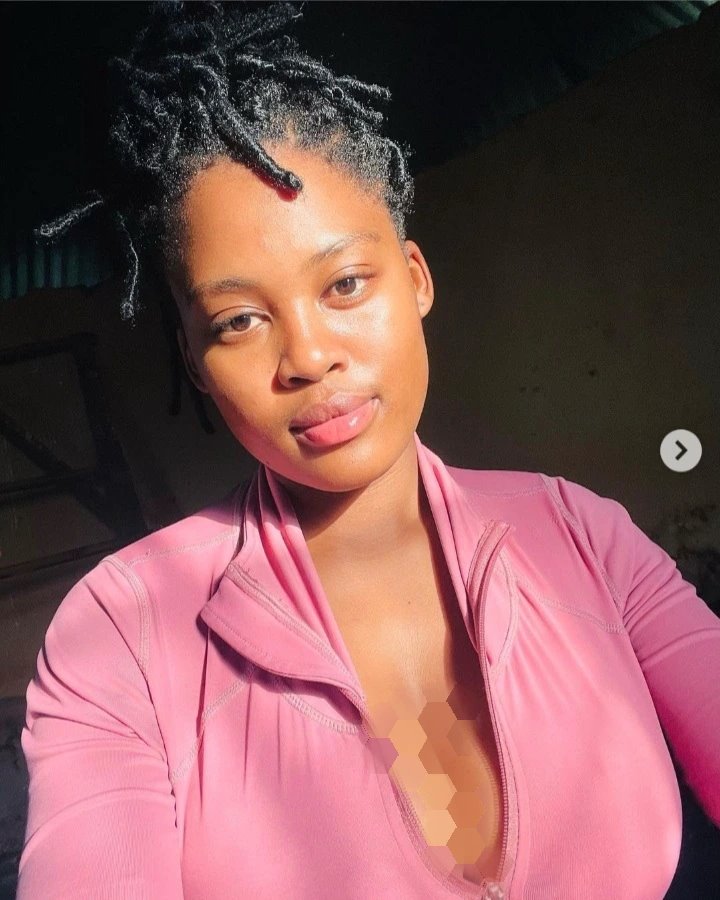 Asavela Mngithi has worked very hard to make a name for herself considering the fact that she doesn't hold a degree in drama. She has nailed both her roles on Isibaya and Abomama. We can't wait to see her next role because wow.
For someone who we are used to seeing in short hair, she's nailing the new hair style. She has done flaux now and looks very beautiful. She shared beautiful of her face and we are impressed. Her skin is flawless.