Portia Makhubela On Her Journey With Miss Glam South Africa 2021
Nkomazi has been blessed with The ModelWithABirthMark. Portia Makhubela Who is a 26 year old Fashionista and model has entered the contest of Miss Glam South Africa. Portiawas born and bred in a small village called Langeloop in Mpumalanga, her coming from a small village never stopped her from establishing her own modelling agency "Personality Modelling Agency". And her passion is education and women empowerment.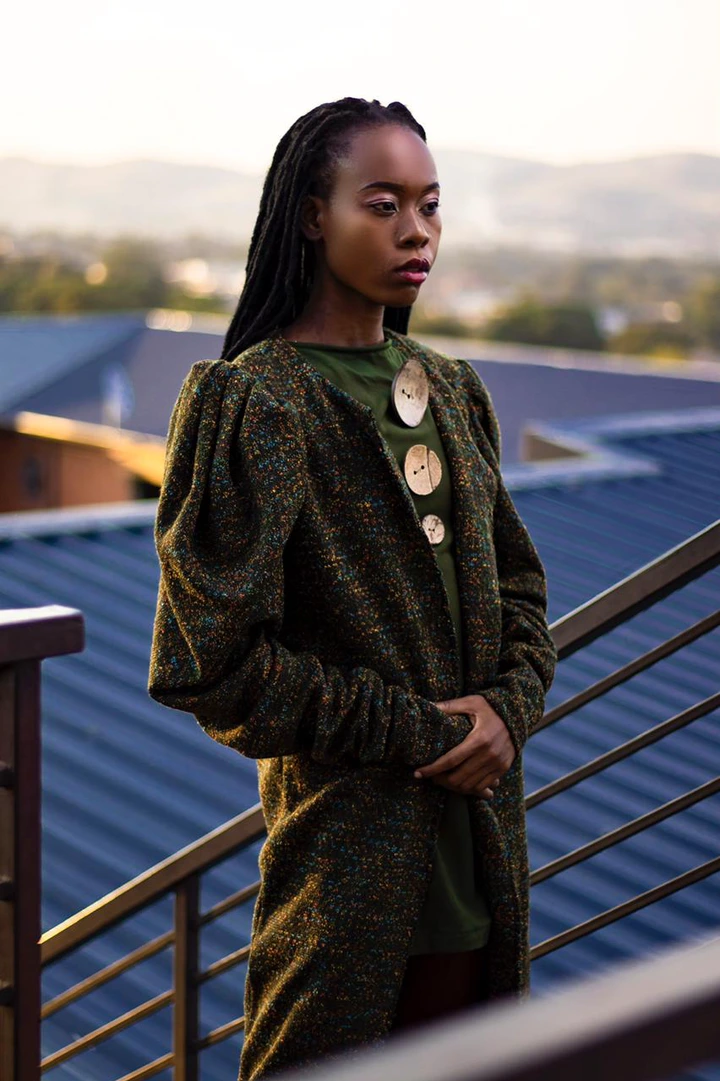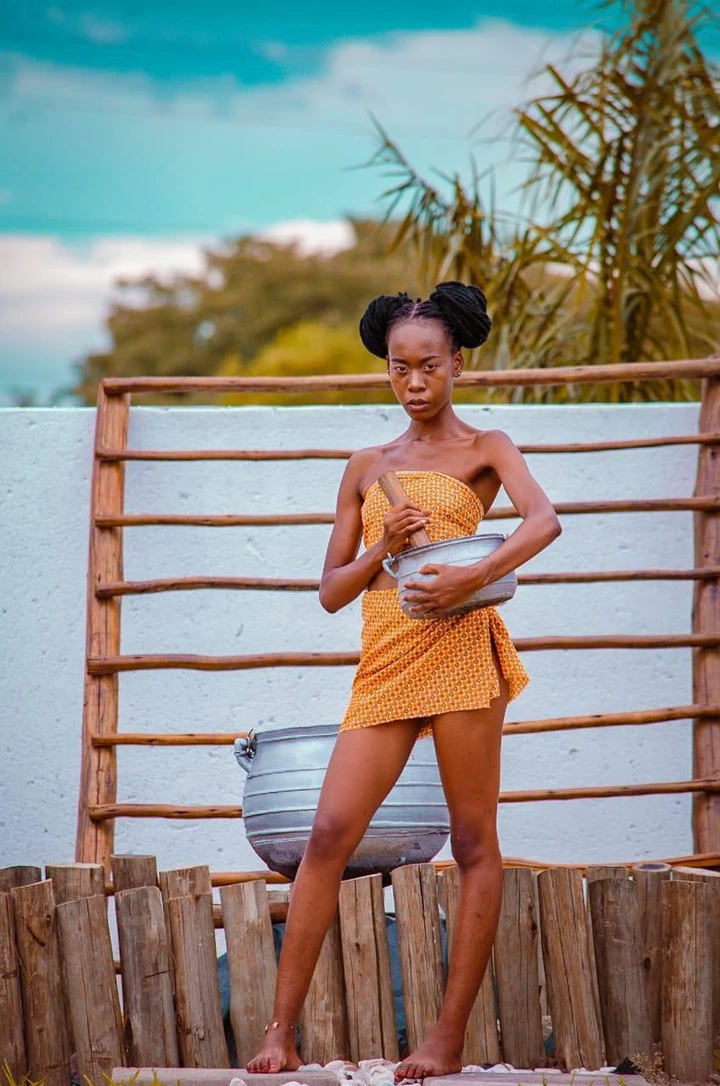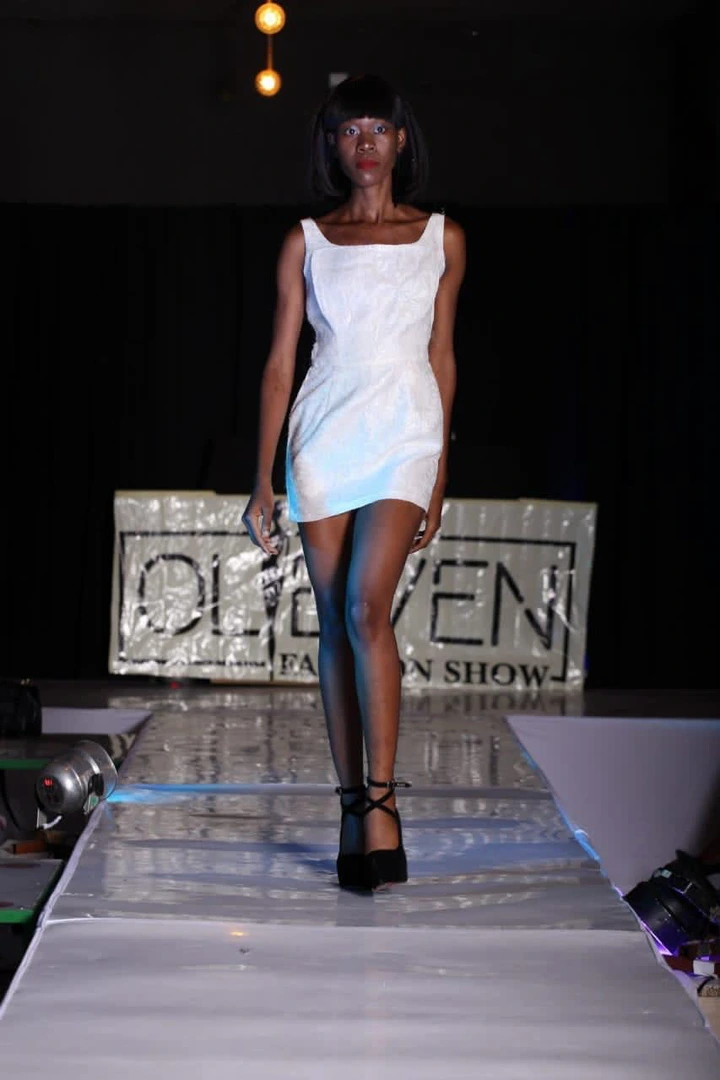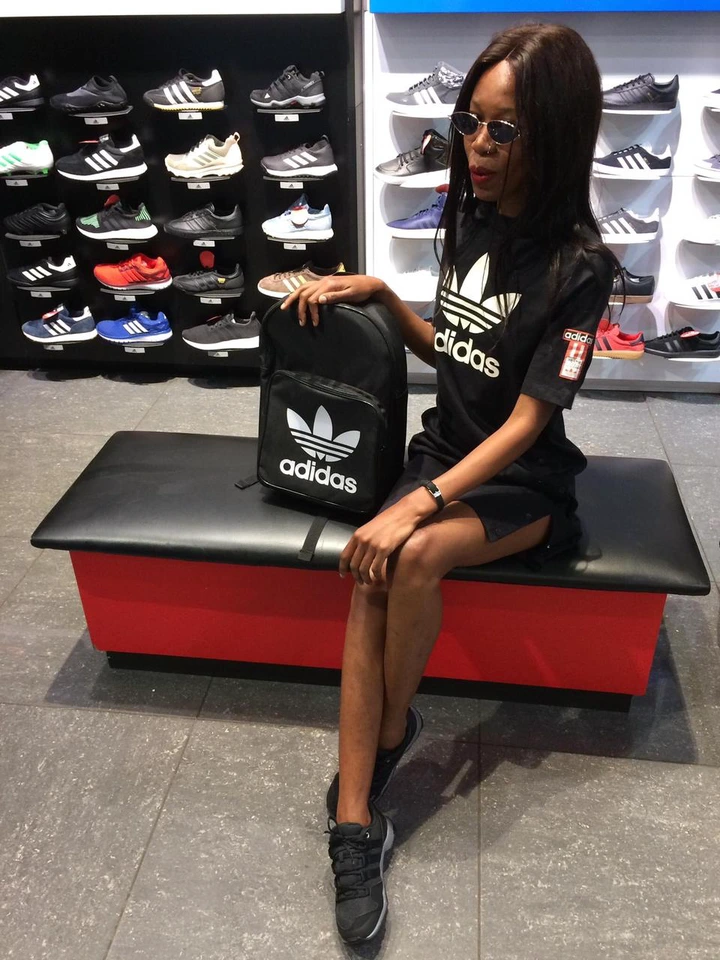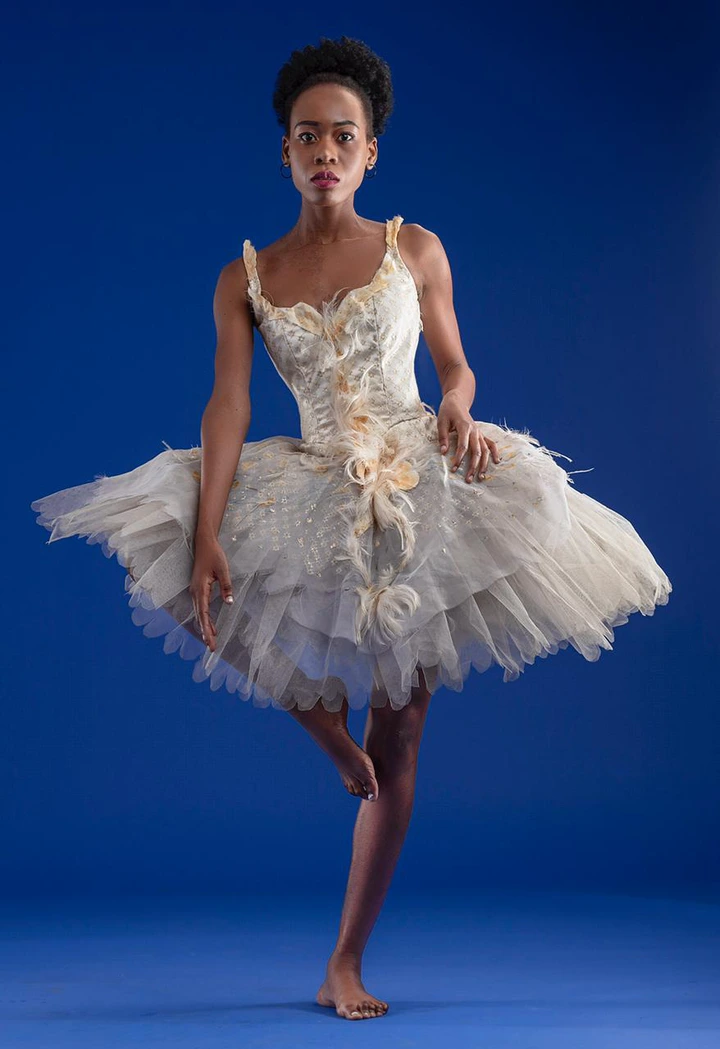 1. How her love for modelling started
Portia's love for modeling and fashion started when she was very young but didnt have much knowledge about it until she went to Pretoria where she got exposed to people who helped her discover her position as a leader and a model.
2. Challenges she faced
She would be bullied for being slender and she was called skinny and that would kill her confidence to a point that she felt like quitting was the only option she had
She lacked support system,you know in villages and being surrounded by people who don't Understand Fashion because people would say that she is shaming herself for being naked and Everything Not understanding that it's the love.
3. Overcoming challenges
With cyber bullying, she overcame it by having to talk about it and teach others about it and she has learned to deal with it in many ways that negative comments about her body from people doesnt really hurt her because she has learnt to accept herself and embrace her body
And with not being surrounded By Supportive people, Portia started surrounding herself with people who will understand and support her by all means.
4. Where she sees herself in the next five years
"Thandiwe I see myself being a successful entrepreneur and the best modelling coach in the entertainment industry. I see growth in my modeling agency" people Believe in her so much that they look up to her and see her as the light to the young people out there.
5. Why she joined Miss Glam South Africa And what she would do if she won
Portia says that she joined Miss Glam South Aftica because she saw it as A fit Platform where she can advocate for gender equality On She is a feminist by the way. She wants to empower women and Shes Hoping to be a beacon of hope and inspire young people and her peers to be best versions of themselves.
"If I win I'll use the title to inspire people out there and try by all means to be their role model and I would start an initiative for what iam passionate about"
6. Advice to people looking up to her
"Having any talent as yet I'd ask of you to use it and never allow any circumstances to bring you down and lastly believe in yourself ".
Big Up Model!