Former generations and lockdown actor Sophie Ndaba is one of the celebrities who had bullied, trolled and laughed at throughout the years for her Rapid weight loss. People knew Sophie Ndaba from generation as ka thick woman. However, due to her sugar diabetes which was uncontrollable, Sophie Ndaba lost lot of weight and end Up being too thin to a point where people started to wonder what could be the problem.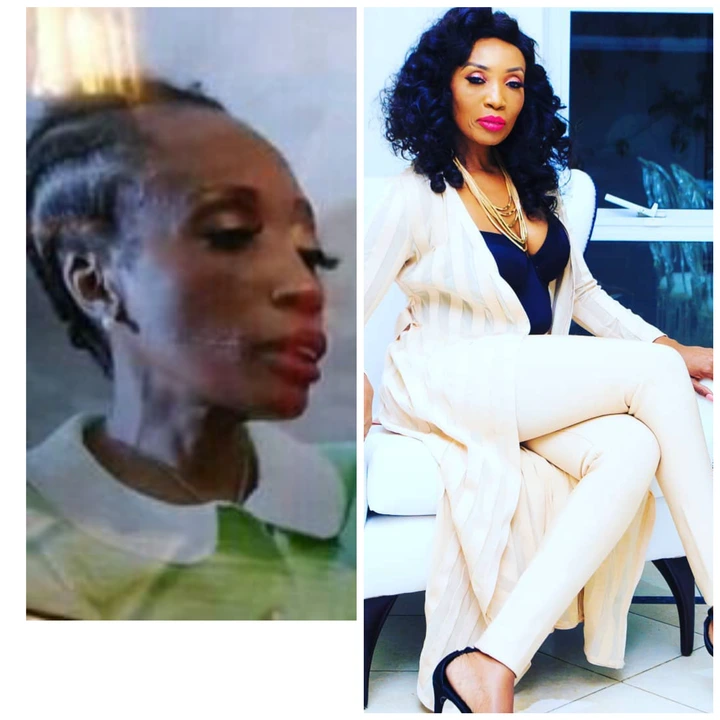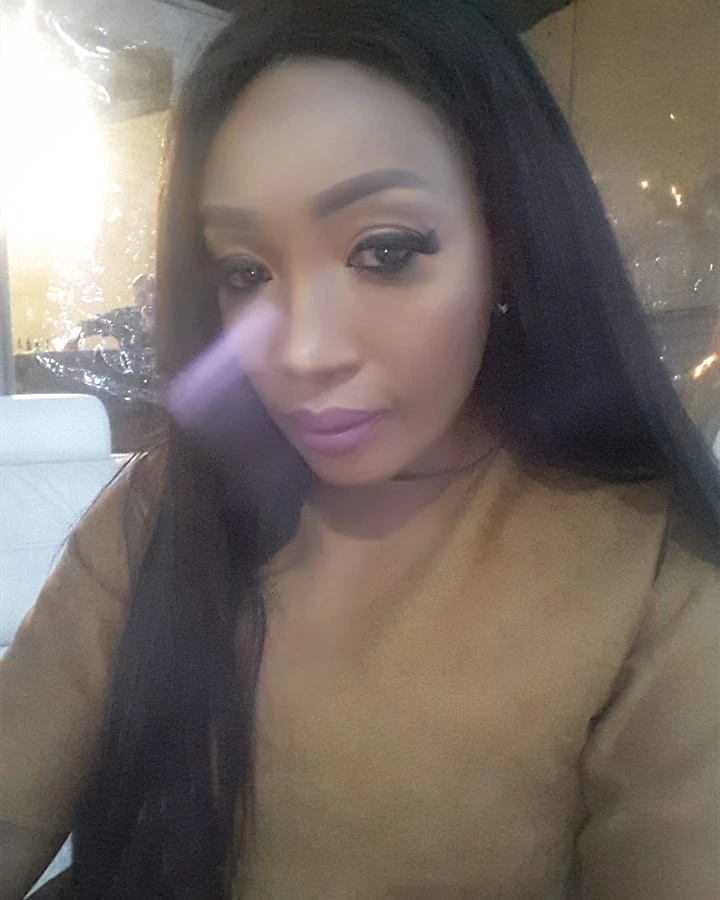 Sophie Ndaba told Tshisalive that people think it is funny for her to lose half of herself, and people made joke out of her situation. Sophie clapped back to all the haters who ridiculed her on social platforms. Sophie said that her weight loss affected her, family and her business.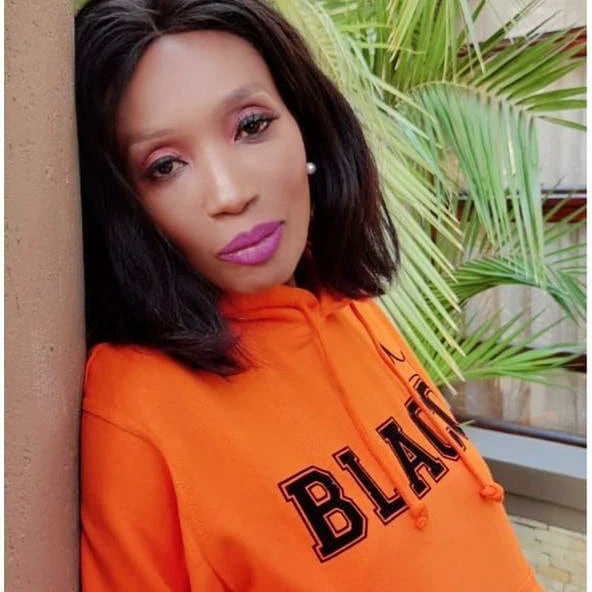 Sophie Ndaba is currently recovering very well and she looks amazing on her recent photos.
I'm so happy too for Sophie Ndaba and I wish her all the best in her recovery journey.
Do like the article, comment, share and follow me for more latest news.