Lumko Leqela Johnson is a South African actor and producer best known for his starring role as gay fashion designer MJ in the Mzansi Magic telenovela Inkaba, from 2012-2013.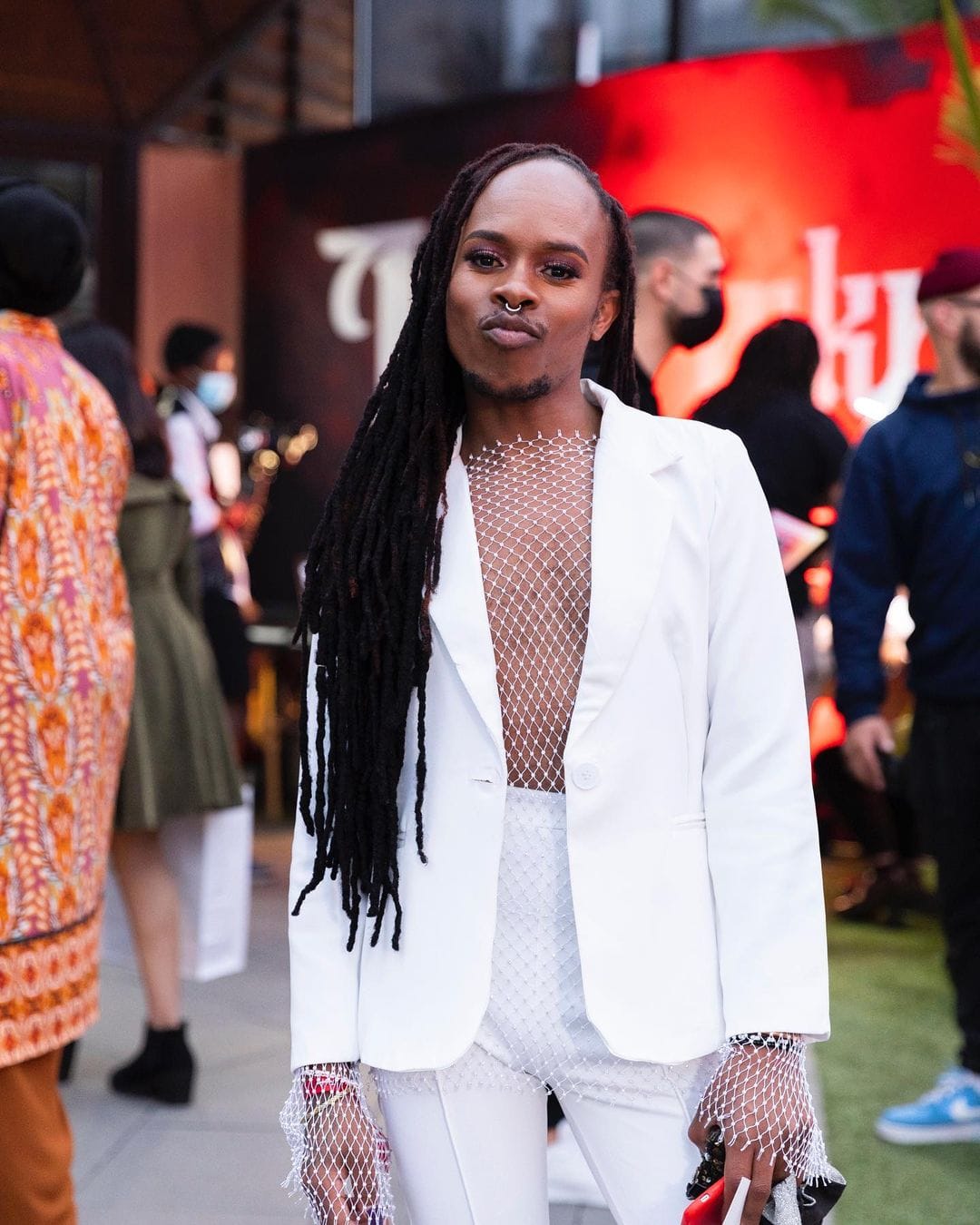 Lumko was born on 29 October in Mthatha, but raised in East London where he also participated in children's theatre and musicals professionally. He went on to pursue a degree in Drama & Film at Wits University, where he also got into campus radio, subsequently hosting his own weekday morning show on the campus radio station Voice of Wits Radio. Lumko enjoys outdoor activities like hiking, mountain biking, as well as flea markets. As a lover of the Arts, he paints, writes music and poetry apart from collecting old pieces of 60's clothing.
He is a trained William Shakespeare facilitator, trained by ShakeXperience; a theatre based company affiliated with the Royal Shakespeare Company, which tours schools, performing Department of Education English literature set-works.