OHANNESBURG, South Africa – South African hitmaker DJ Maphorisa said he was "speechless" after his protégé Sha Sha became the first Zimbabwean artist to win a BET award on Monday.
Sha Sha announced her arrival on the world stage after winning the gong for Viewers' Choice: Best New International Act at the BET awards which honour black excellence in entertainment and sport.
The record-breaking feat would mostly likely never have been achieved for the 26-year-old had she not been introduced to Maphorisa, who has produced a string of hits for the Zimbabwean – earning her the title of 'Queen of Amapiano', the new sound causing waves in South Africa and the region.
A stunned Sha Sha tweeted "what just happened?" moments after she was named a winner, edging fellow nominees – Nigeria's Rema; Celeste from the United Kingdom, Hatik from France, Young T & Bugsey from the United Kingdom and Stacy of France
n outpouring of tributes came from Zimbabwe, led by MDC Alliance leader Nelson Chamisa, who congratulated her for "this wonderful achievement personally, and for your country."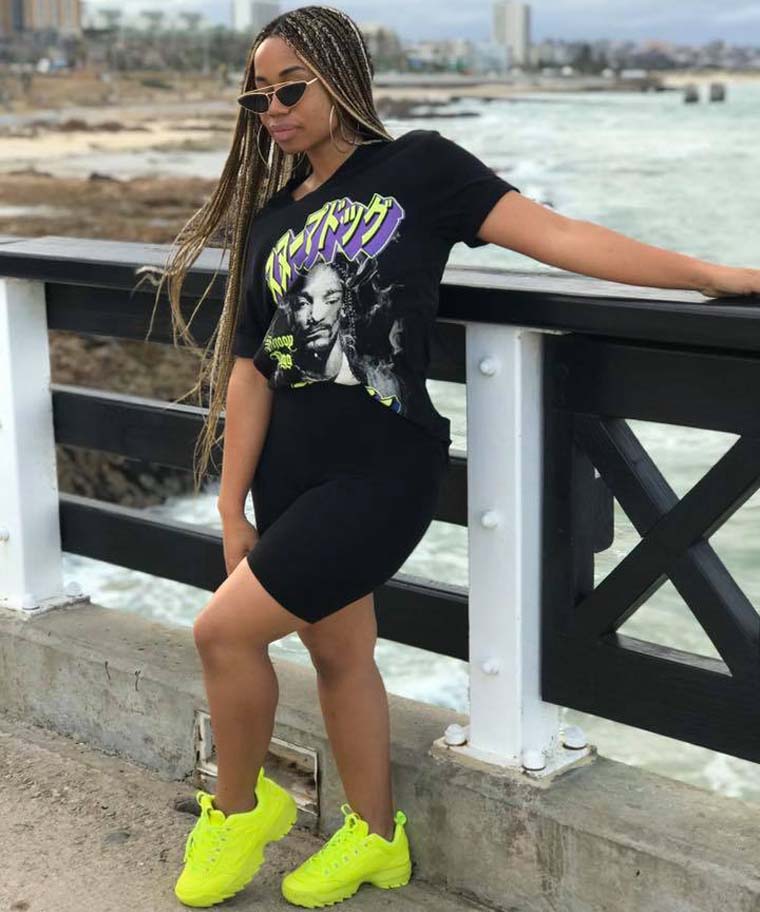 "That very sweet moment when our votes actually count," Chamisa tweeted. "You have done all of us proud."
Youth, sport and arts minister Kirsty Coventry posted a congratulatory message urging Sha Sha to "keep raising our flag and spreading the light."
"Thank you for representing Zimbabwe," singer Jah Prayzah also tweeted.
Born Charmaine Shamiso Mapimbiro (hence Sha Sha) in Bulawayo, the singer was exposed to diverse cultures at an early age.
"I was born in Bulawayo and stayed there for a bit. We then moved to Mutare then Harare. But most of my years were in Mutare because my dad is from Mutare," Sha Sha said in a February 2020 podcast interview with MacG posted on YouTube.
Sha Sha had two stints in South Africa as a child. Her first stay in Johannesburg was brief, but she returned for a longer stay in the Vaal Triangle where she did her Grade 6, 7 and 8.