What a pleasant suprise it may be for Uzalo fans.There is more that the fans can expect as Uzalo is looking to add more actors.Big names might just make a list of Uzalo.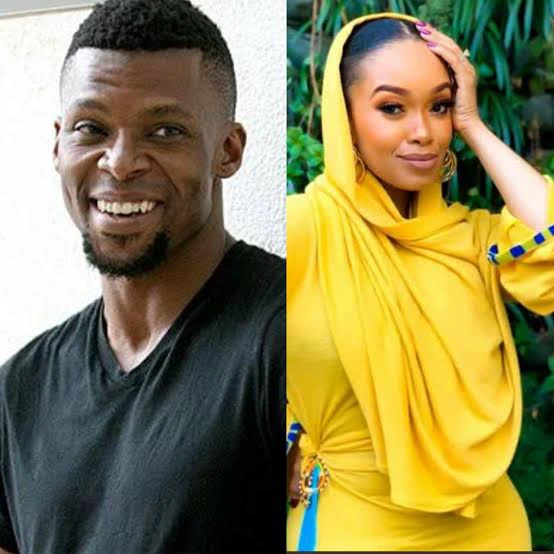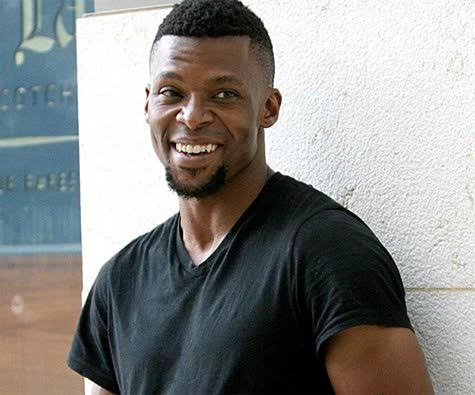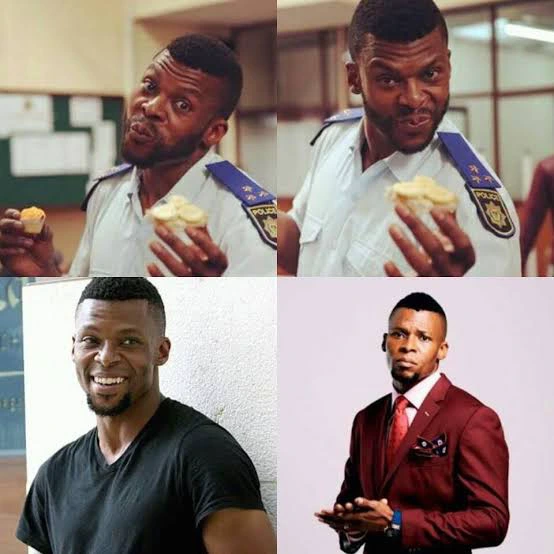 Vuyo Dabula who is well known for playing "Kumkani Phakade" on Uzalo .Vuyo Dabula is expected to make a list on Uzalo,as they wish to strengthen their play to be more attractively set out. As things stand alot of talenr might emerge on Uzalo.This will pave a way for actors who will use the presence of great actors alongside to grow.Generation The Legacy might lose out on huge talent .Stay updated with Uzalo news as they wish to bring more entertainment and more plot.
Sjava's rape allegations will make it possible for more good rappers as it has been confirmed that Sjava is leaving the show , due to unhappiness from the public .He will nolonger cast with Uzalo for a foreseeable future. On what seem as a suprise Dineo Langa will be Vuyo Dabulas wife .Experience is mixed with talent this time around .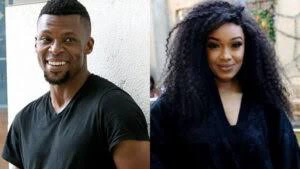 Vuyo Dubala is expected to have a hitman with the name of Kenneth Nkosi. SABC1 will bring alot of change on how the fans view Uzalo with the hope to bring more enjoyment.