Zahara has denied pregnancy rumors that surfaced over the weekend, stating that the Loliwe hitmaker is expecting a child and is recently engaged.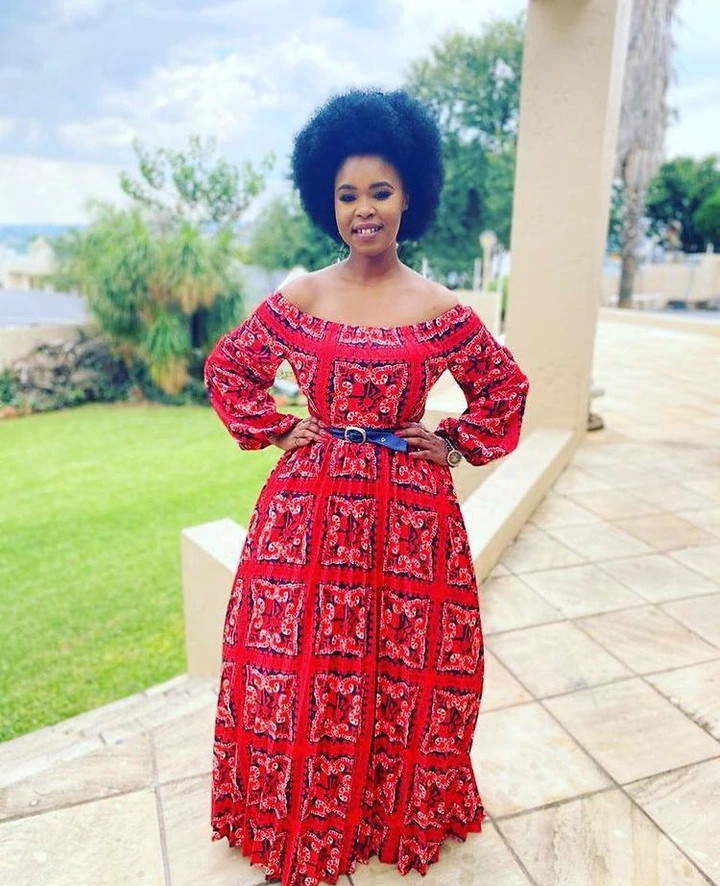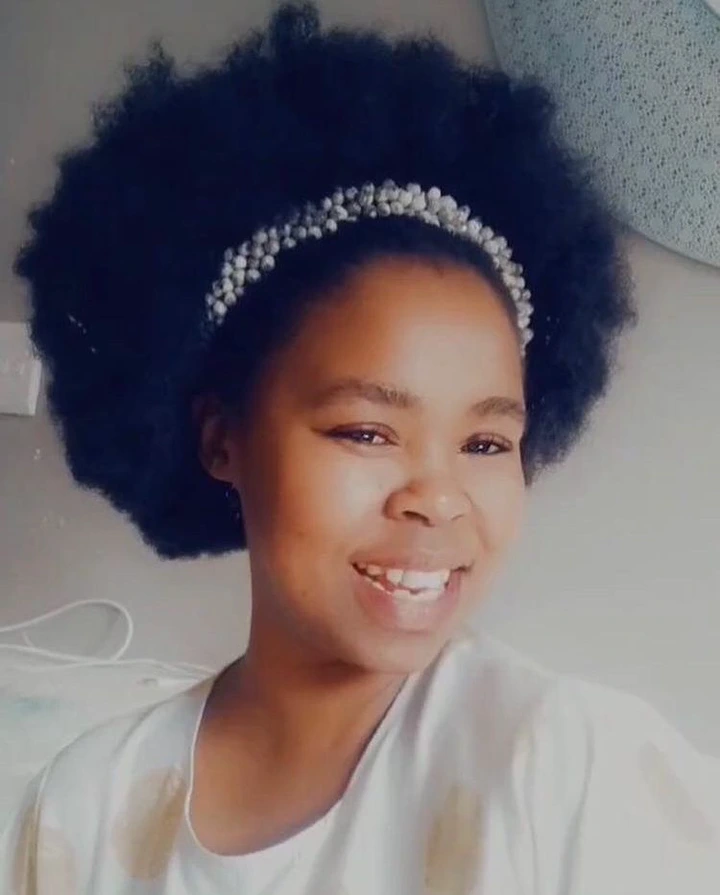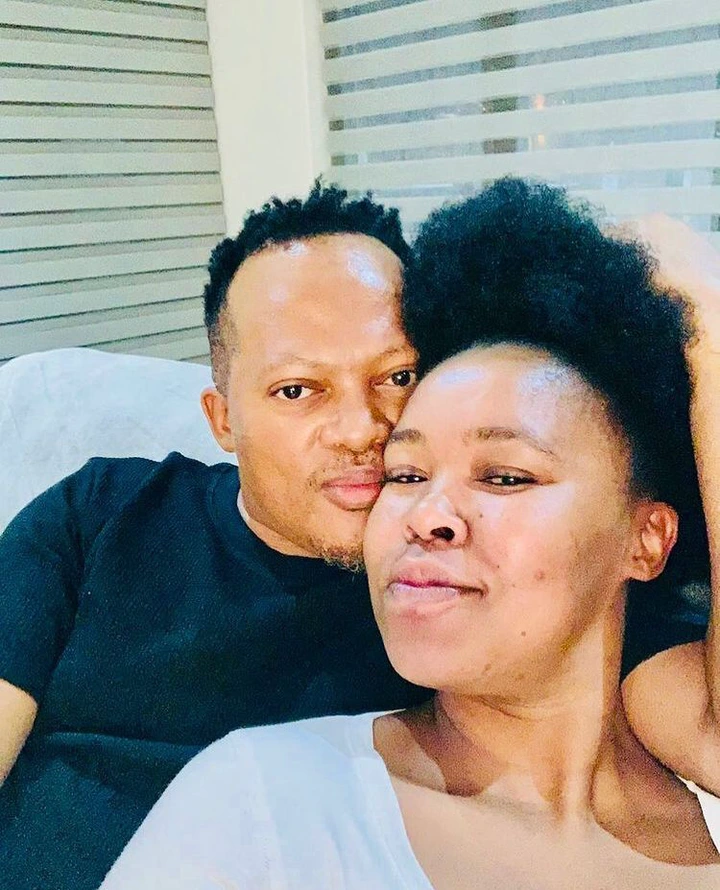 The singer disputed the rumors to TshisaLIVE on Sunday, stating that if she was pregnant, everybody would know.
"Who went public and said that I'm pregnant? Guys, if I'm pregnant, you'll see me. I'm defending myself; I'm not pregnant right now, but even if I were, you'd notice because my stomach would grow," she explained.
The singer stated that she had no idea what inspired the rumors and preferred to concentrate her efforts on her upcoming album, which will be released on August 13.
However, in her statements to TshisaLIVE, she did not particularly address the talk of her having a new man or the engagement speculation.
Zahara released a new track called Nqaba Yam last Friday, ahead of the release of her album.
"I was going to release my album on July 9, but when I release an album, I have to be able to go out there and promote it. "I want to promote my music, and I need to see my fans," she explained.
"I'm not into singles." I just released an album, but it was solely for this Covid-19 deal. If you want to hear my tale, I always feel like I should just release an album. So Nyamezela is out, and the sights are immediately promising, she says.