American singer Kelly Rowland visited Nelson Makamo's "Blue" exhibition in Los Angeles, California, and had nothing but praise for the South African artist. Makamo launched his first independent US solo exhibition, Blue, to showcase his latest body of work. The exhibition sees Makomo bring together an all-female group of black professionals to curate this show.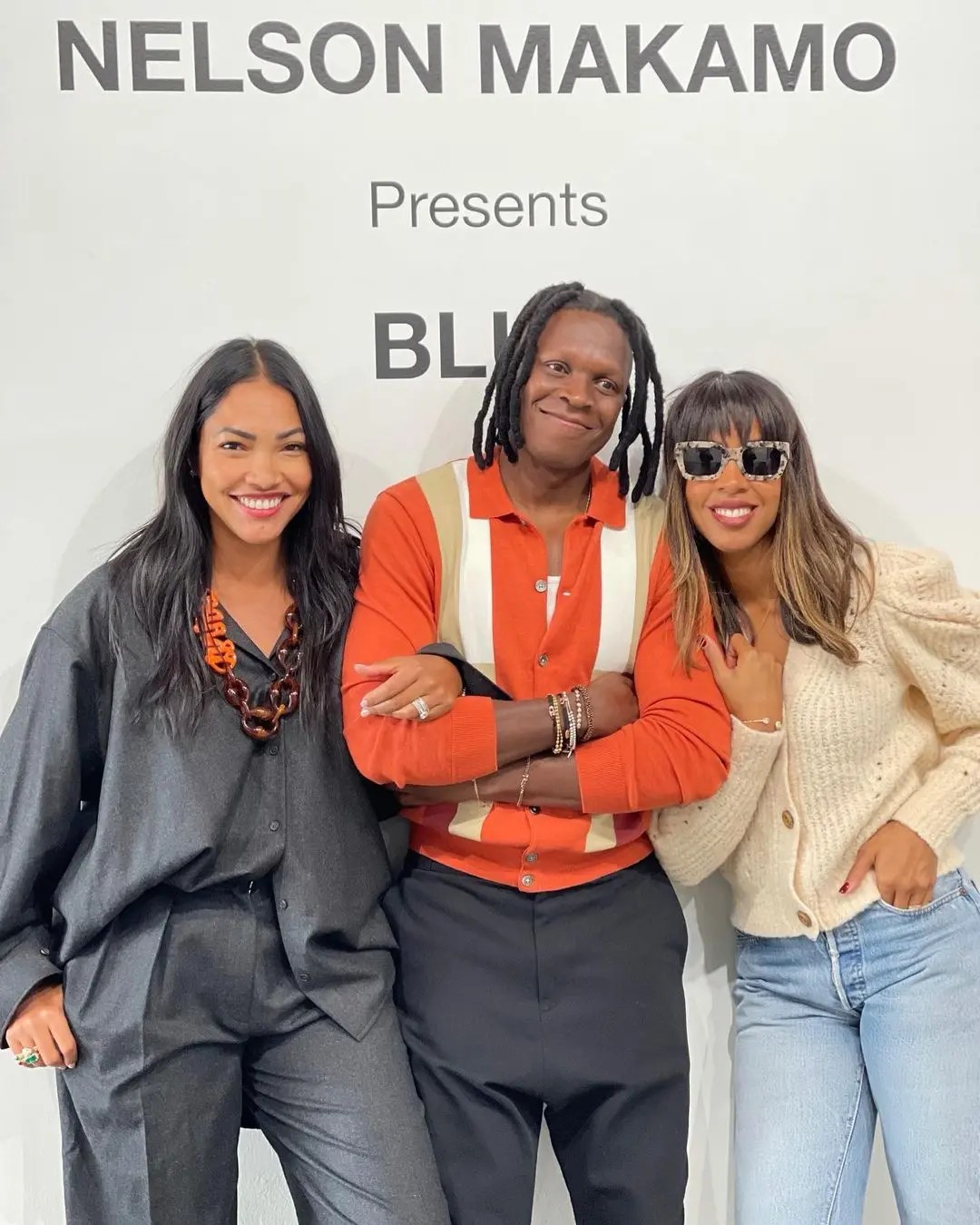 It was the diversity in the contemporary art landscape in inner-city Los Angeles that prompted Makomo and his team to select this location.
The "Like This" singer shared her experience of the exhibition on Instagram and snapped a picture with Makamo, captioning the post: "Dearest @nelsonmakamo We were truly blown away by your show today! There are no words to describe what we saw.
"Every single piece is so incredibly unique, rooted, and spiritual! When the team and I initially started the conversation about this show back in 2017, we didn't realise the hard work and commitment that would go into it. And what a journey it's been! Having just successfully opened this past weekend, made it all worth it for us."
On the inspiration behind the exhibition, the 39-year-old artist said: "With the latest piece of work, 'Blue', we don't only want to share our story, but invite people to the exhibition to be a part of the conversation.