Walter Mokoena is easily one of the most recognizable sportcaster of this generation next to Robert Marawa. The veteran broadcaster has since taken a step back from television, however he is still involved in the game. Many will remember during his time with SABC Sports, however other will know him for being Pearl Thusi's ex boyfriend and the father of her daughter Thando. He has definitely done and seen it all in terms of what the entertainment business has to offer.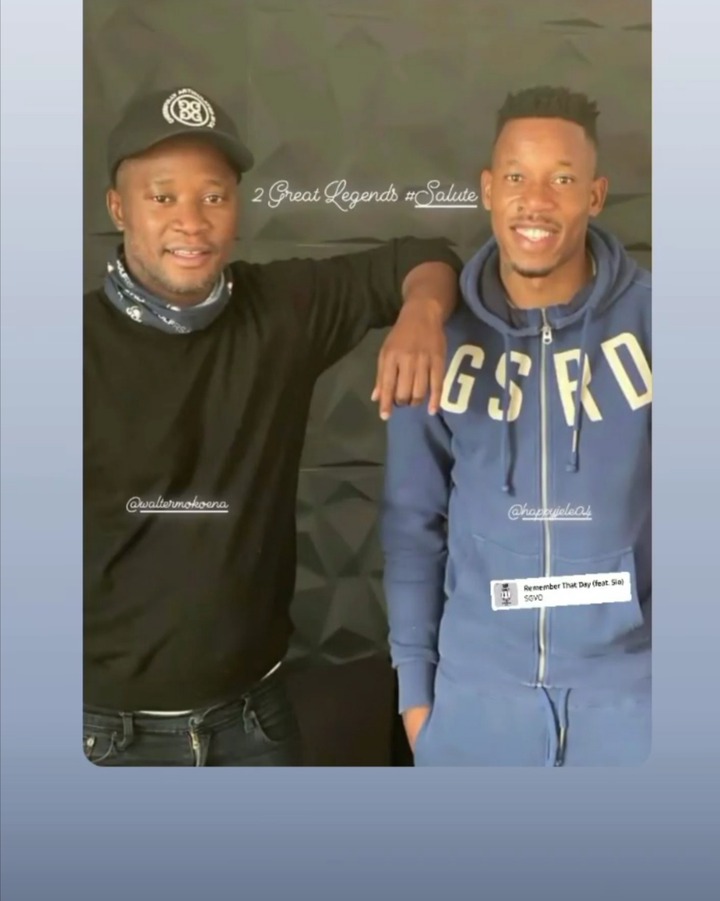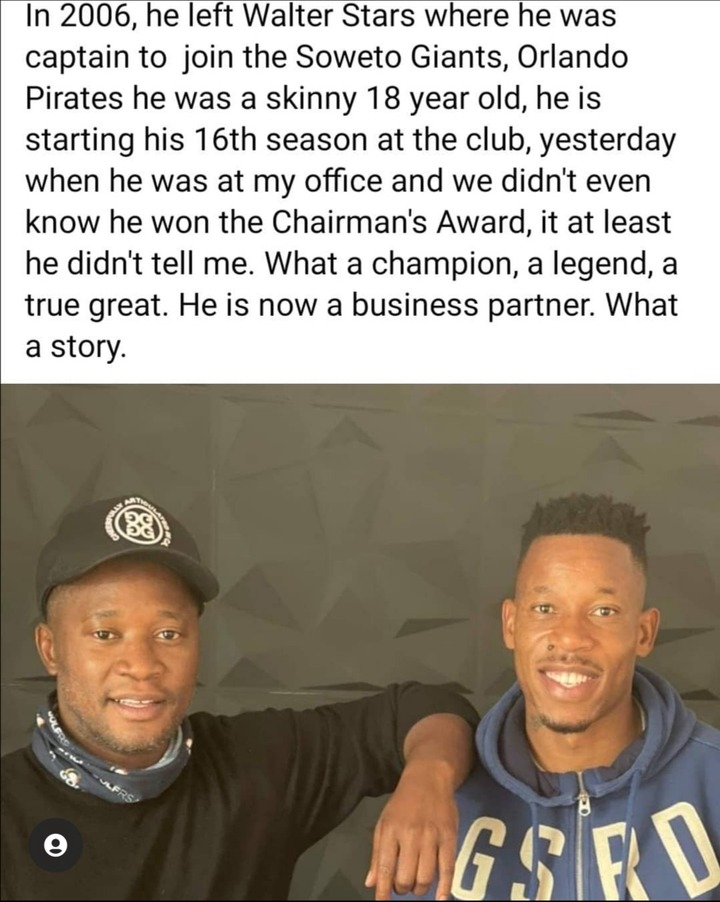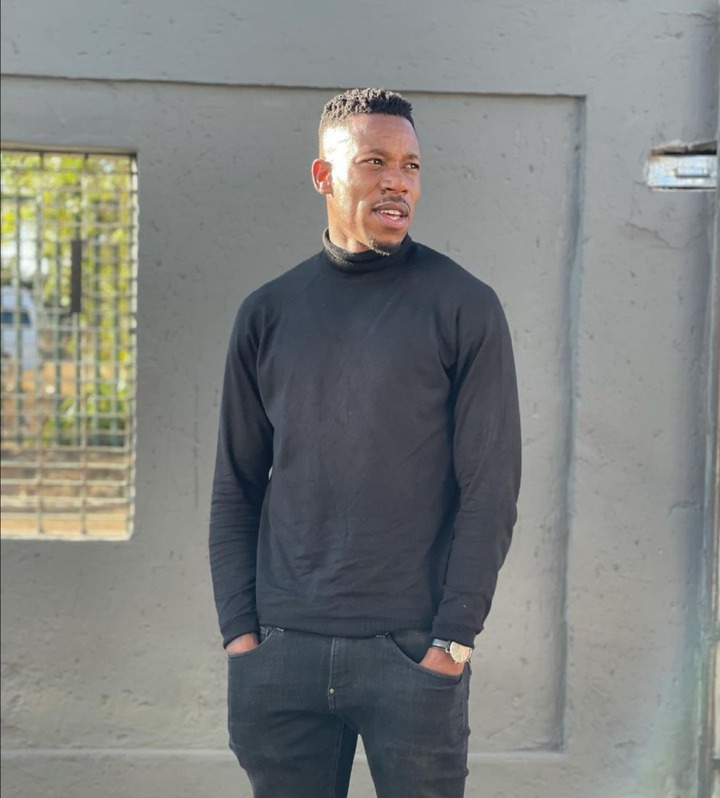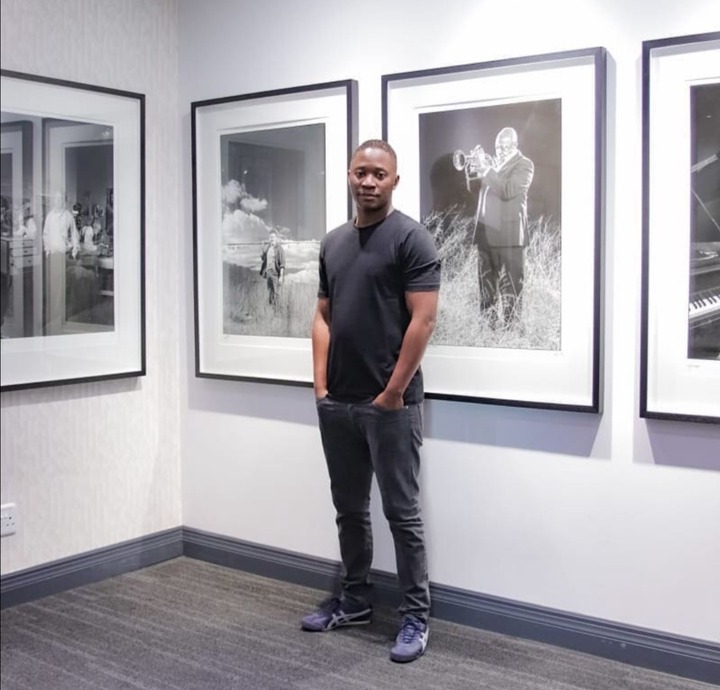 He took to social media to share hilarious and inspiring story about Orlando Pirates captain Happy Jele. Magents is one of the longest serving players at the club and Walter Mokoena was still on his prime as a presenter around the time he was an unknown player. He narrated the story of his impression of Jele and went to announce that he is proud of their recent business partnership.
Walter Mokoena took it way down memory lane as he shared that his memory of when Happy Jele was the captain of his his team Walter Stars at 18 years old. He took a jab at the star by pointing out the fact that he was 'skinny' at the time, however that doesn't take away from the inspirational story of what was to become of the star. The pair goes back and it is amazing to see them maintain their relationship.
Mokoena went on to touch on Happy Jele's modesty as he revealed that the star stopped by his office but didn't mention that he had just won the chairman's award. This is his character as he hardly brags about any of his achievements. The main point of this story was to announce that Walter Mokoena and Happy Jele became business partners and this is surely a good move for both of them more especially the skipper as retirement age is fast approaching.
It must be amazing for Walter Mokoena to see that the young boy he gave the opportunity to back in the day turned out to be an iconic players. Happy Jele is one of the most disciplined, passionate and loyal players of our generation and he is really one of an extinct breed of footballers. There were reports that he opted to take a pay cut instead of Orlando Pirates and that speaks on the type of a person he is and I'm certain Mokoena found himself the best business partner
Please share your thoughts by leaving a comment below. Don't forget to like, share & [email protected]