People don't wake up rich unless they get lotto or something. But most people work very hard to have everything that they have. Some even have multiple businesses, which means more work on their hands. That's why they deserve all the good that comes their way.
TT Mbha is one of Mzansi's famous real estate agents and businessman. He is constantly on the move coming up with ways to enrich himself and those round him. He has a reality show called Mzansi Cribs that gives home renovations to South African homes.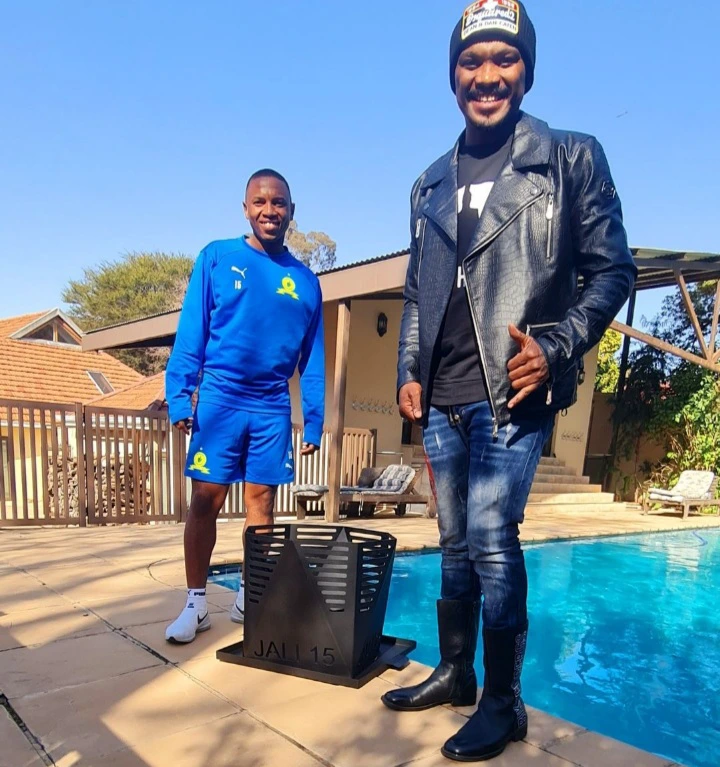 The reality star has designed amazing bomas that are even personalized. This one is a brilliant business move that will pull in more when the pandemic ends when it comes to events. Mamelodi Sundowns player Andile Jali also scooped one supporting him. He shared a pictureof them thanking him "💙I'm blessed to call this humble human being @andilejali_15 my brother💙".