One thing about children is that you can never bank on them. This little ones are not loyal at all. We have seen many children choose their fathers over their mother in terms of looks. Imagine after bonding with a person for nine months. But the good thing is that they tend to be familiar with the other parent more. They balance the equation.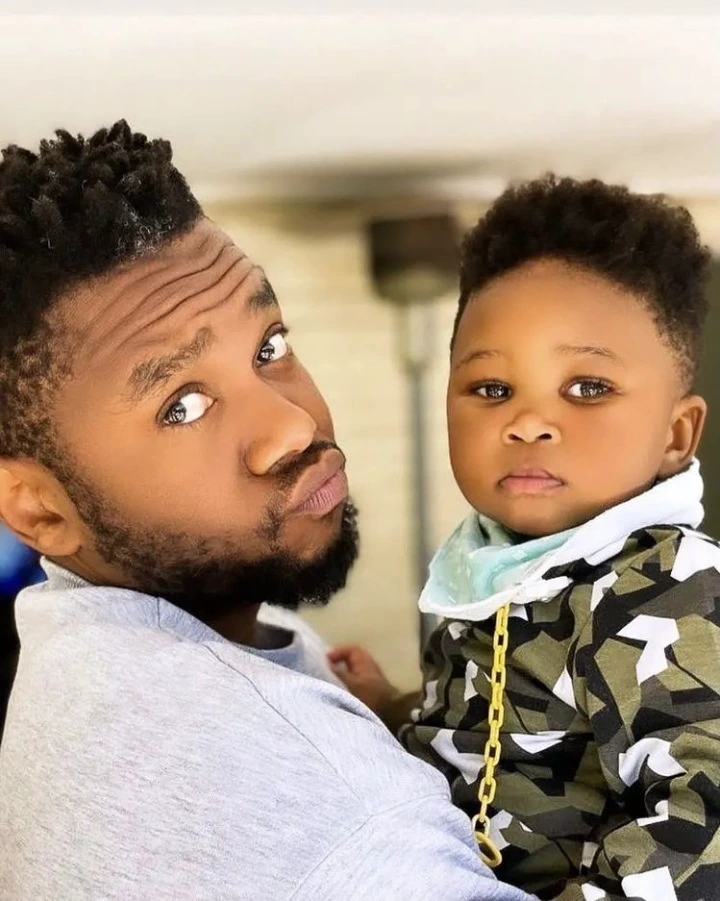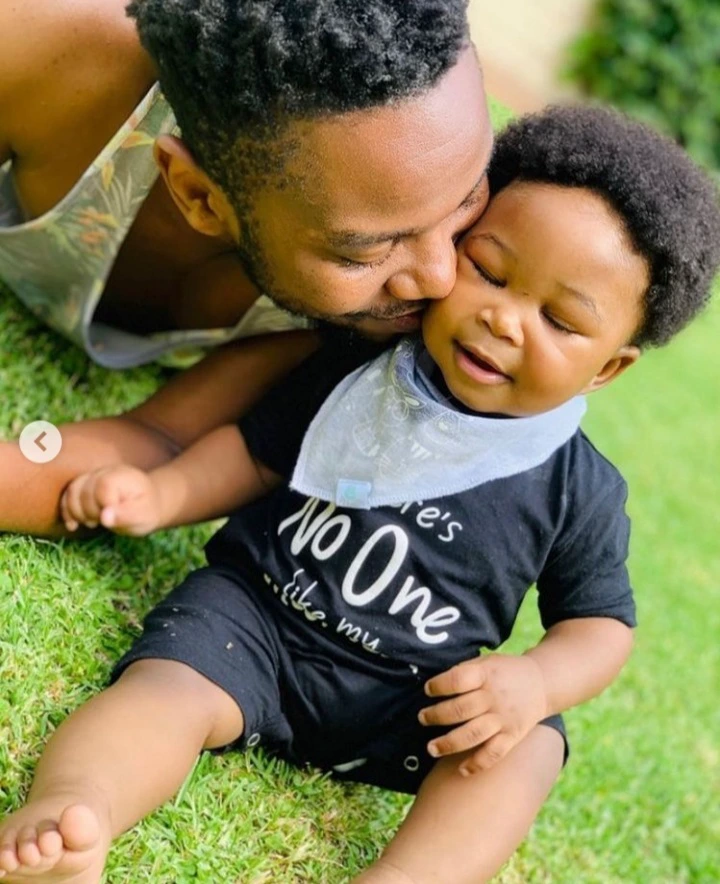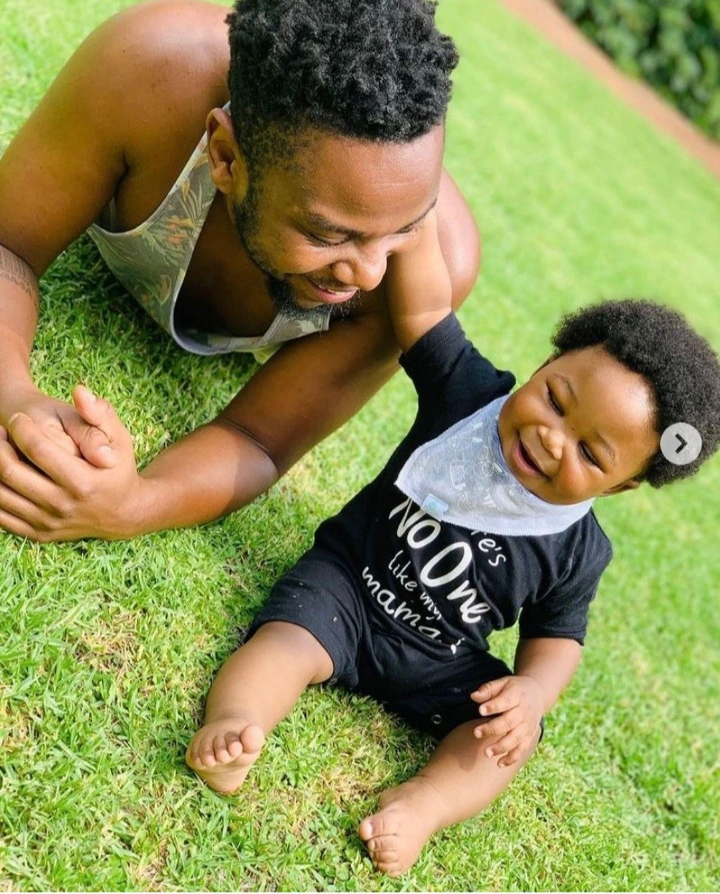 Thomas Gumede is one of the most talented and hardworking people in the industry. He is an actor, producer, comedian and television presenter. He has starred on many roles before being behind the camera full time. He recently produces Abomama season two.
He is a proud father to Cebelihle, whom he shares with actress and singer Zola Nombona. He shared a cute picture of himself and Cebelihle looking handsome. "My sunshine. My inspiration. My kick me, bite me, slap me, and then kiss me and hug me love of my life❤️✊🏾😂". Looking at Cebelihle you just see the mother but there's a little bit of Thomas there.