Thembi Seete has been on screens for as long as we can remember.I am quite sure it has been over 20 years now but you wouldn't tell.She looks so radiant and young that you'd easily pass her for someone as young as 26 or so.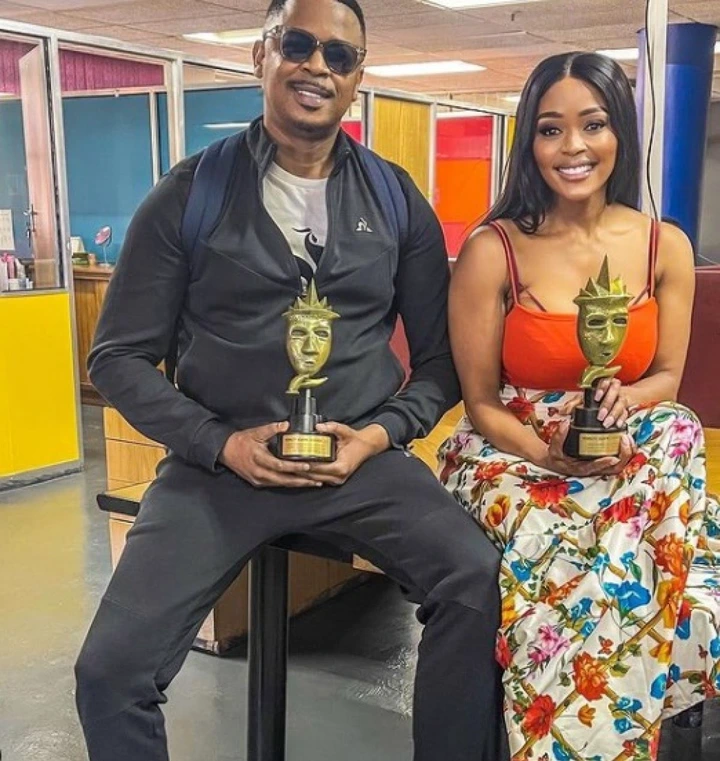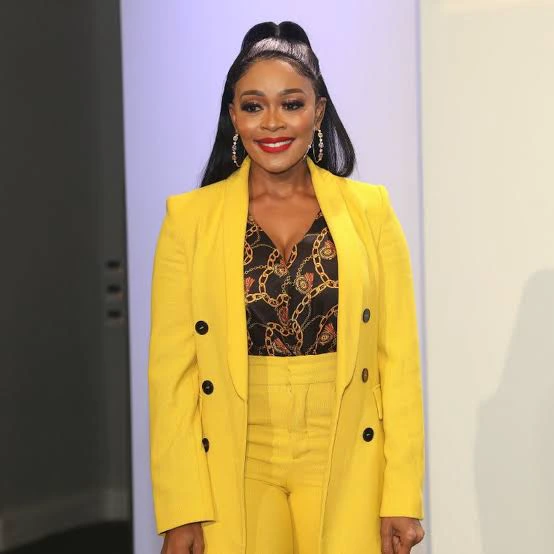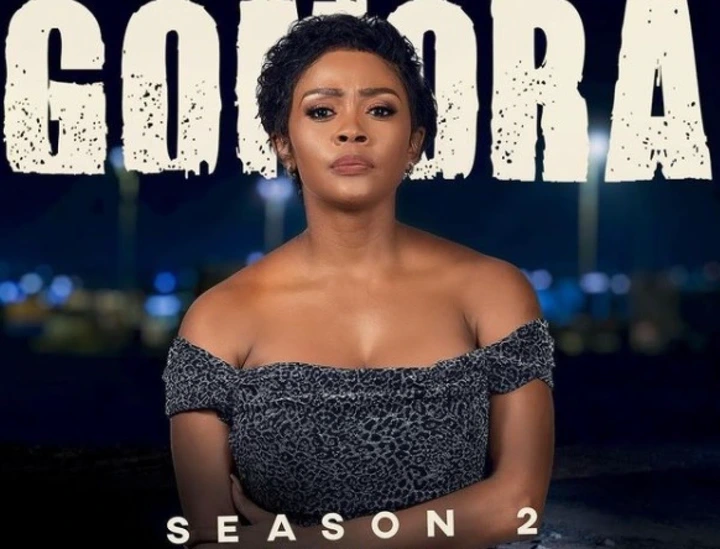 Thembi Seete has done exceptionally well for herself over the years and continues to do.She started off as a musician where she was in a girl group called Boom Shaka.It was very popular back in the day.This girl group existed from 1993 to 2000 and then they finally decided to call it quits.
After calling it quits, she went solo and carried on making music but it just wasn't her same anymore so she redeemed herself through acting.She has been in many hit shows like Yizo Yizo and The Kings of Joburg and many more.
She is currently on a show called Gomora, which is always trending and making headlines.People like this show so much and she's been flaunting her lavish life online which got people to think how much does she actually earn.Well Thembi Seete takes home about R40 000 a month and her estimated networth is said to be around R2 million.