There is yet another divorce in the entertainment industry and it's the end of the Guguluza's marriage.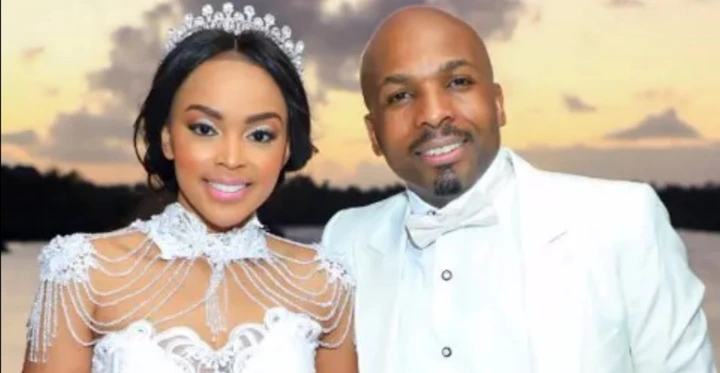 The beautiful entrepreneur Lebo Guguluza took to her Instagram page to confirm that their marriage was no more. There had been speculations about the two not been together since his ex wive known from the real house wife of johannesburg star Lebo was posting pictures on Instagram without wearing her ring on her finger.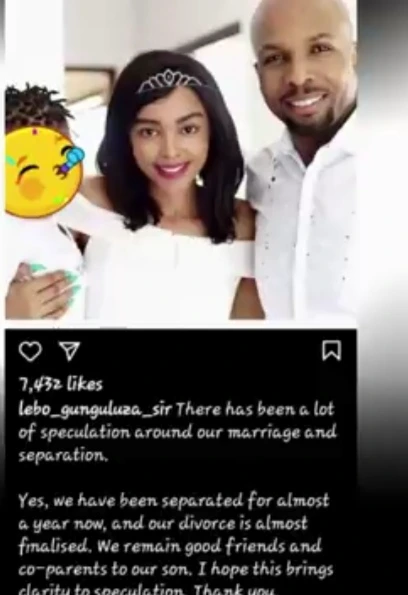 "There has been a lot of speculation around our marriage and separation".
"yes, we have been separated for almost a year now and our divorce is almost finalized. We remain good friends and Co-parent to our son. I hope this brings clarity and speculations. Thank you", Lebo wrote.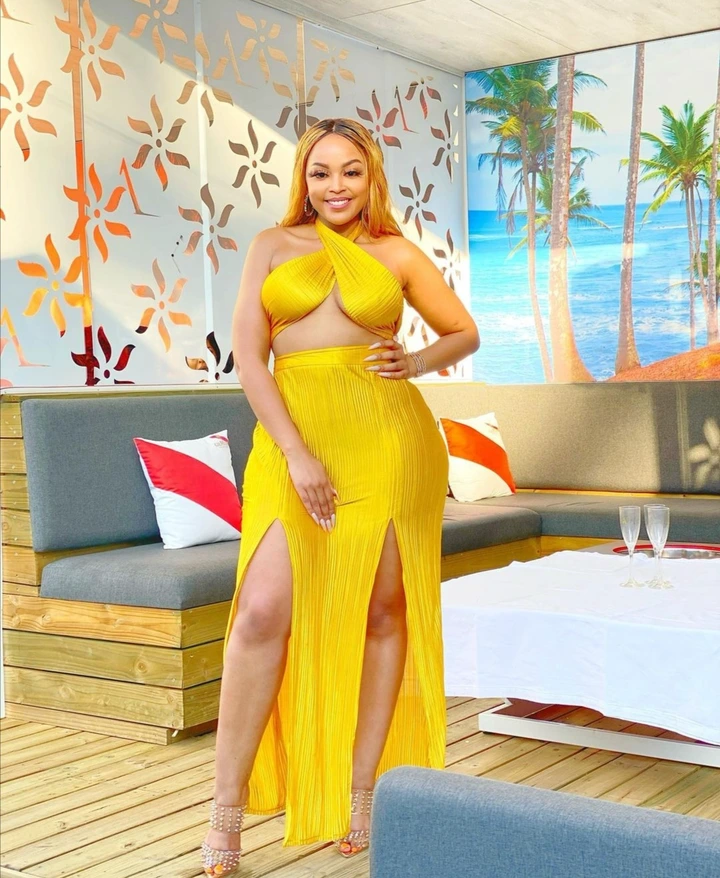 Lebo is now ready to say anything about their divorce. They weded in 2017 and they also made an extravagant wedding in Mauritius in 2018. Many South African celebrities made it to the wedding including Thembi seete