Simphiwe Dana the singer and songwriter.Amongst her famous songs are "Ndiredi","Bantu Biko Street","Sonini Nanini"and "Chula Ukunyathela".She has been likened to singers such as Dorothy Masuka and Miriam Makeba.She has been consistent and authentic in her craft for the past years.
She been consistent in her combination of Jazz,Afro-soul,Rap and Traditional music.However the singer and her siblings are in mourning after losing their beloved mother.Death has visited their family and they are in the saddest moment.Only they can explain the excruciating pain they are currently feeling.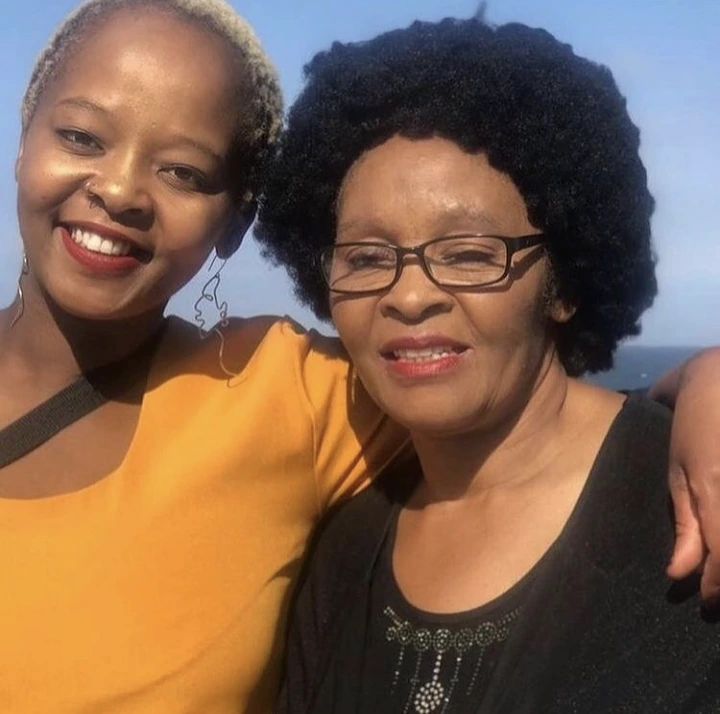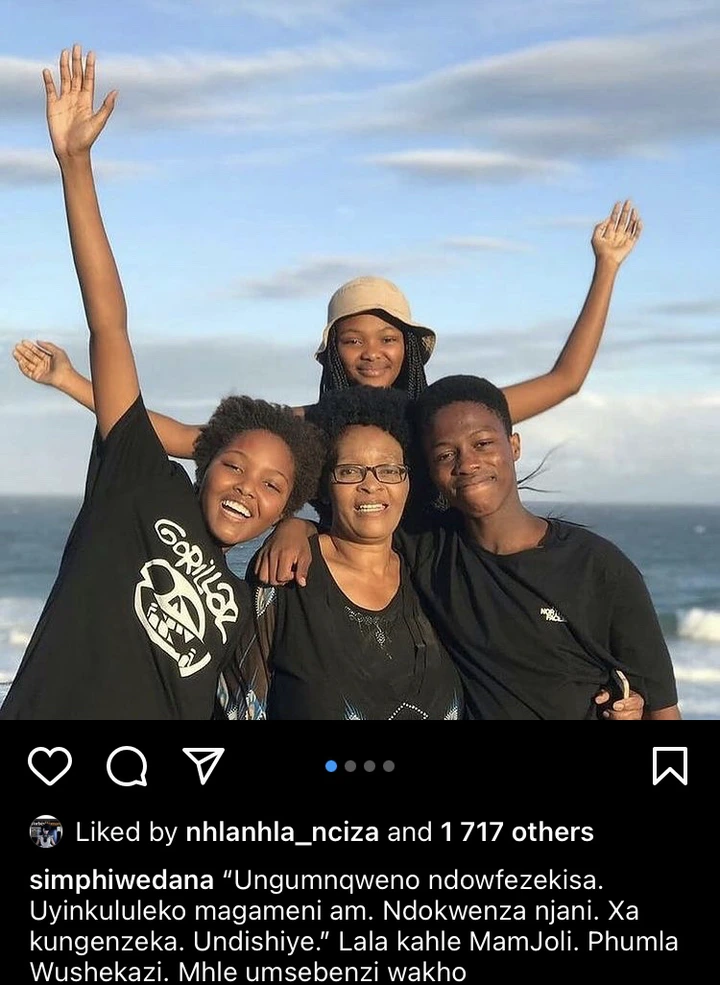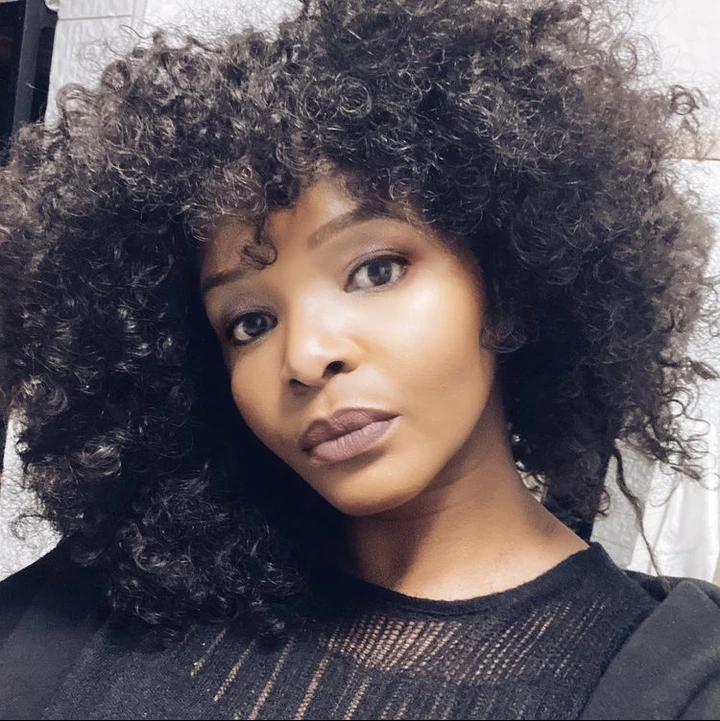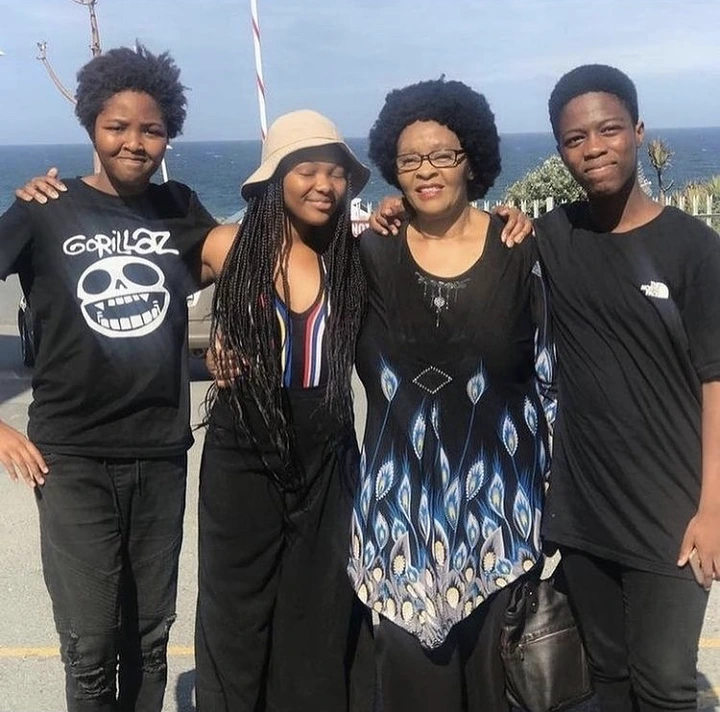 They are the only ones who knows they pain they are feeling at the moment.Losing your loved one is not an easy thing that one can face.Condolences to the their family and close friends as they are in mourning.The news of her passing was confirmed by Simphiwe Dana on her Instagram account.
She penned down her rest in peace message for her mother.Death is always a remind that life is uncertain and one should live in the given moment.Affectionately love and care for your loved ones while they are still alive.
Condolences to Simphiwe's family and to everyone who has lost their loved one's in these trying times.