The passing of Shona Ferguson is not only painfully sad on many levels but equally petrifying because it breaks down every preconceived notion around COVID that may have provided comfort, age, health, size, class etc. The dreadful disease has proven its wrath beyond comprehension.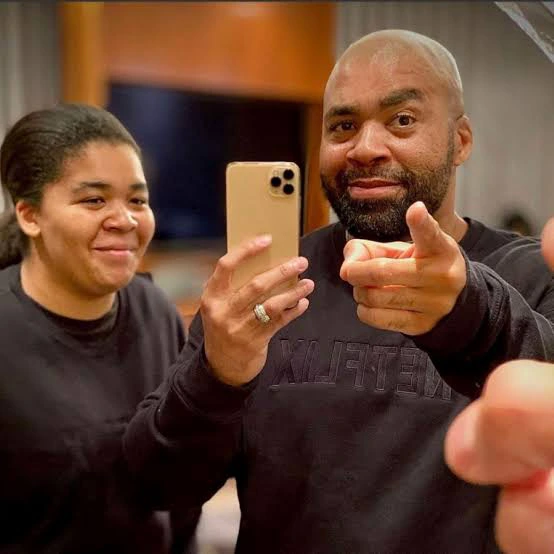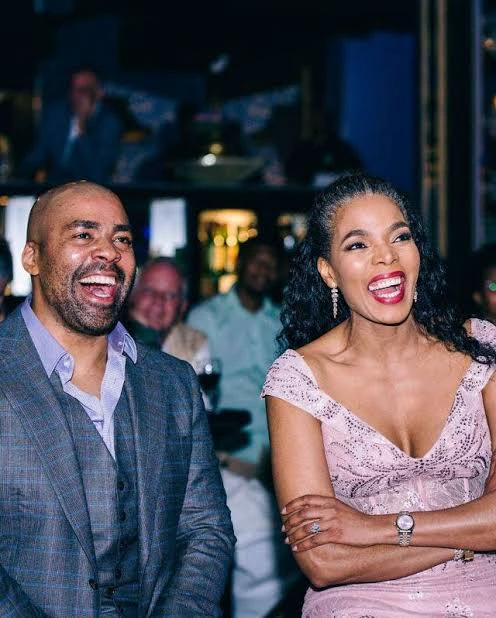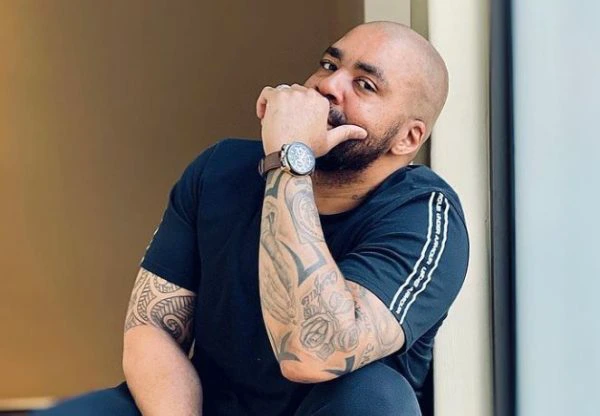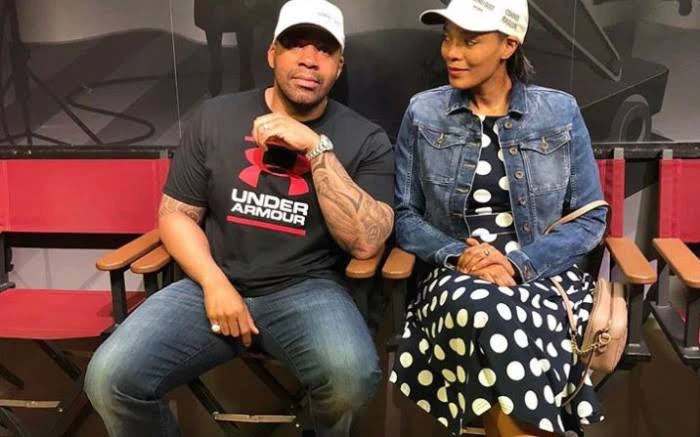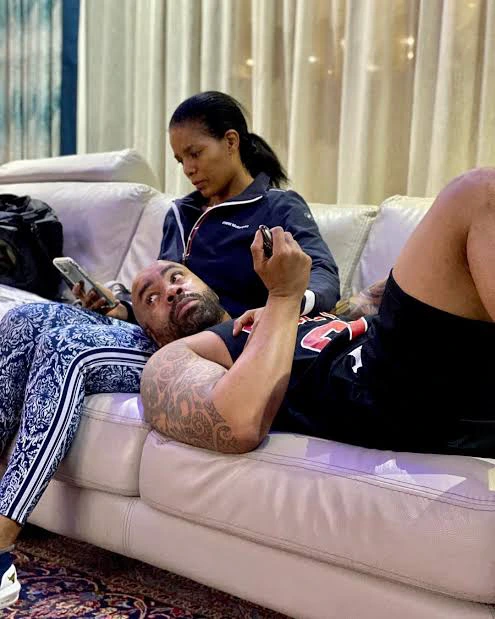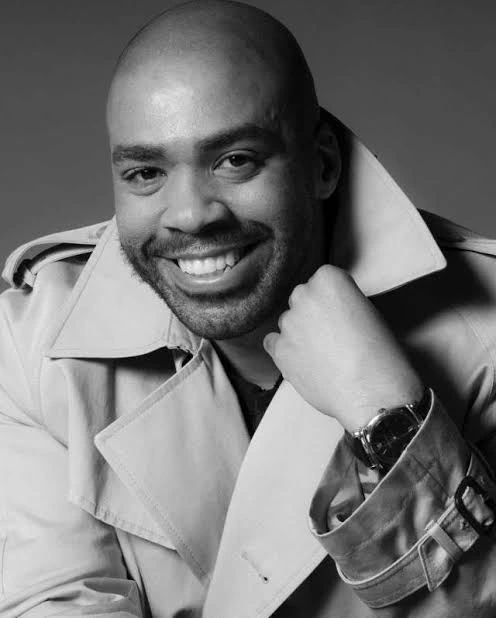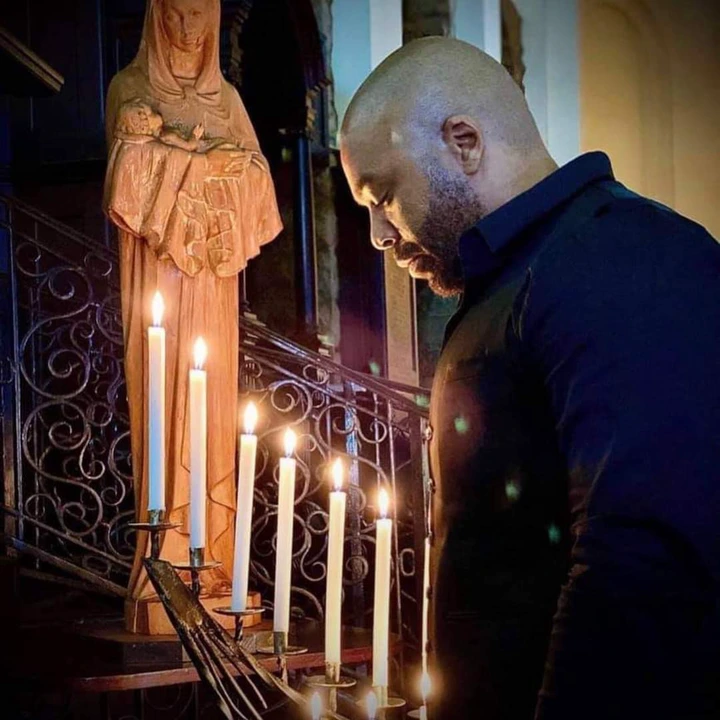 To me it still feels so surreal. I've never ever felt like this for a celebrity, never in my wildest dreams. But for this man, we learned a lot from this family man and I know most of us are so grateful. No more words of wisdom/encouragement every morning Mr Sho.
Why did I think a state assisted funeral ~ Provincial Funeral Category would be ideal. A lot of people in the Arts & Culture Fraternity have contributed immensely to our everyday life and I'd think such a send off is befitting. Unless of course the family are not amenable.
Maybe also they don't want the fuss and maybe them having to hold emotions infront of outside family members. I think they maybe wanted it to be as personal as possible which is understandable.
One wonders if the industry will ever be so much alive without him, our own Tyler Perry we'll forever cherish your gift you shared with us. We laughed, we cried, we learned and we laughed some more because of you.
We have lost a giant, a martyr, a man of honor who lived his life openly. May Ferguson family be comforted in this difficult times. Connie be strong in the power of God's might. I know your faith in God shall be your strength. Rest In God's everlasting Peace Shona.
t is sad that good men are limited and yet are vacating.
Mr Shona Ferguson has showed the right path which we all as Men need to follow, Starting with raising and loving your kids, Loving our Women Unconditionally/ with no limits but with Pride and honor, loyalty and Honesty.
And upon that all, Hustle for your Family with every single strength you have in preparing for unforeseen events and securing their future even when you are no more.