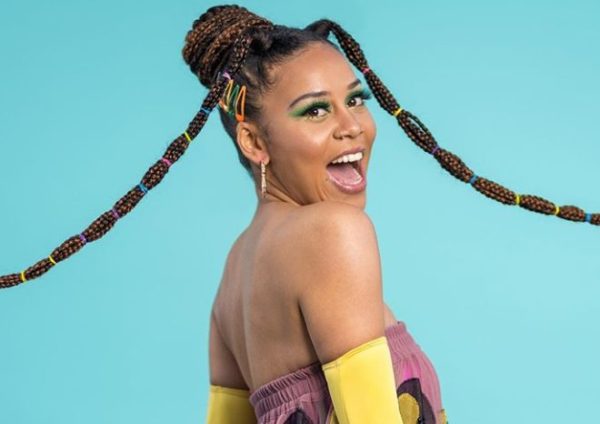 This is coming after the fan hyped her as she drops a new mixtape today.
However, this is not the first time the style will be hyping Sho but this time around, Sho decided to appreciate him.
The Twitter user said: "Hellooooo!!!!!! Twitter friends @ShoMadjozidropped new music(album) #WhatALife #WhatALife"
Responding to this, Sho asked the fan to dm her hos digits for her to send him for supporting her all these while.
Many of her fans were really surprised with her move and praised her for her kindness.
Sho tweeted: "First of all… actually just dm me those digits man <3 ‪#WhatALife‬ You I'm sending you R500 you BEEEN supporting"