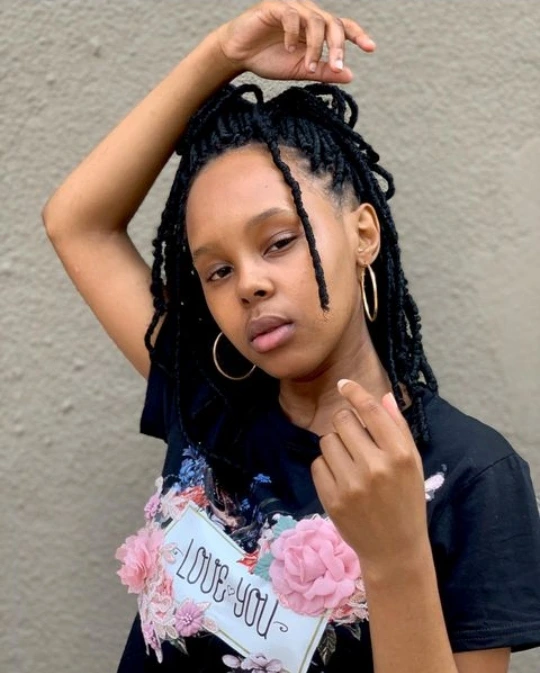 Amina Jack is a South African actress best known for her portrayal role on Mzansi Magic's telenovela Isibaya. She is portrayed as Thokozani, Mpiyakhe and Phumelele's daughter. She was in Zone 14 before coming to Isibaya. She knew from a very young age that she wanted to be an actress.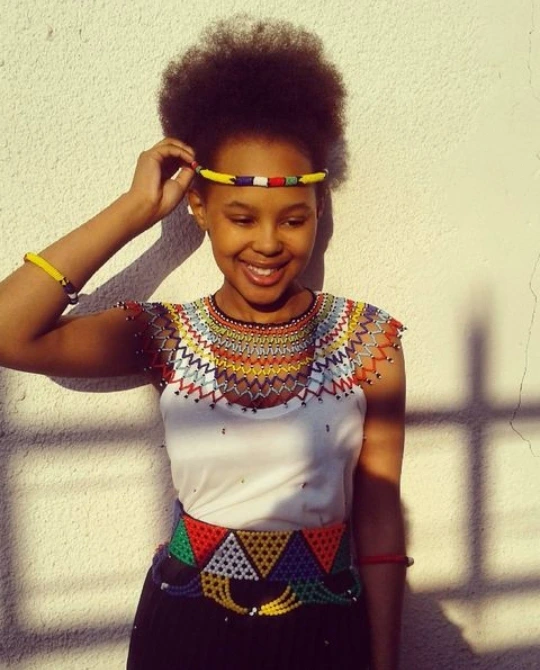 She is currently in varsity where she's studying a different course beside drama. The 19 year old got her Isibaya role in 2014. It was her biggest move and her biggest job as Isibaya is one of the most watched drama in South Africa. She is a student a UKZN Pmb. She admitted that it gets hectic sometimes putting more effort both school and work. She is not studying drama because she wants something different and stable.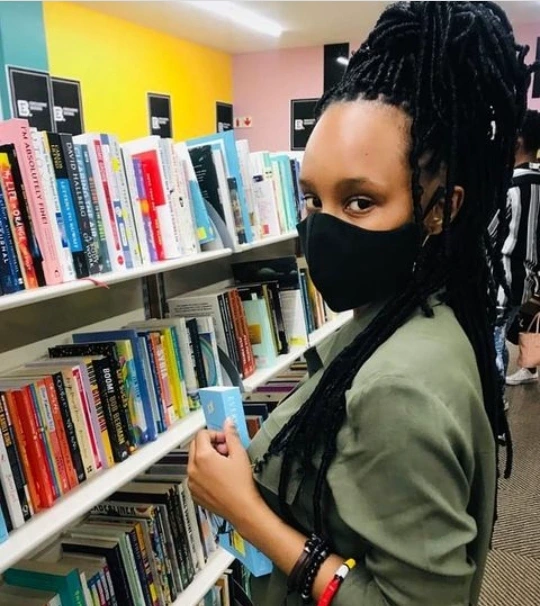 Amina is very passionate about her future, according to her. Her Instagram page is full of her beauty pictures she shares with her adorable fans. The Isibaya actress is a true young talented actress. Her talent is noticed especially since she didn't go to school for it, it's just a natural thing of her.