ibaya is one of the most watched Telenovela in Mzansi DSTV , it has won multiple awards and even at the moment people are still watching it as it about reality dad to day life that most people encounter.
Unfortunately for the fans of Isibaya, it is with great regrets to inform you that the Isibaya won't be continuing anymore . It is said that it hasn't been performing well ever since and. As a results it's bringing a loss to its production . Now it will air for the last time until mid June if not July .
Many fans are already angry as they would rather see Muvhango or generations The legacy go. Remember we have also had a problem with Generations before where by all actors just chose to walk away as they felt they were not being paid enough. Now the producer had to start the whole set again from scratch with so many changed characters. Karabo and Tau had to save Generations as they felt they were the one started with it and wouldn't want to just see the most watched soapie they have worked hard to build its reputation go down the drain.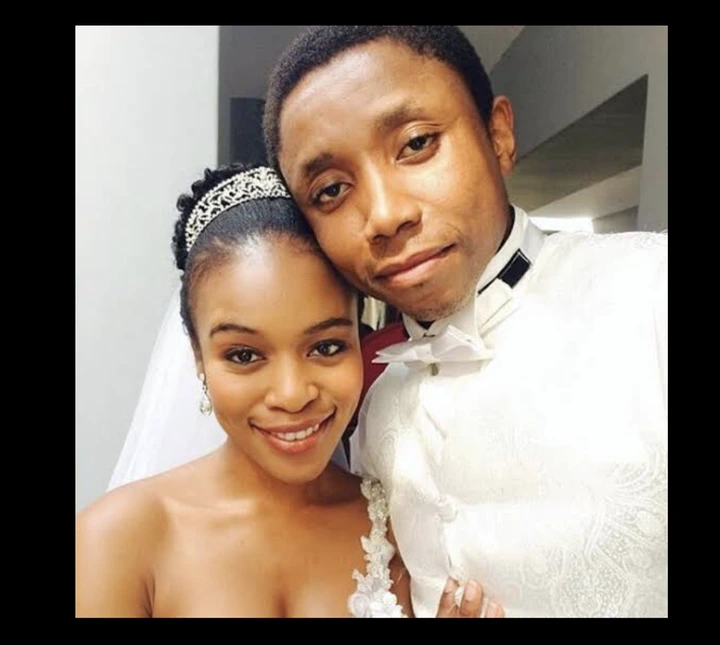 We also have seen Isidingo being closed off . It was very hard for most people as this one was the very most watched soapie, it was bringing in different content that most tv productions lack . You did not need to watch news to know what is happening around the world . It was as if they were shooting an episode that will also play today . They were actually the best.
We will miss Isibaya dearly but hey other new Telenovelas will still come and we will also enjoy them .