Playing for a team like Orlando Pirates is a dream come true for many players not only because it is one of the biggest teams in the country. Playing for an institution like this can also open up other opportunities for players to make money and expand into other industries. This was the case of this youngster who scored himself a big endorsement having joined Orlando Pirates back in 2019 from Bloemfontein Celtics.
The 23 year old left back has managed to get game time this season in a highly contested position at Orlando Pirates. He has made a total of 5 appearances this season managing an impressive goal and a assist. He managed to secure a huge endorsement for himself with a big motor vehicle company at a young age and it looks like the sky is the limit from here for him.Bongani Sam shared a video of himself driving his sponsored Citroen with a caption that led many to congratulate him on his deal with the brand. The French car manufacturer is one of the pioneers of electric cars and environmental efficiency. It looks like Sam was roped in to market to the young and young professionals.
He has also updated his bio on Instagram to show his patnership with Citroen, however the terms of his deal are not known to the public altough this shows that he could striked a lucrative deal considering the fact that he is entirely commited to the brand. He also has a sportwear sponsorship with Puma.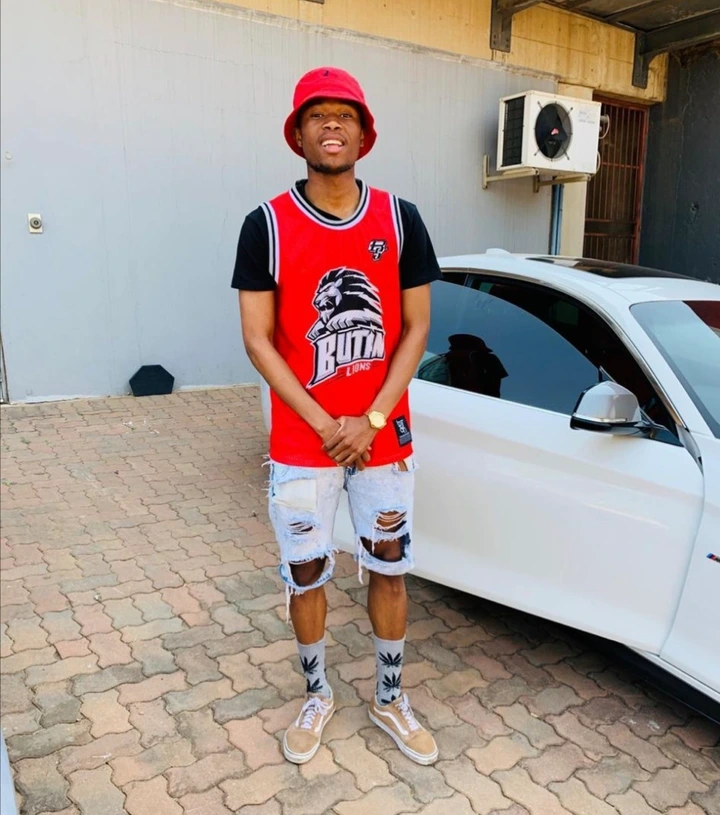 Bongani Sam has been touted as the next star to operate the left flank for Orlando Pirates however Paseka Maki has pulled decent performance since the game against Kaizer Chiefs back in January. This has led the technical team to opt for him instead of Sam, however he has received game time k the CAF Confederations Cup as well as coming on as a substitute on many occasions for the Buccaneers.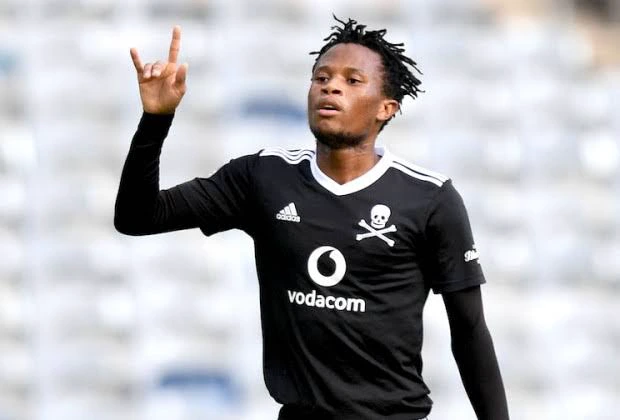 He has shown immense potential, confidence and technic for Orlando Pirates whenever he is afforded the opportunity altough he could work on a few traits of his game such as a defending as he usually overlaps. His deal with Citroën proves that he is a rising star and fairly marketable which could indirectly influence his performance on the field of play. He packs a mean left foot and has mastered the art of crossing the ball which is a very important thing to have as a left back.
Please share your thoughts by leaving a comment below. Don't forget to like, share & [email protected]