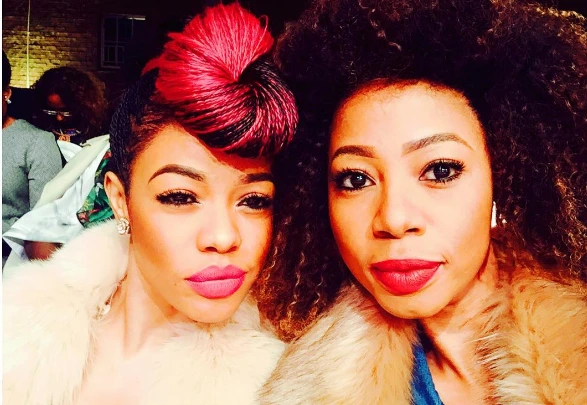 Information revealed by the National Prosecuting Authority at the Boksburg Magistrate's court states that Zandi Khumalo was also shot the day Senzo was brutally killed. According to an article in the Independent Media, for the first time since Senzo was murdered six years ago, today it has been heared that Zandi was injured by a bullet that night.
It has been reported that a shot had been fired and it ricocheted, ending up hitting Zandi on the right ankle. Another shot was discharged and it hit the former Orlando Pirates player on the chest. The bullet then went through Senzo's back and hit the door which he had been standing next to.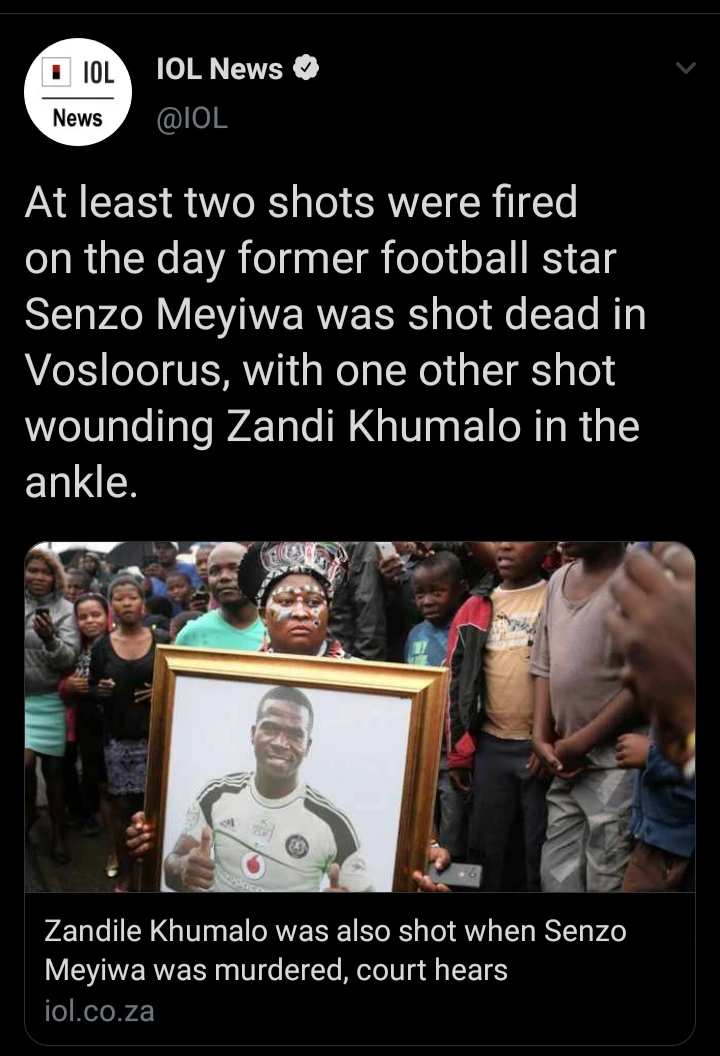 Many South Africans are saying they are getting fed up by the way the details of events keep on changing in this mysterious and controversial case. "SAPS and NPA need to be investigated, they always show us incompetence and lack of consistency when it comes to different cases."
SAPS and NPA, Bheki Cele, Justice System will be exposed. Afriforum will not stop by bringing Senzo Killers to justice but they will leave SAPS and NPA reputation in shambles and they will be right to do so. This level of incompetency and corruption is appalling, a Twitter user says.