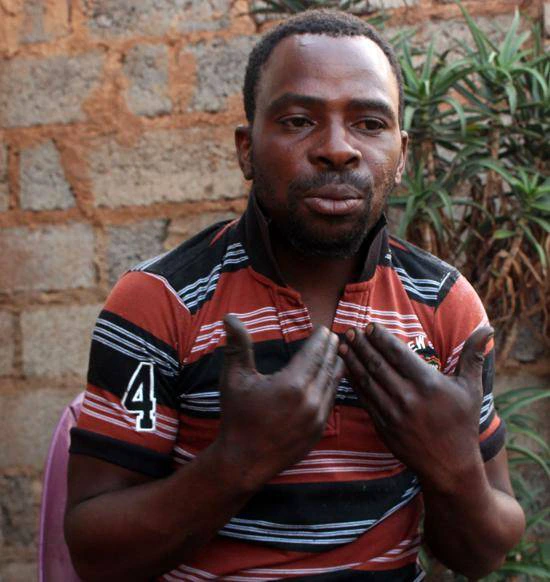 He's 28 years old and his girlfriend is years old. He do everything to satisfy her, the claims that his girlfriend does not show him respect. To make the matters worse, the girlfriend has told him that she is only dating him because of his 4-5.
The Ben 10 has tried to take things to the next level by asking her hand in marriage, but the sugar mama said that she does not want to get married.
The Ben 10, Ishmael Njinga, who hails from Thembisa in Ekurhuleni told Daily Sun he was left flabbergasted when his sugar mama refused to marry him because he want to be more than just a boyfriend to her.
Ishmael said that the bad treatment from the sugar mama has forced him to drink a lot. "She controls me too much and sometimes I feel like I'm a puppet to her. I have been with her for six years and she wasn't like this when we met," he said.
The sugar mama, Ermelina Sithole, said that the Ben 10 is very childish.