Ndivhudzannyi Ralivhona is a South African musician popularly known by her stage name Makhadzi, the 26-year-old is known for producing hit songs like Murahu, Sugar, and many more.
Source: Makhadzi Official Facebook page
The multi-award-winning artist who is currently the darling of South Africans decided to celebrate heritage day in style, the Venda, Limpopo born took to her Facebook page Makhadzi to share how she will be celebrating the day.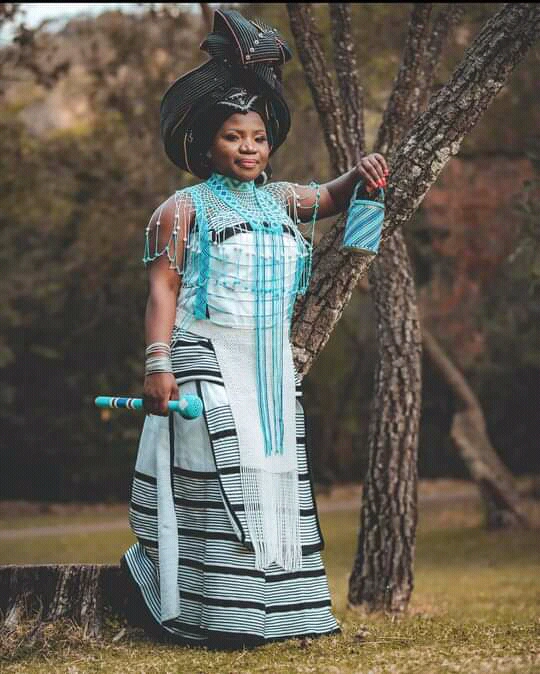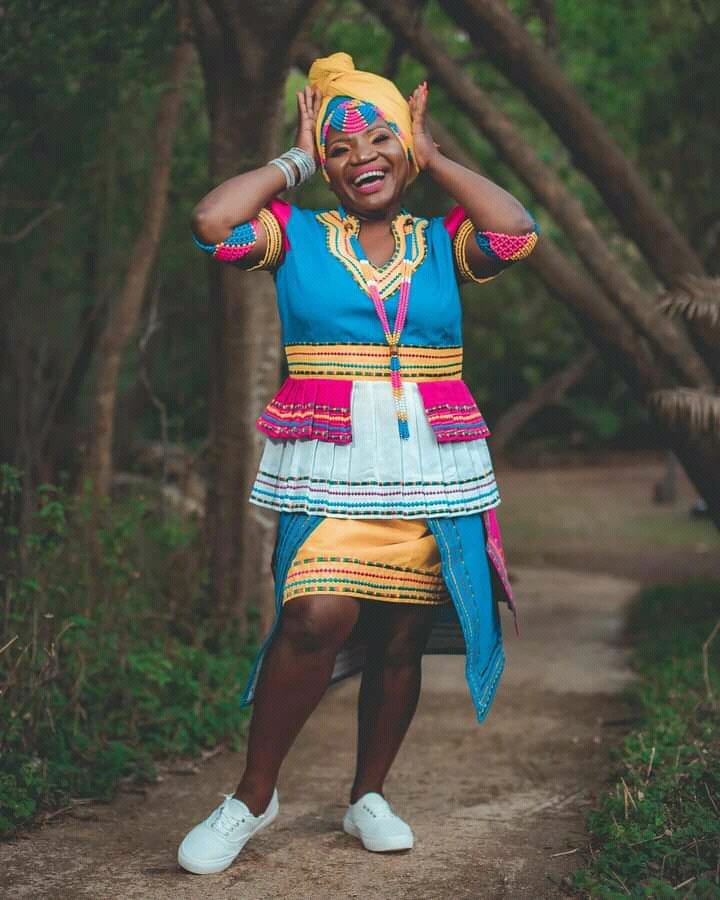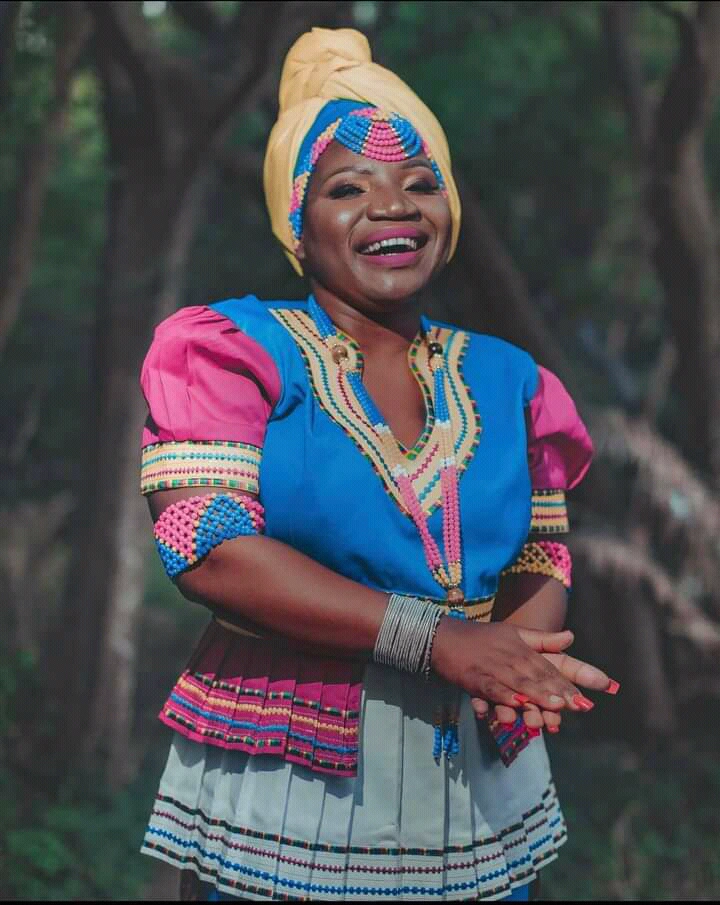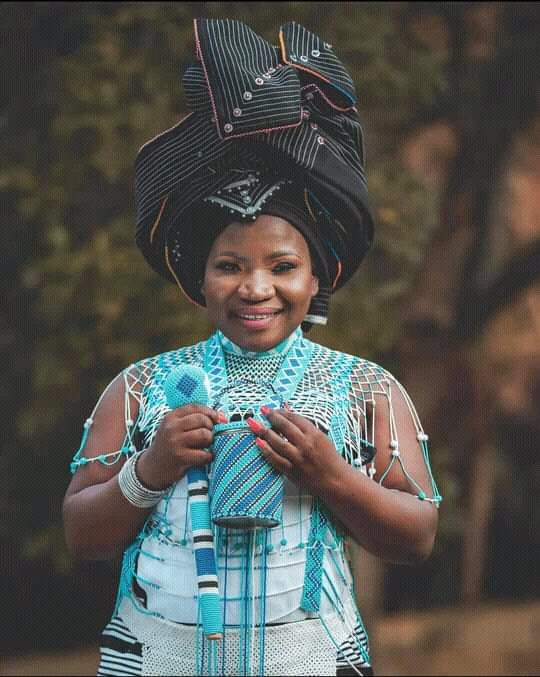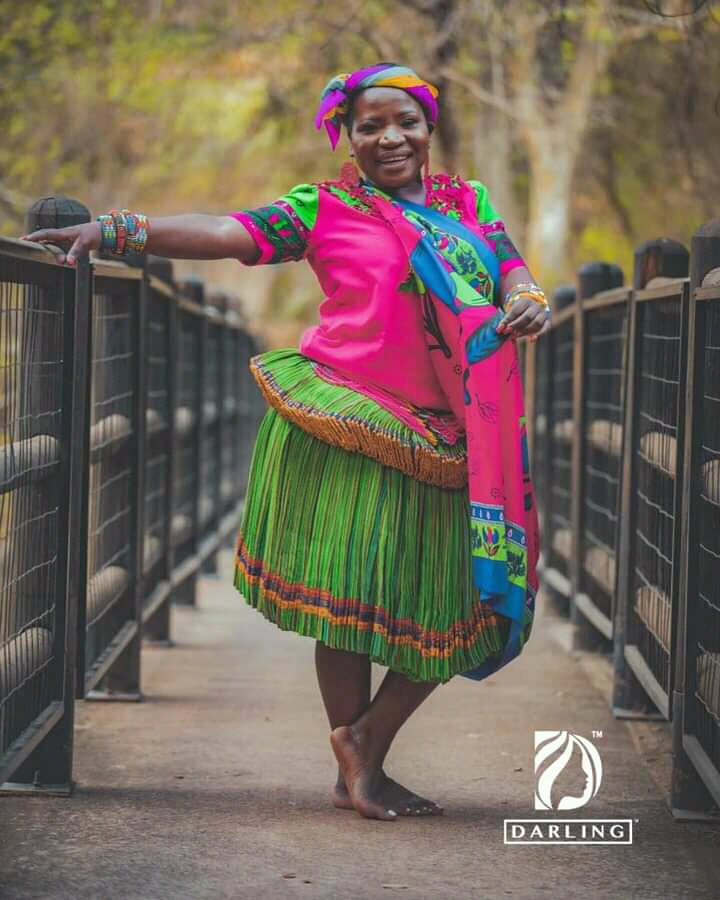 Source: Makhadzi Official Facebook page
The talented decided that she is going to wear nine different cultural attires to celebrate this day, as Africa is one and we should celebrate each other.
Pedi attire was the first one and her caption read like "Today I decided to wear all 9 official language outfits for heritage day… I am a Venda lady with African blood. I believe that as AFRICANS WE ARE ALL 1… and love and peace it's life. DUMELANG".Source: Makhadzi Official Facebook page
Next, she wore a Tsonga attire, and during the day she will be wearing other seven attires, regularly visit her social media handles for more attires.