Clement Maosa (born 9 May 1988) is a South African actor, most famous for playing the role of Zamokuhle Seakamela in the SABC1 soap opera, Skeem Saam.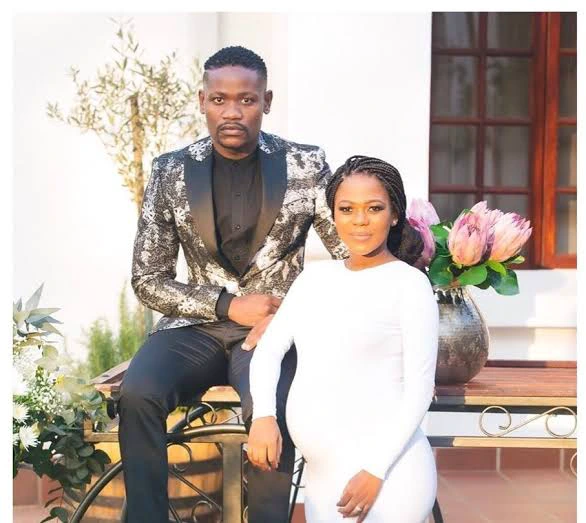 Lots of peole does not know Kwaito's wife in real life. They know his girlfriends from Skeem Saam who's Glenda and Elizabeth Thobakale. Kwaito have his real wife whom he loves and they have a wonderful child together.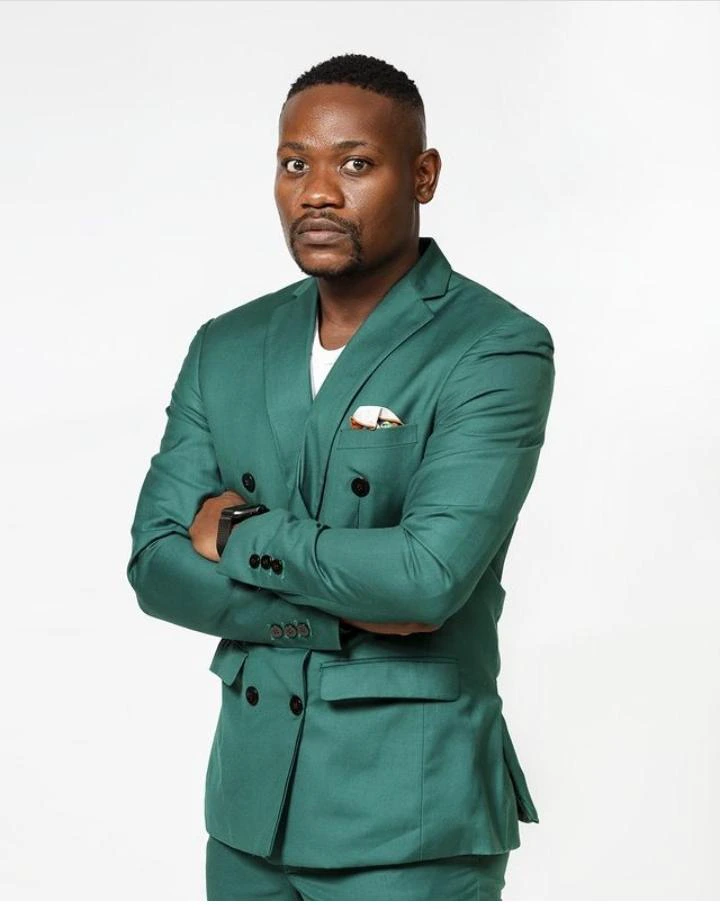 On Saturday Zamokuhle was celebrating his 30th birthday and he suprises lots of people. He bow down and proposed to his beautiful wife and ask her hand in marriage.
Kwaito asked his wife to marry her. Zamokuhle's fans are happy for him and they are congratulating him on the step that he have taken as a man. He posted his video while he was proposing on his Instagram page. Here are some people comment on the post.