Just as we thought that the return of the queen B to Uzalo would spice things up for us viewers the producers say otherwise.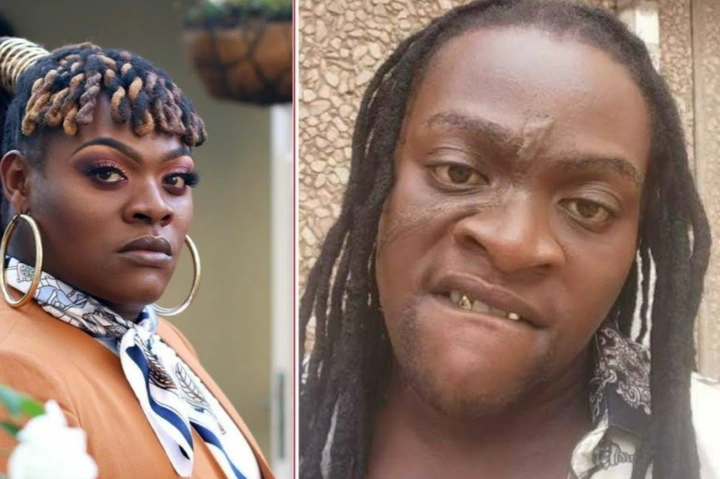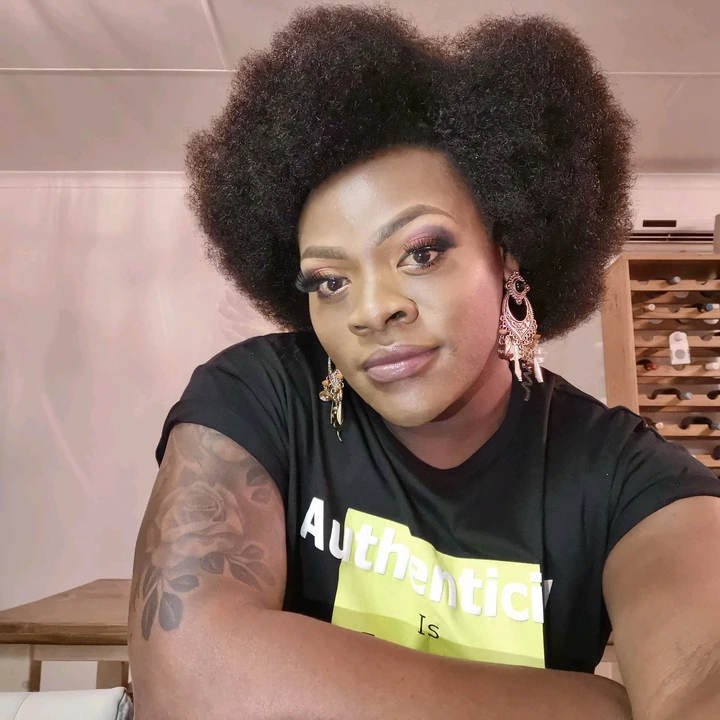 Fans have had a lot to say about Khaya Dladla's character, JC, return on our screens and things aren't looking good.
Sources, claim that Khaya had been snubbed by the show's producers and fans have clearly seen it through because they aren't happy with his storyline too. Apparently, this is not the first time the show has done this to Khaya, they did the same in 2019 when he was told that he would be required when the show needs him.
The number 1 soapie on the land had just previously brought back old cast members to turn things around after SABC instructed them to change the boring storyline. However, even though the JC character was one of the returning characters they did not last the season which they were supposed to.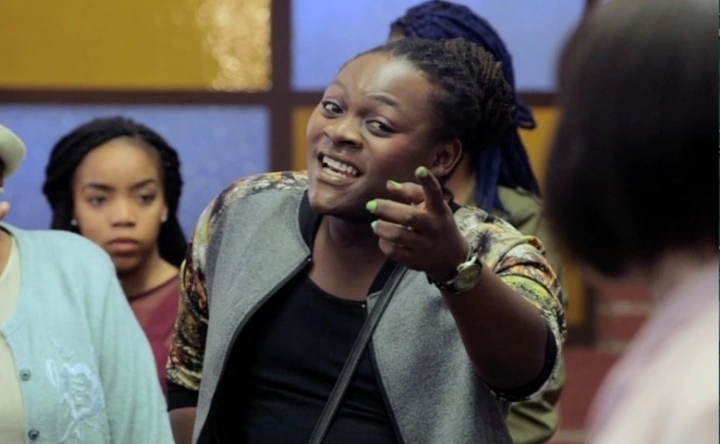 Well, viewers were complaining about JC storyline being blank and needed the show to do something about it, according to the social media streets. Although, producers really felt the heat and have decided to go back to their writers and back to the drawing board.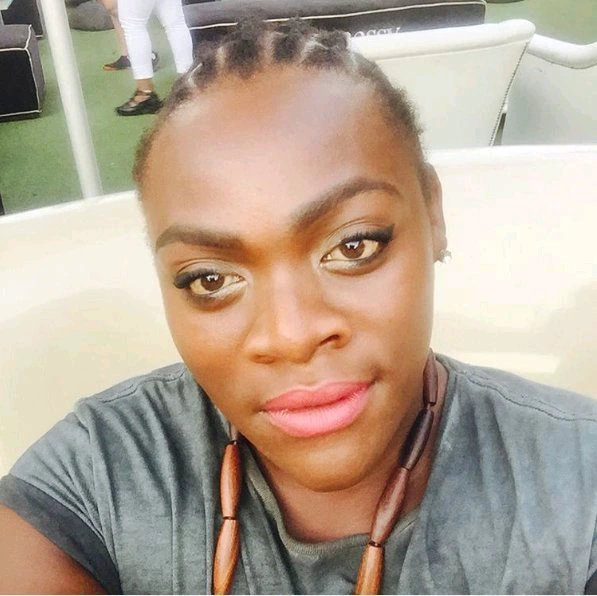 There ought to be a workshop meeting for the show where this issue will be discussed this following Monday. When the Dailysun tried to contact Khaya about the issue, he claimed that it's all up to the show not him.