Kealeboga Masango is the new actress taking South african entiretainment by storm. Young as she looks, she seems to have a brighter future ahead of her.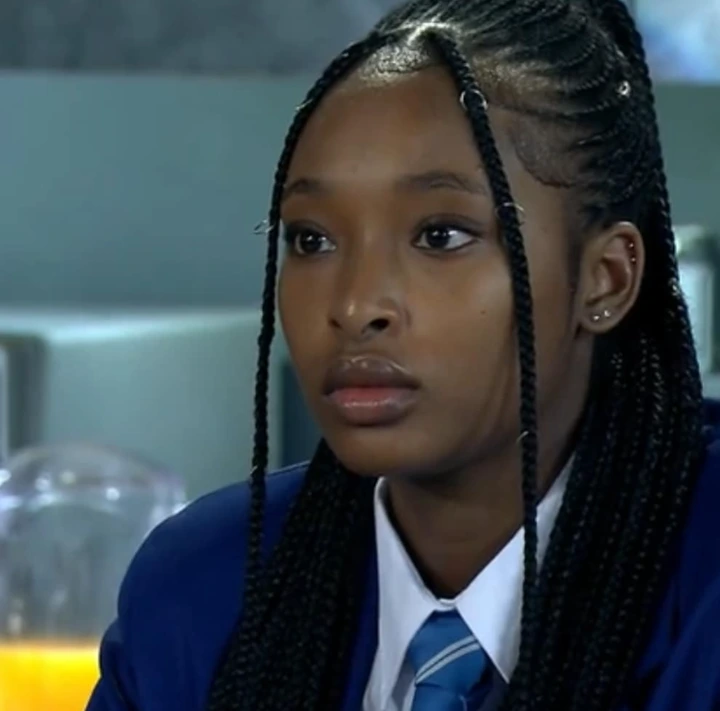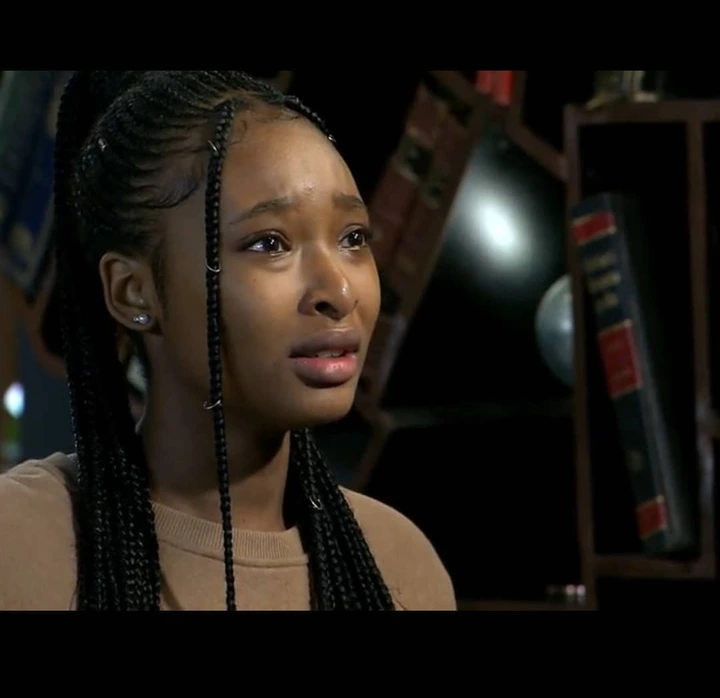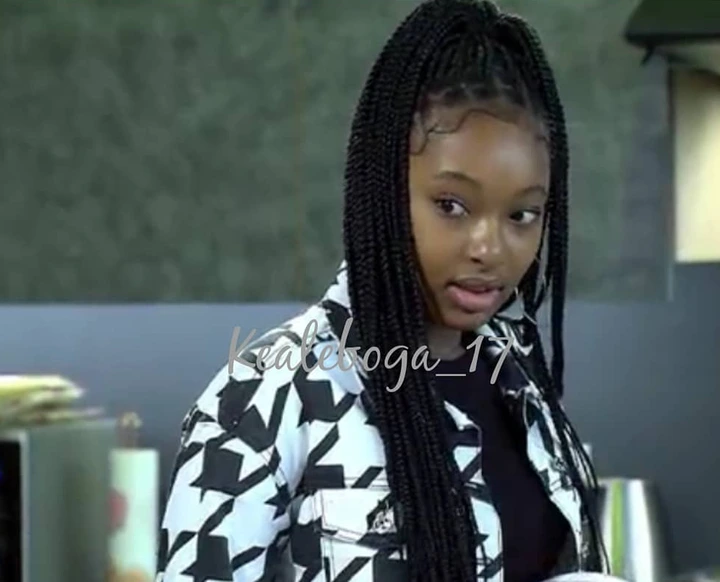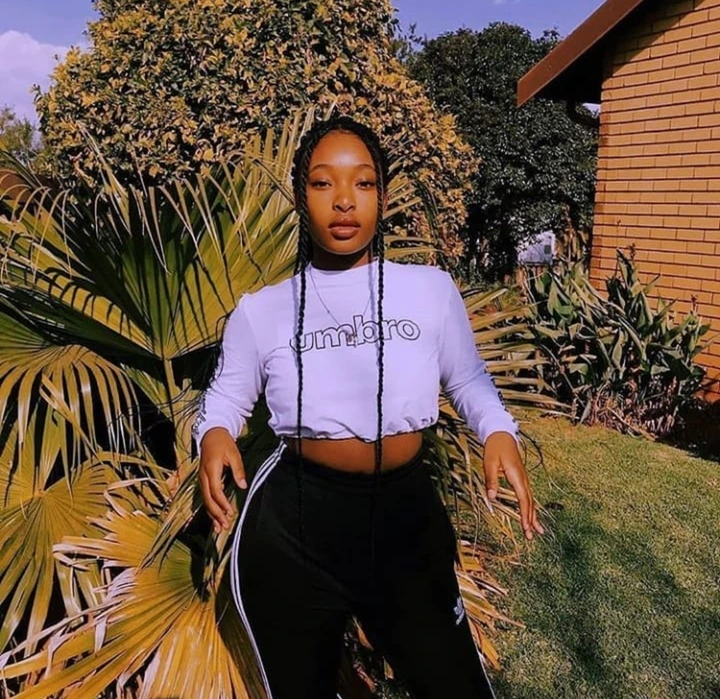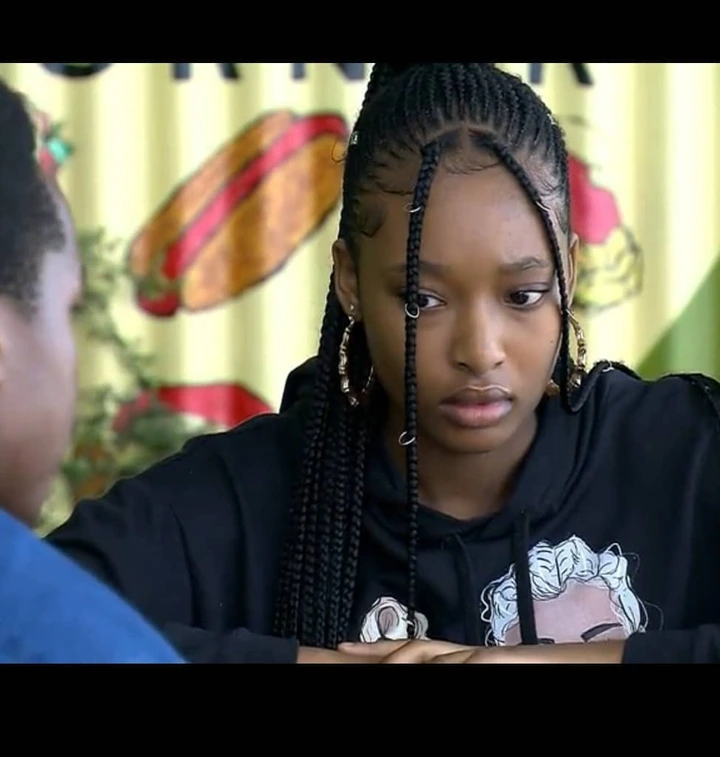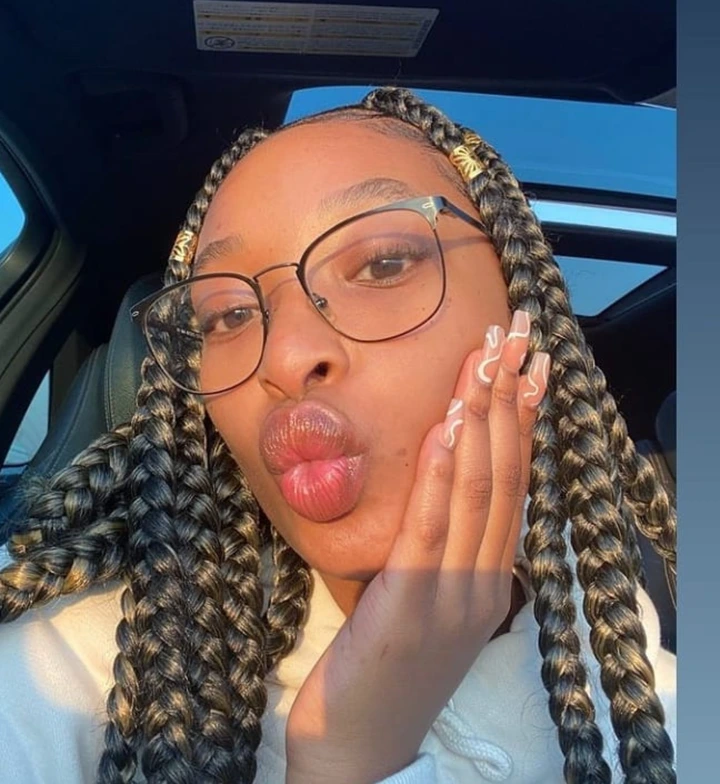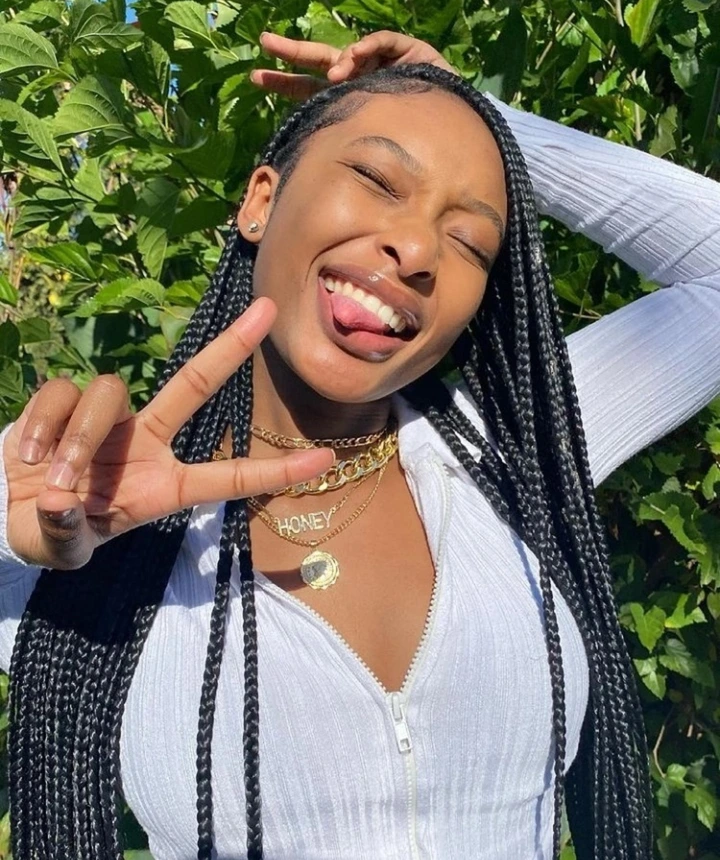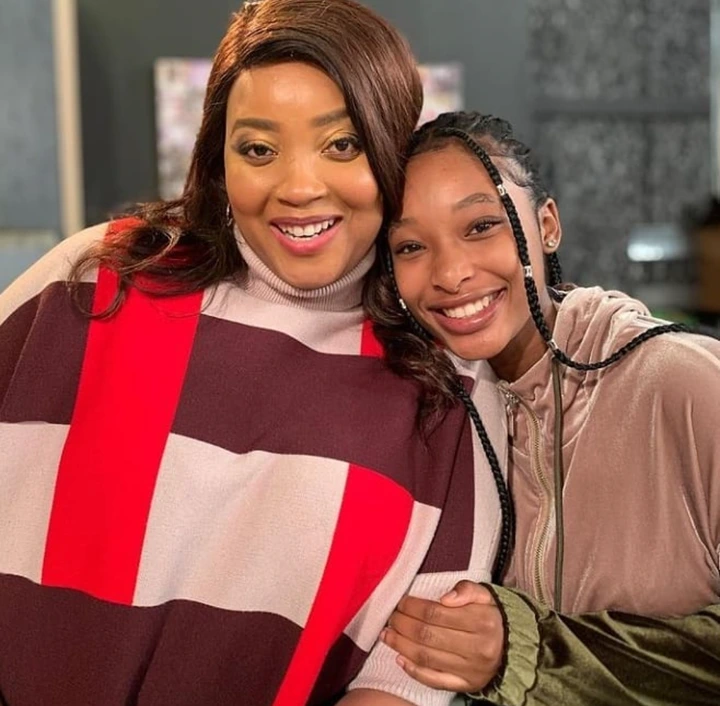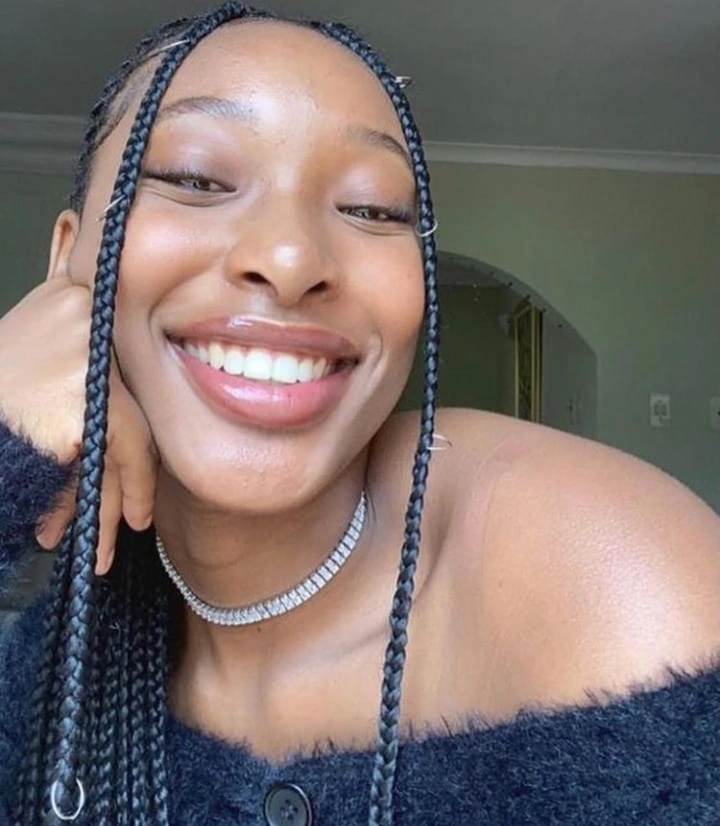 While her fans have been vibing to her talent and how well she plays her role on Television, others have been curious to unpack details about Kea Masango's real life.
The young teenager hails from KwaZulu-Natal and is a student at the University of South Africa. At her age, she has earned a legion of fans from Rhythm city. She was playing role of Zinhle Ngobese, a control freak and spoilt brat.
She was born on 21st October 2003 in uMlazi in KwaZulu-Natal, South Africa. Therefore, as of June 2021, she is seventeen years old.
She attended Mduku high school Rocks and after sitting and passing her matric exam, she joined the tertiary section /education. Her dream is to become more successful and be an entertainer in future.