t's true when they say only woman know who is the real father of the child. Kwesta's wife left Mzansi speechless with her recent pictures in her social media page.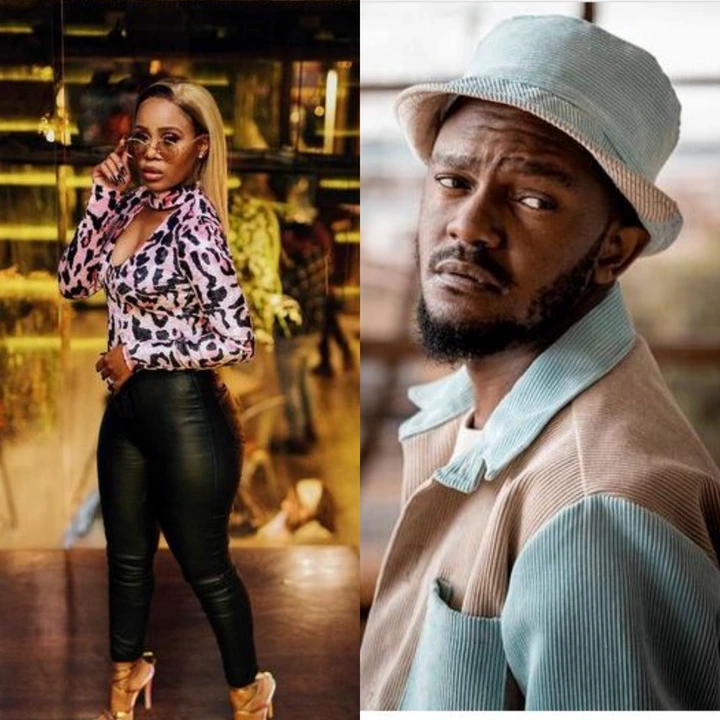 Kwesta's wife recently took it to social media where she posted pictures of her husband, Kwesta and her two kids. In her status she feel betrayed because her children looks exactly like her husband Kwesta.
With caption: "My people, my heart, my everything. After 18 months of pregnancy for these two to take their dad's entire face. Betrayal".
Well it's not a secret at least she knows that her kids takes their dad's face. We call can see that her daughter looks exactly just like the father. Kwesta has been married to his wife Yolanda Vilakazi in white wedding and the two they have been blessed with two beautiful babies.
Rapper Kwesta and his wife YolandaVilakazi recently welcomed their lil one last year. Unlike most couples, it wasn't love at first sight between Kwesta and Yolanda. However, that didn't stop them from falling head-over-heels for each other. Their fairytale is all the proof you need that first impressions don't always set the tone for the way things work out.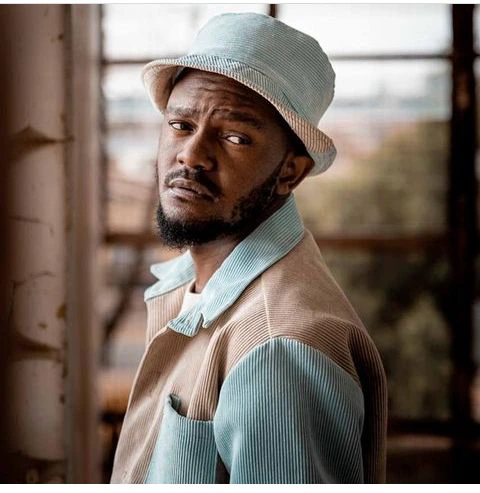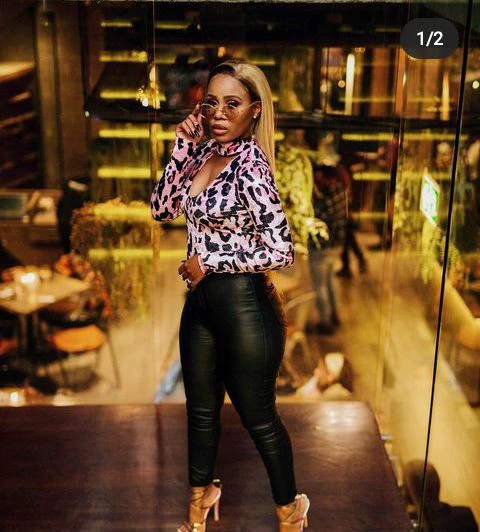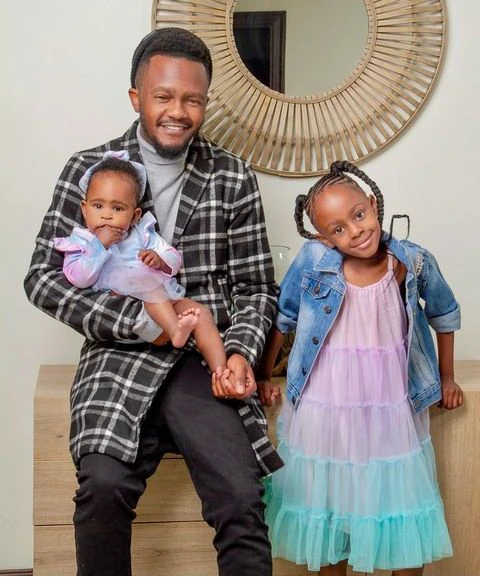 Yolanda Vanessa Mvelase is the woman that got away with Kwesta's rib, siring him a baby girl and accepting his wedding proposal. Different reliable sources have described her as a powerful woman who for several years now has stood with the rapper through thin and thick times in their dating life and now marriage.