Sebenzile is one of everyone's favourite actresses on Imbewu The Seed. She has an amazing acting style. She comes out as woman who loves herself, she knows herself worth and she is straight forward.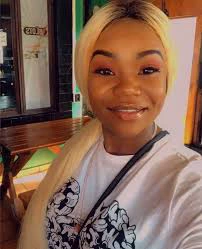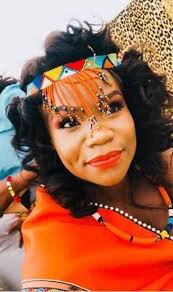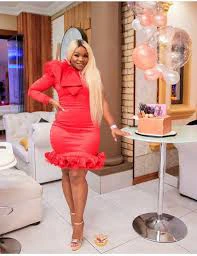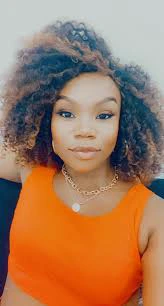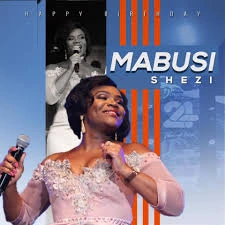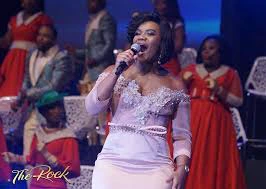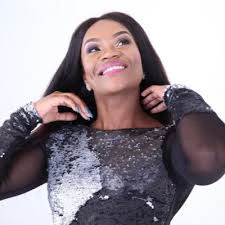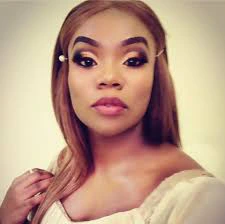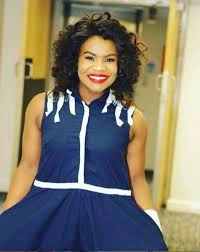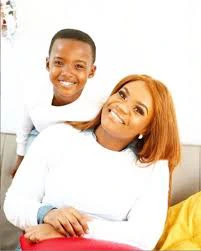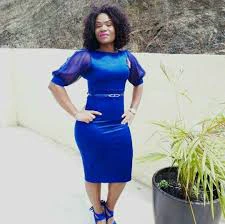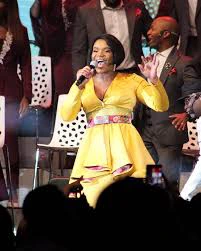 Sebenzile is a one in a million woman and her real name is Busisiwe 'Mabusi' Shezi. A mother to one, an artist, song writer, entrepreneur and a born again Christian. She sang hand in hand with Joyous Celebration. She is an inspiration to many and famous for her connection with God through her voice.
Her acting role however is different from her personal character. The 35 years old is nailing her role in every way. Her role includes being a ticking bomb towards her sister Donsi, she is a blabbermouth and she is always airing the family's dirty secrets.
In real life she is a mother, she very beautiful and intelligent. She poses as a queen on instagram and following her dreams like no other. Check out a few pictures of Mabusi: