There's nothing painful like seeing someone you love lying on a hospital bed helplessly in pain, but with the hope that they will one day get better and get out of that bed and walk out of that hospital then come home, but things decide to go sideways and you lose that person. One thing about the pain of losing someone in your life is that you can never get used to it, no matter how many times you experience it.
I guess Connie Ferguson can testify to that, a week her husband was admitted into a hospital she shared the people she lost in her life, she posted her mother explaining how much she misses her and how when she died she was scared how they will cope without her, she then posted her brother's picture on his birthday also explaining how much she loves and misses him.
Connie was not ready to lose her husband, no one can never be ready to lose their loved ones, and judging from her post she was probably scared that she might lose her husband Shona Ferguson who passed away on the 30 July 2021, at Milpark private Hospital due to covid complications.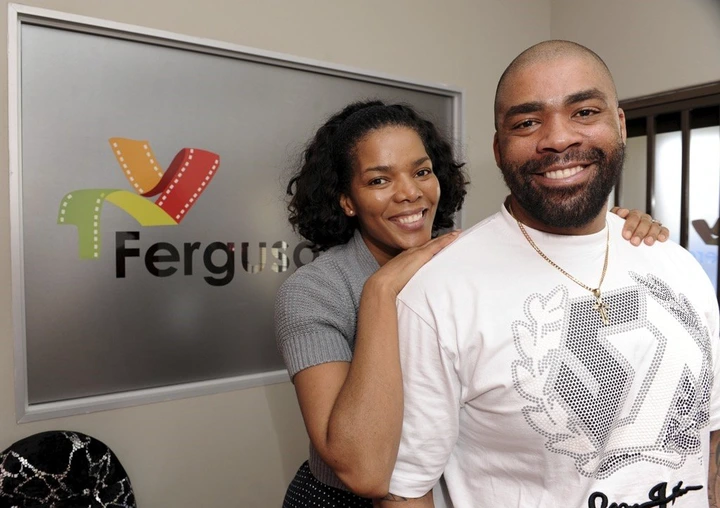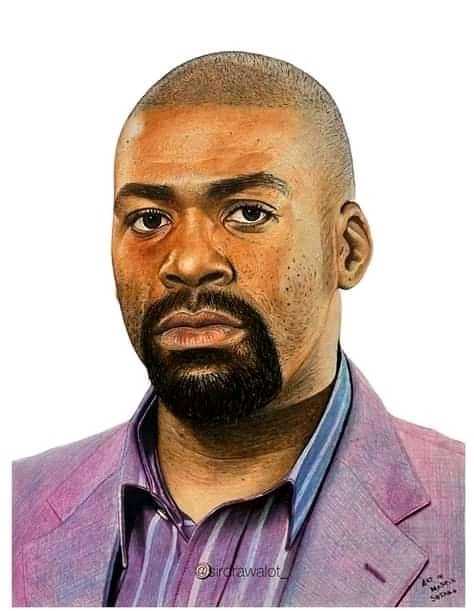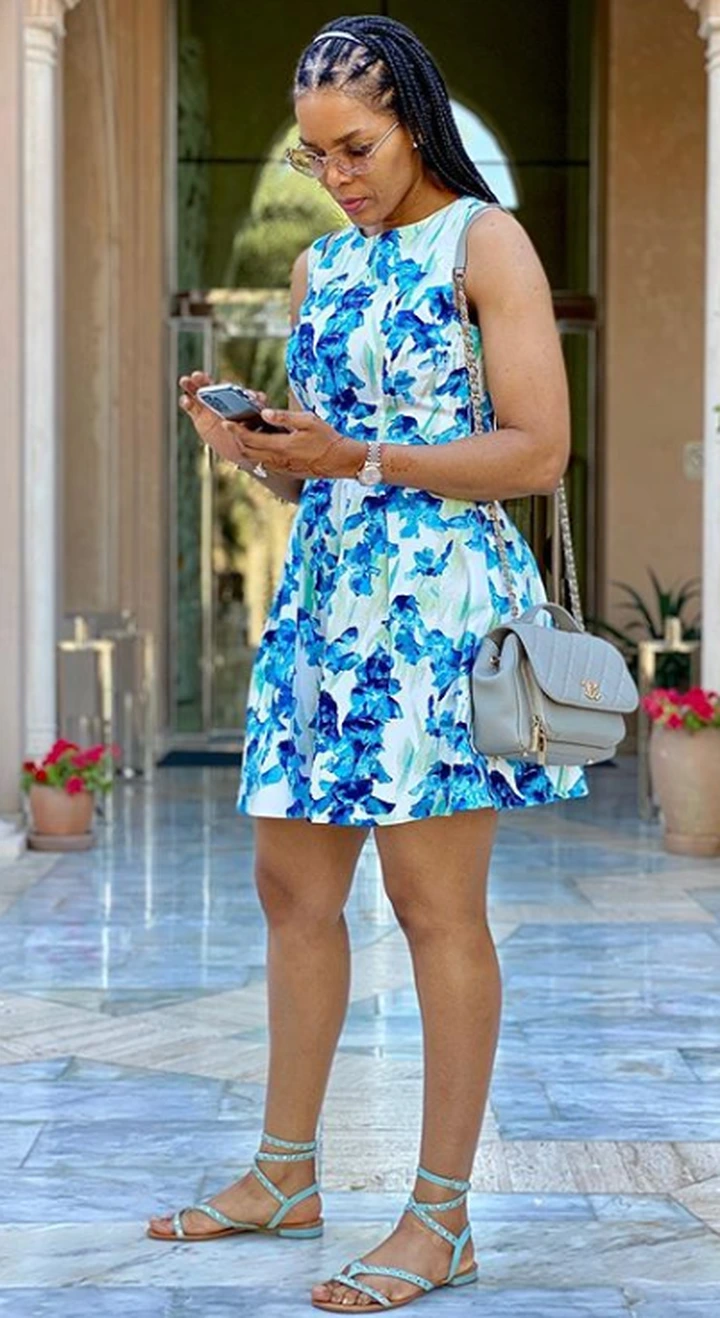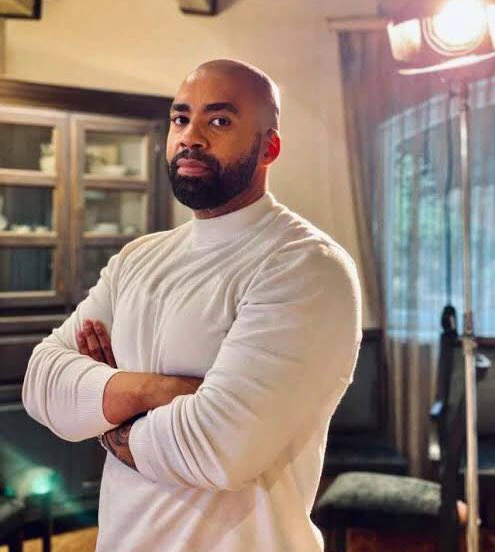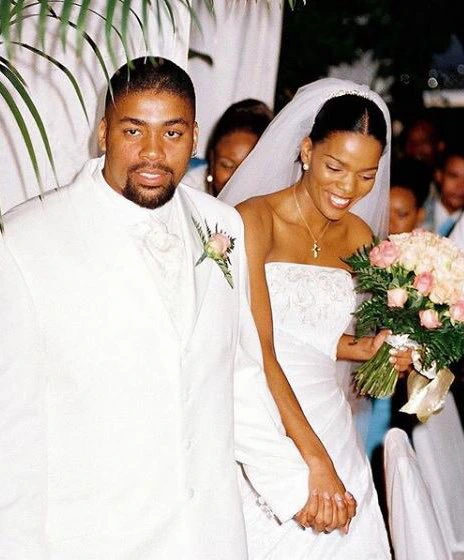 It's in time like this where we need to fix our eyes to the Lord during this tough time, a day before Connie's husband passing she shared a post with a prayer quote, though she didn't say much (she just caption PSALM 27:1vs 1-3) when you read that quote you can see that fear was starting to creep in. After losing all those people in her life she had to be scared because this is not easy at all, again when she probably thought about all those people who died of covid in the entertainment industry she was probably asking herself if her husband will recover and come back home.
As we know that when you're going through something difficult the enemy has a way of making you thinking and believing that you will not win this battle, and that's when fear will start to come into your heart. It's normal to have fear but we always have to remember to pray when we start having fear. AS THE WORD OF GOD IN THE BOOK OF Timothy 2 1:7 says FOR GOD HAS NOT GIVEN US THE SPIRIT OF FEAR, BUT OF POWER LOVE, SELF-CONTROL.
People of South Africa things are hard as people are losing their loved ones every day, covid is real and is here let us stay in prayer for the bible says: if my people, who are called by my name, will humble themselves and pray and seek my face and turn from their wicked ways, then I will hear from heaven, and I will forgive their sins and will heal their land.
Let us all come together as a country and pray that the Lord forgives us and heal our nation. Truly speaking not even your money can save you during this time, that's how difficult things are. But doing the right things like wearing your masks, sanitizing, and staying at home.
Shona's passing took people by surprise and shock, no one knew this would happen, as he looked healthy, but unfortunately, it happened, no one knows, you could probably be next we are tired of hearing about the passing of people we know and love this is painful and too many PEOPLE OF SOUTH AFRICA STOP BEING IGNORANT.
I didn't personally know Shona Ferguson personally but truly speaking am hurt, my question is how will Connie survive after this tragedy, may God keep her and give her strength during this tough time and cover her whole family with the blood of Jesus, may she not give up hope as she still has children who need her.
Shona during the time we got to know we're amazing and we're are glad to have had someone with so much talent, who made some South Africans dreams come true. May your soul rest in peace.