Mandla N. (real name Mandla Ngcongwane, formerly known as Mandla Ndimande) is a South African actor, musician, producer and entrepreneur best known for his starring role as Themba Khumalo in the SABC1 sitcom City Ses'la (2005-2010) and its spinoff series Ses'Top La.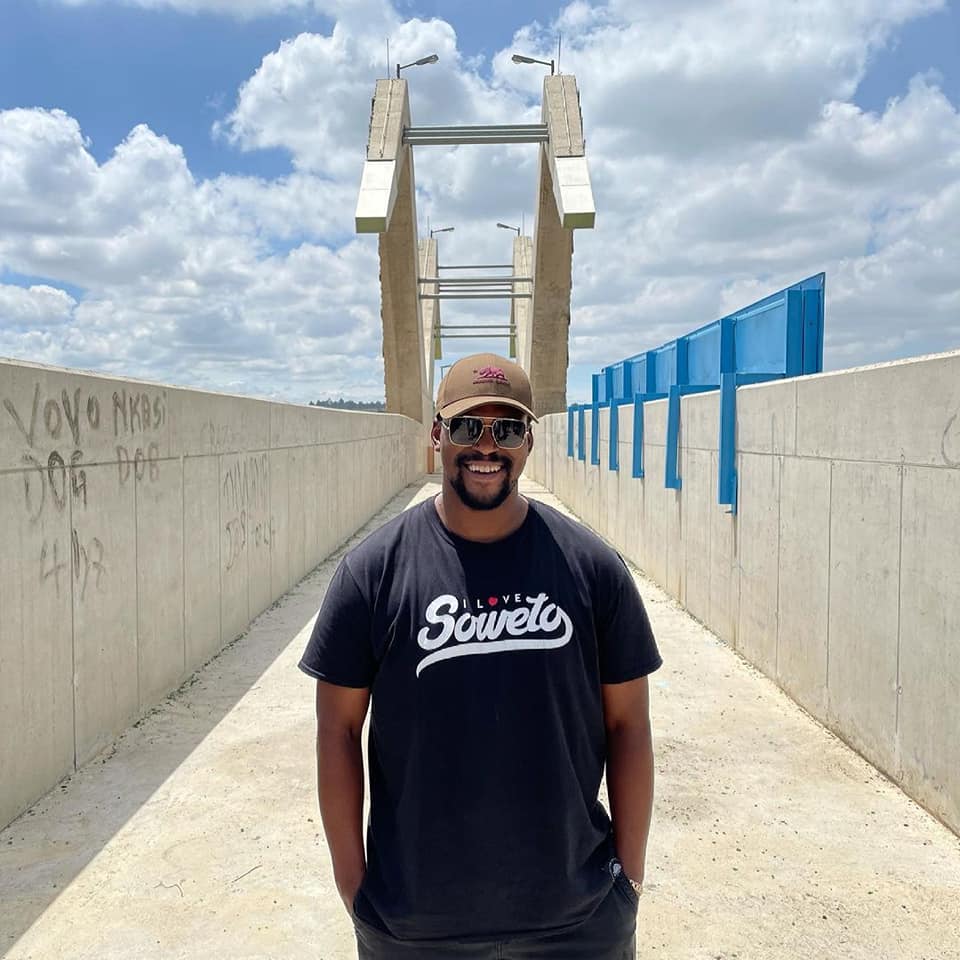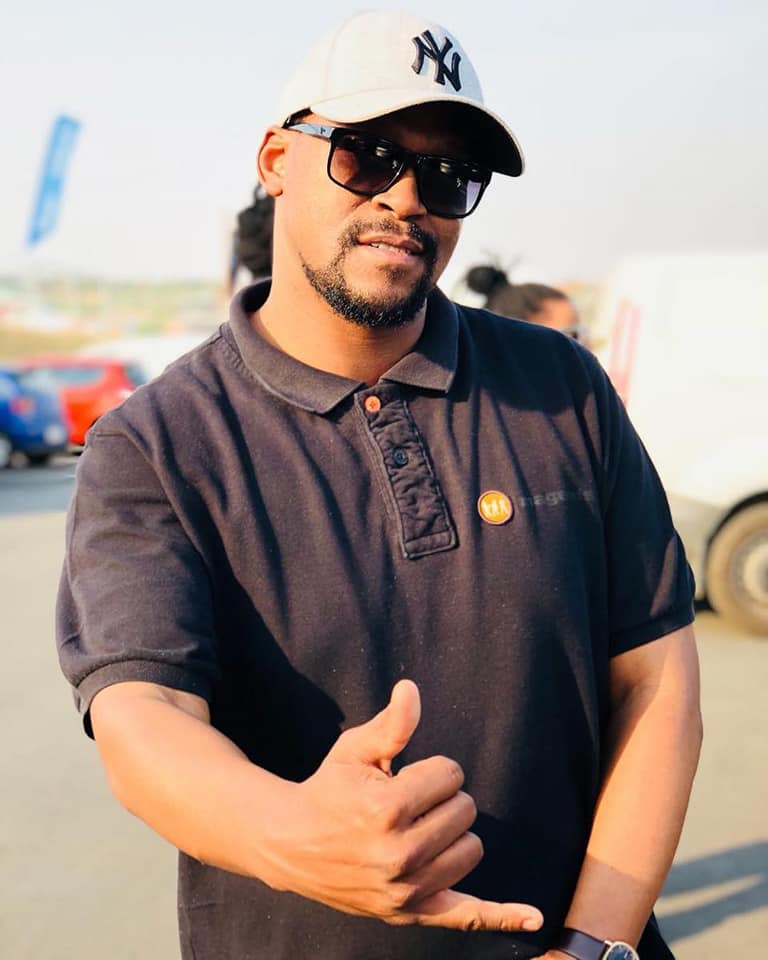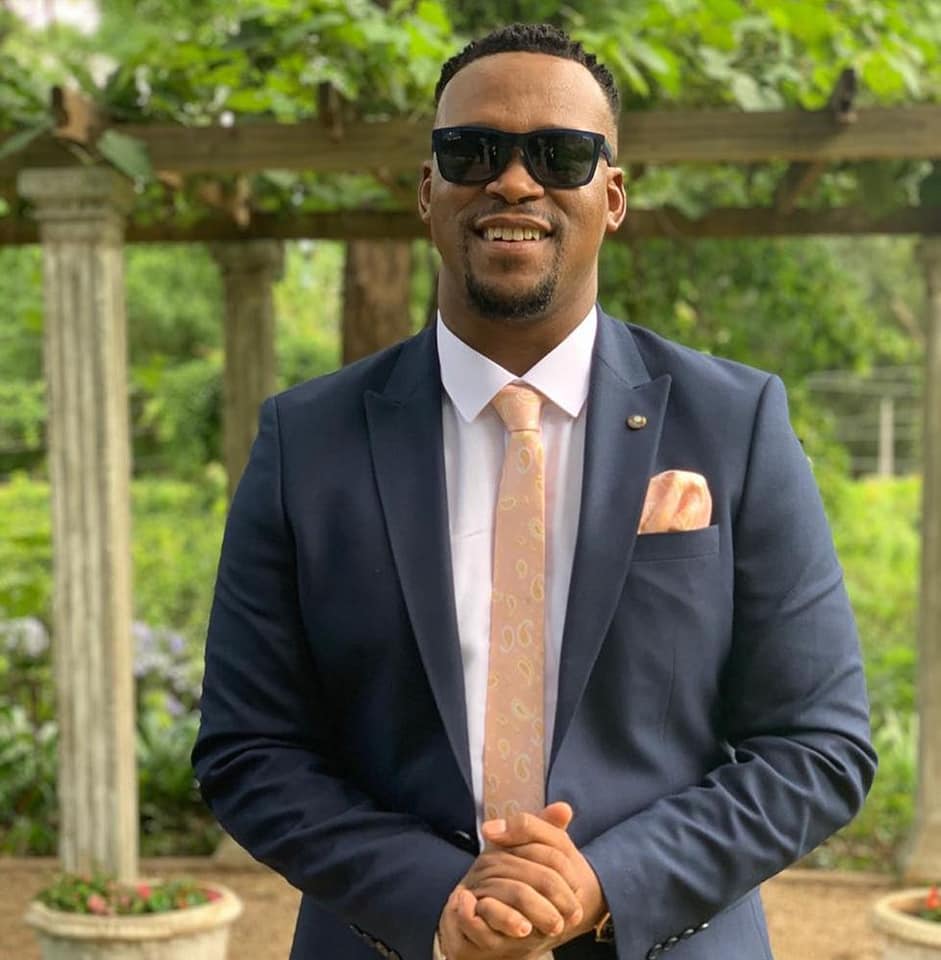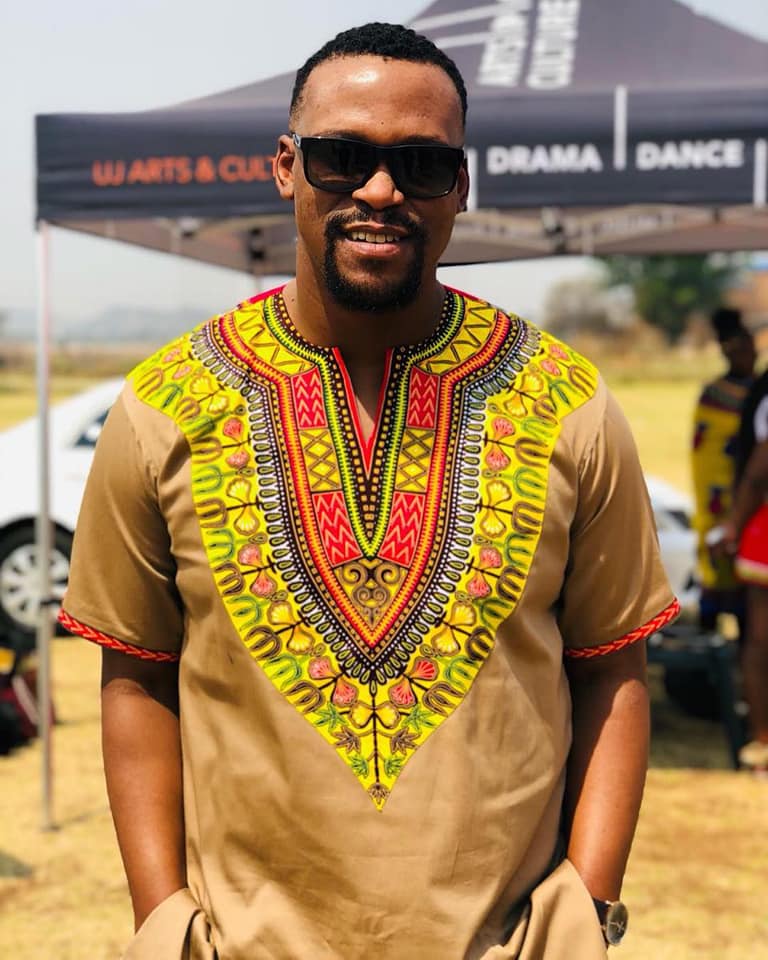 He is also known for being a member of the music group Gang of Instrumentals.
Matriculating from De La Salle college in Victory Park in 1999, he studied at AFDA and graduated from there in 2001. He won the award for Best Screen Actor while at AFDA.
Along with fellow AFDA graduate (and subsequent frequent collaborator) Tumi Masemola he formed the production company Black Brain Pictures which has made several series he has starred in.