Shortly after Anele Ngconcga's death was announced I remembered that he was once in a romantic relationship in a the late Kwaito hitmaker "Mshoza". I just thought it was a little off that they were romantically involved then died a week apart due to non-related causes of death.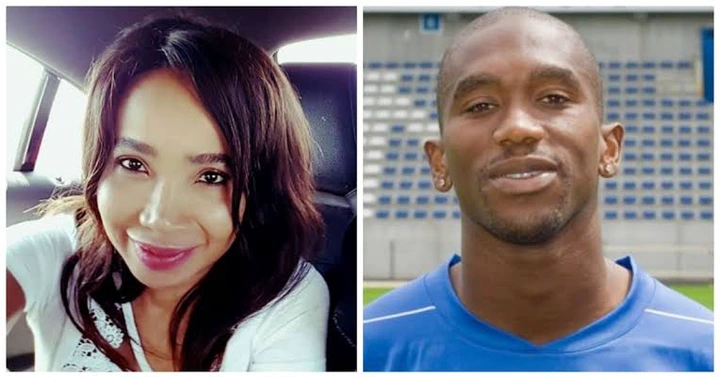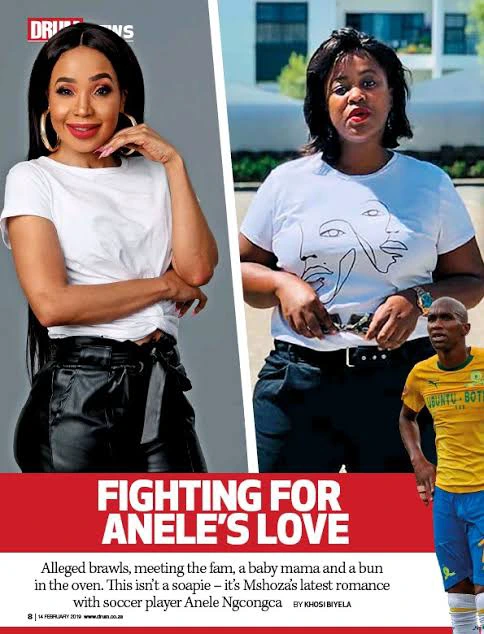 For those that doesn't know, Mshoza and Anele's baby mama Linda Racaza were both fighting for anele's heart.
What confimes a fling between the lates Mshoza and Anele are few cosy pictures that were apparently captured inside Anele's car. You could tell from the looks and Mshoza's smile that there is actually something going on between the two entertainment stars.
Like I've said it's really odd that the former lovers died in a short space of time, there is really no telling why. Thier death Might've been coincidences or maybe not. You never really know.