Durban Gen is a Medical Telenovela that was introduced to South Africans on Etv just over 7 months ago, it revolves around the lives of medical doctors in a hospital named Durban General based in Durban.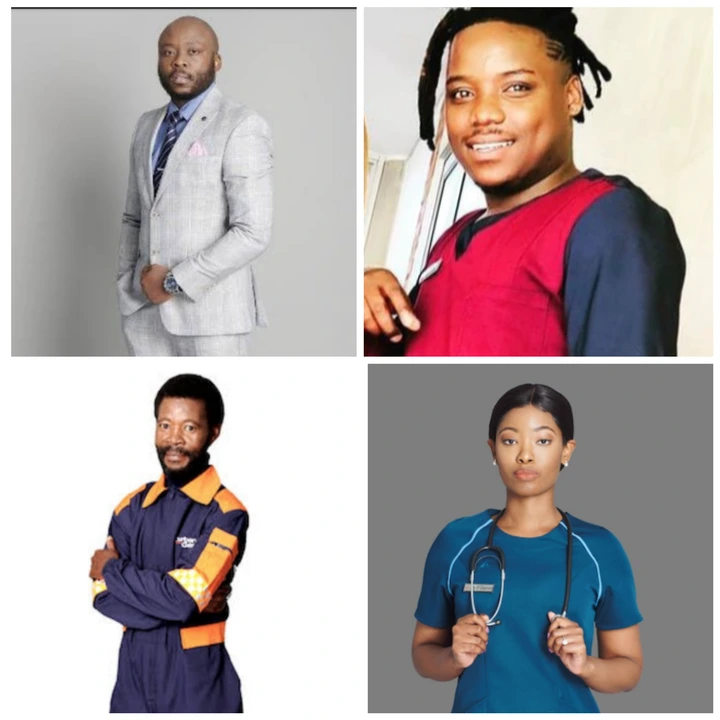 The Show is only 7 months old but it is already letting go of some of its actors.
4 Actors are reported to be leaving the show, they are listed below
1. Thulani Shange
Thulani recently joined the Telenovela a few months ago, He plays the role of Dr Mandla Nqcobo.
The former Uzalo star is reported to be exiting the show because of contract dispute, it was reported that the production company and Thulani could not reach a mutual agreement on his fee.
2. Lihle Dlomo
Lihle is an Actress, Dancer, Voice-over artist and Singer, She plays the role of Dr Precious Dlamini on Durban Gen, she joined the Telenovela at the beginning, she will also be leaving the show.
3. Ntando Mncube
Ntando plays the role of Sibusiso Dlamini, Ntando is previously known for starring on Mzansi Magic's Sunday night drama series Ehostela. He is also exiting the show.
4. Sifiso Sibiya
Sifiso plays the role of Bab' Gumede, He is also leaving the show.
The reason of these could be, Telenovelas let go actors all the time to change their storyline and this could be it for Lihle Dlomo, Ntando Mncube and Sifiso.
The news broke yesterday on social media, social media commentator Phil Mphela recently shared the news on Twitter.
Wishing them the best of luck on their future endeavors. Hope to see their faces on TV soon.