DJ Zinhle To Call It Quits?
Mama Kairo is feeling terribly overwhelmed and has intimated that she may be taking a breather. DJ Zinhle is one of the most hard-working celebs in Mzansi and her work speaks for itself.
Taking to social media DJ Zinhle confessed that she frequently gets too weary to be working all the time thus she switched off her phone from time to time. She mentioned she is weary, and her anxiety reaches it's pinnacle whenever her phone calls. "Switching off my phone gives me so much serenity. My phone rings so much it gives me worry. Been working constantly, I'm exhausted. Anyway, take care of yourself," she tweeted. People who misinterpreted Zinhle's tweet reacted negatively to it. They accused her of not appreciating what she has, particularly in light of the fact that many people are unemployed.
Zinhle defended herself, saying she never stated she was ungrateful, but that it's fine to be fatigued from time to time. "I've never claimed I wasn't glad for work, but it's also normal to be exhausted." DJ Zinhle has every right to be tired and overwhelmed because she has numerous sources of income, all of which require her full attention. DJ Zinhle is the CEO of Boulevard Nectar Rosè, an international sparkling wine beverage; she also owns Era by Zinhle, a popular watch brand; Jiyane Atelier, a fashionable design and decor firm; and she recently put her home on AirBnB.
She's also the founder of Hair Majesty by DJ Zinhle, a wig brand. Zinhle is well known for being a DJ and a devoted mother, and she is rumored to be expecting her second child with bae Murdah Bongz. "Superstar DJ Zinhle is expanding her media empire. The multi-talented mom of one is adding a new title to her many titles. Businesswoman, tv personality, club DJ, best-selling artist, and now we have it on good authority that she is going to have her own reality show," Entertainment Commentator Kgopolo "Phil" Mphela announced on Twitter.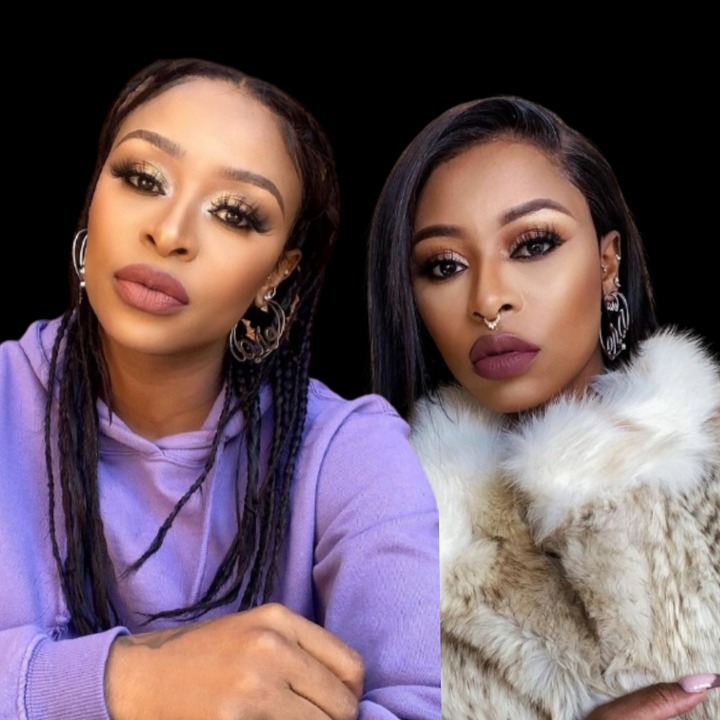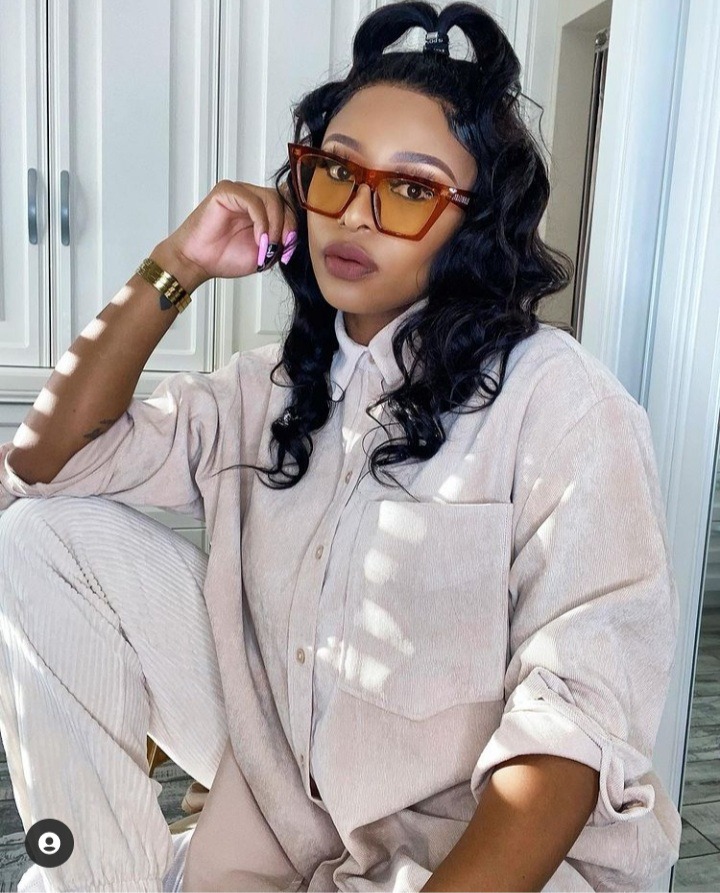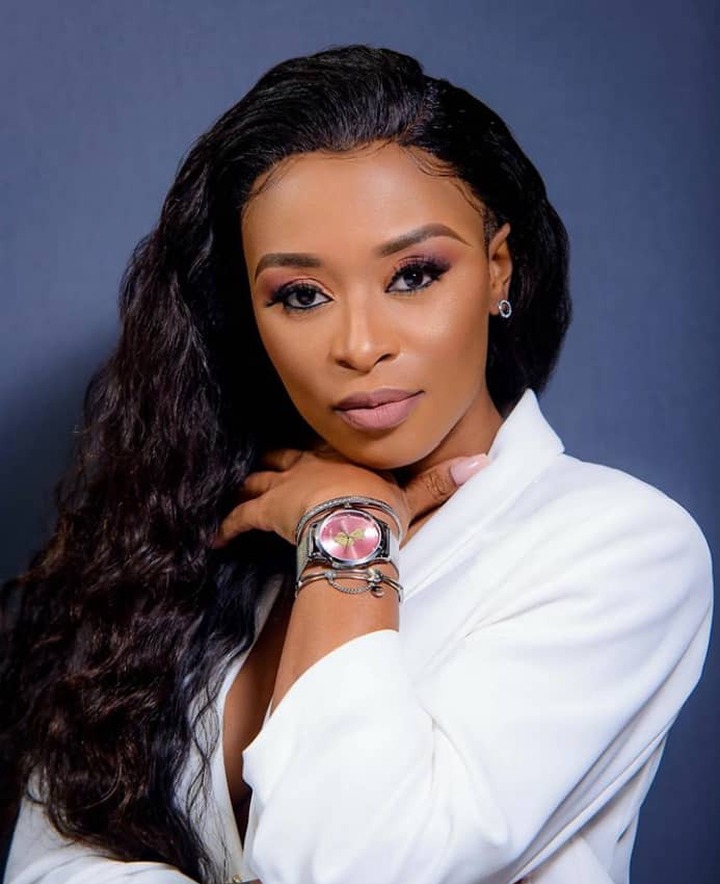 "Zinhle will feature in her own reality program, according to our sources, where she will open up about her life as a famous mom, business mogul, and dream chaser." The show, which will air on Showmax, is said to be in the works with the working title of DJ Zinhle Unexpected."Showmax, on the other hand, shot down Phil's allegations, saying, "At this time, there are no plans for a reality show with DJ Zinhle and Showmax," according to a report.