How long must one mourn after the passing of a loved one, a year? all eternity?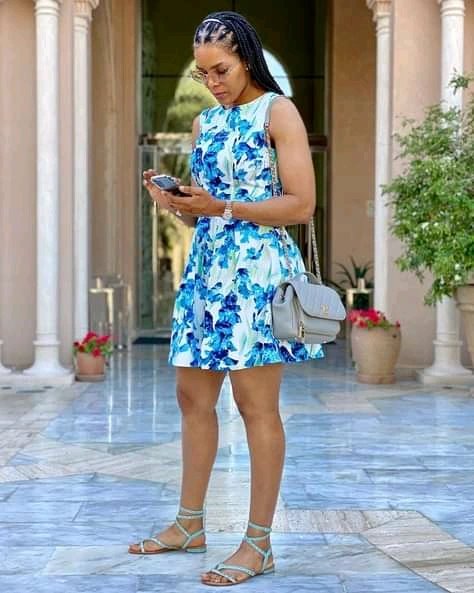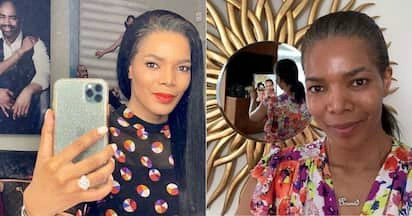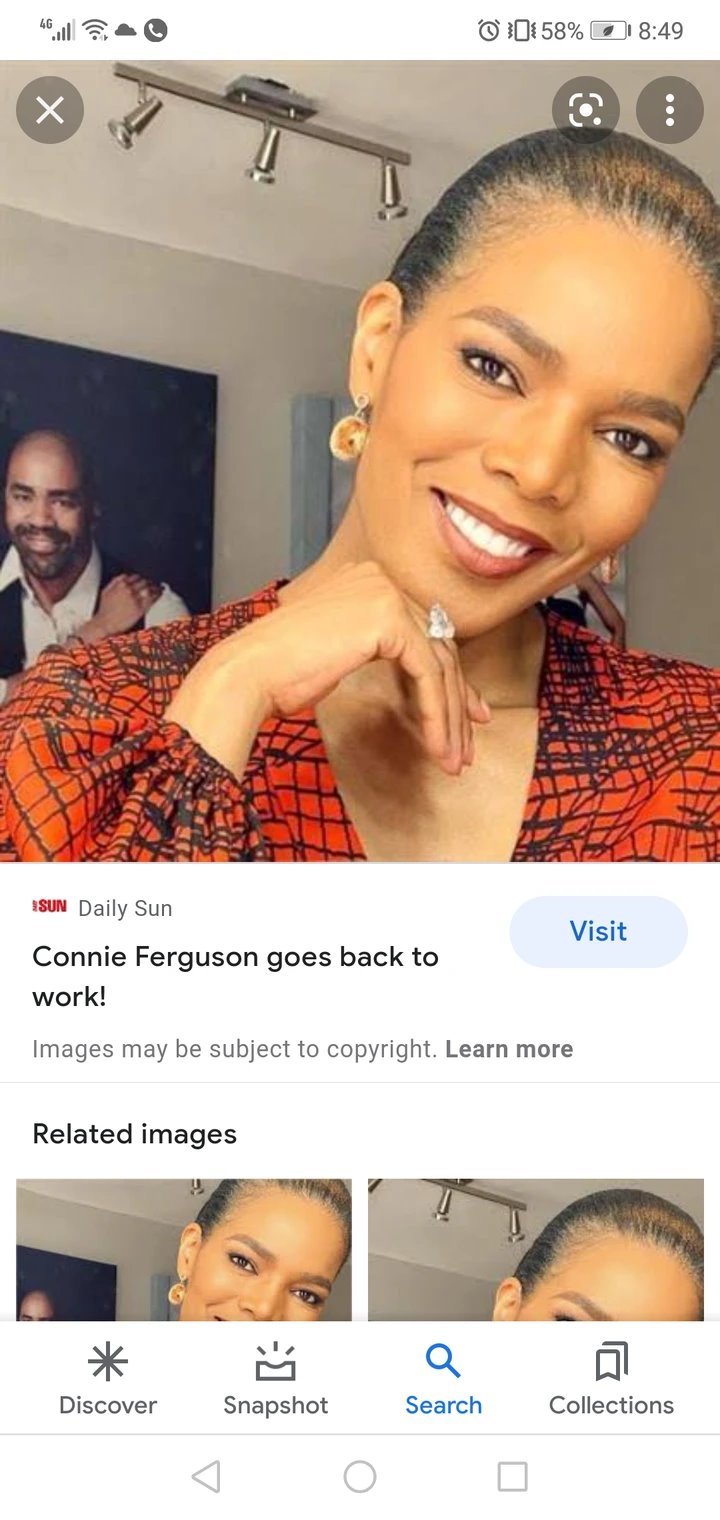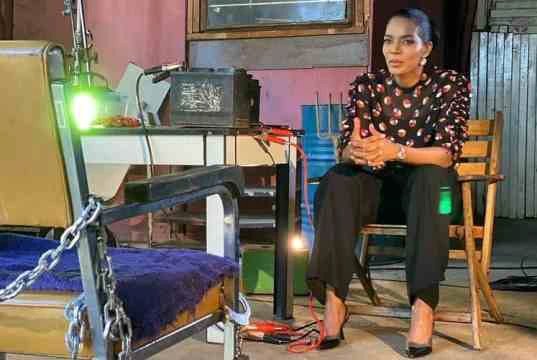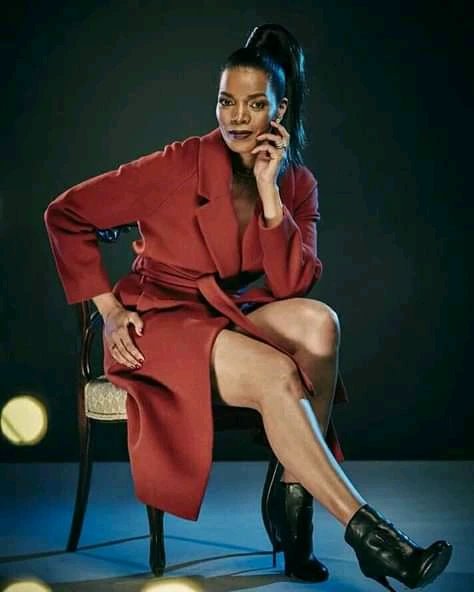 The time period doesn't really matter, for as long as you know that deep down in your heart you've mourned your spouse, no amount of time can beat that.
Connie Ferguson posted a picture on the 14th of September 2021, in the picture everyone can see that Connie was back to work to do what she does best, which is producing content that is loved by millions of people across South Africa.
Recently around July of 2021 she lost her husband, Shona Ferguson, an event she never dared to dream about in all her dear life but as we all know that the grim reaper is an inevitable for all mankind and none can escape it. She mourned her husband and now she's back in business, and her fans couldn't be more jubilant.
One of her employees said a very remarkable statement upon Connie's return on set: "The Sho must go on for Sho." This statement caught the eyes of many people, who couldn't help themselves but enjoy the play on words.
Brutus and Shaka who are seen by many as the funny and perhaps leading characters on 'The Queen," got out of their car to greet Connie Ferguson, their Lady Boss.
On a clip that she shared on her social media timeline, her fans and South African celebrities overflowed with elation. After all, the Queen is back, mourning has passed and the Sho' must go on for sho.
"She's baaaaaaaaaack. May God bless and guide your steps Ma. Each day as it comes. It's so great to hear your laughter." Said zinhle khabazela.
Connie Ferguson shared that she's aware that many people are walking with her, in her mourning journey and that alone has made her heal quicker from the pain of losing her husband.
"I feel your support." said Connie Ferguson.
She also gave glory to God for receiving support and having so much people comforting her throughout her journey. It is indeed true, the Lord your God, will never leave nor forsake you, Amen.
Do you think it's a good thing that Connie Ferguson has returned onset?