Former 5 FM's radio presenter has finally decided to move into the business world whereby he would be his own boss after having his business idea for some time.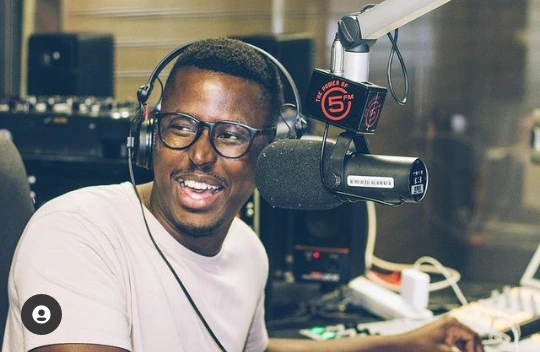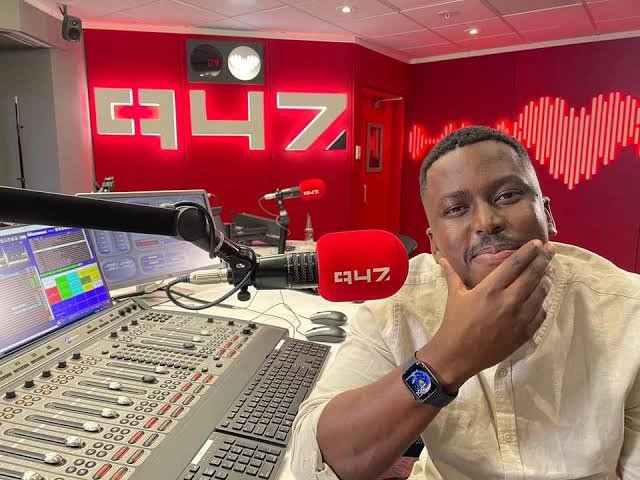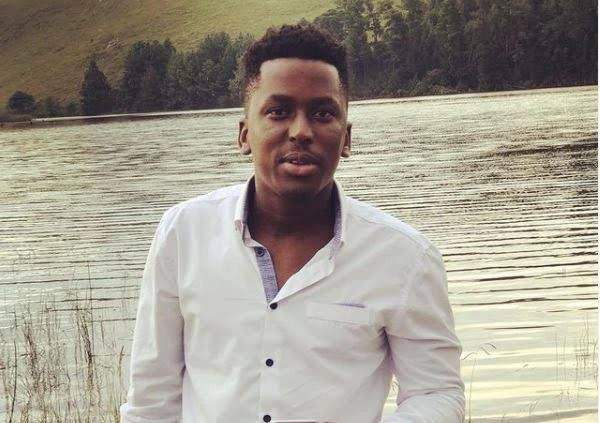 Msizi James is a South African media personality known for being a presenter on 947 for a nine to twelve show. He previously worked at 5 FM and not only is he a presenter. Msizi is also in the music side of the entertainment industry as a singer and performer. He was appeared on the IdolsSA singing competition whereby talented people across the country compete with their different talents for prizes. Msizi has left his job to start his own coffee business.
"Coffee has always been a big part of my life for the past four years. I moved from working with a big brand to opening my own coffee shops", Msizi James said.
"Our biggest hope is that it grows to become a a house brand. We want people to walk into big retail stores and instead of choosing an existing coffee brand, choose ours. It is high quality, yet affordable. We live in trying times so not everyone has money to spend on expensive coffee",Msizi added.
Msizi James who decided pop the question and engage his partner this year joins many in the entertainment industry who also decided to call it quits on their day to day jobs and become business people. Some of them are Nyalleng Thibedi who left her character of Zekhethelo and started her make up brand business and Yvonne Chaka Chaka who is allegedly said to have left Giyani Land of Blood for her hair care business.
The life of being an employee and that of being an employer are different. Being a business man or woman requires a lot. However, it seems as if Msizi is more than ready after having spent six months doing research on the business that he wants.